Ever wondered, what are the Highest Individual Scores by Indians in IPL? Well we have prepared the list of 10 Highest Individual Scores by Indians in IPL History.
Although hitting the ball out of the park was never that easy, but these Indian batsmen made it look easy over the years and it helped them to register highest individual scores in an innings in Indian Premier League.
Here is the list of Top 10 individual scores by Indian in an innings in IPL.
1.     Rishabh Pant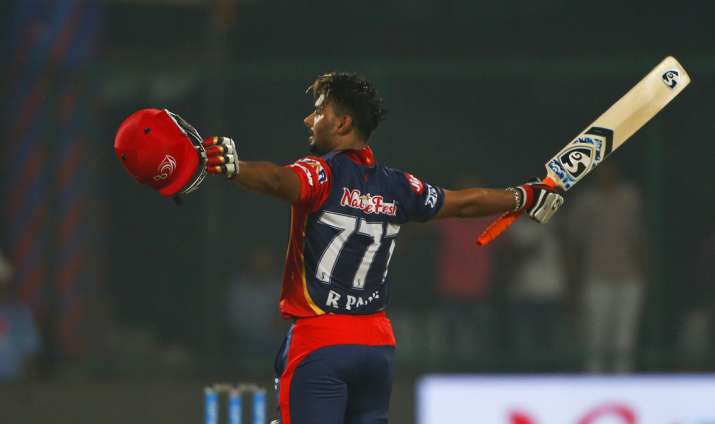 Undoubtedly, Pant is leading candidate for wicket keeper batsmen in Indian team after MS Dhoni; this is because of his tremendous talent at a very young age.
Pant has the highest individual score by Indian in IPL history. His innings of 128* in 63 balls against Sunrisers Hyderabad in 2018 is one of best innings of IPL. This innings included 7 huge sixes out of which 3 came on last 3 balls of the innings.
2.     Murali Vijay
You might be surprised to see this name here but Yes, Murali Vijay is the second Indian with highest individual score in IPL.
Former test opener of India scored brilliant innings of 127 in 56 balls back in 2010. His innings helped Chennai Super Kings to register their highest IPL score of 246 in 20 over against Rajasthan royals.
3.     Virender Sehwag
Former Indian opener has a unique record to his name, in his second last season of IPL Sehwag played a quick fire knock of 122 in just 58 balls against above par bowling attack of Chennai super kings. This knock came in 2014 and included 8 big maximums.
4.     Paul Valthaty
You might not remember his name but his innings of 120* is still remembered by the fans of Kings XI Punjab. His innings helped Punjab to chase down the target of 189 against CSK in 9th match of 4th edition of Indian Premier League. Former Punjab Player had to unfortunately retire from cricket due to eye injury.
5.     Wriddhiman Saha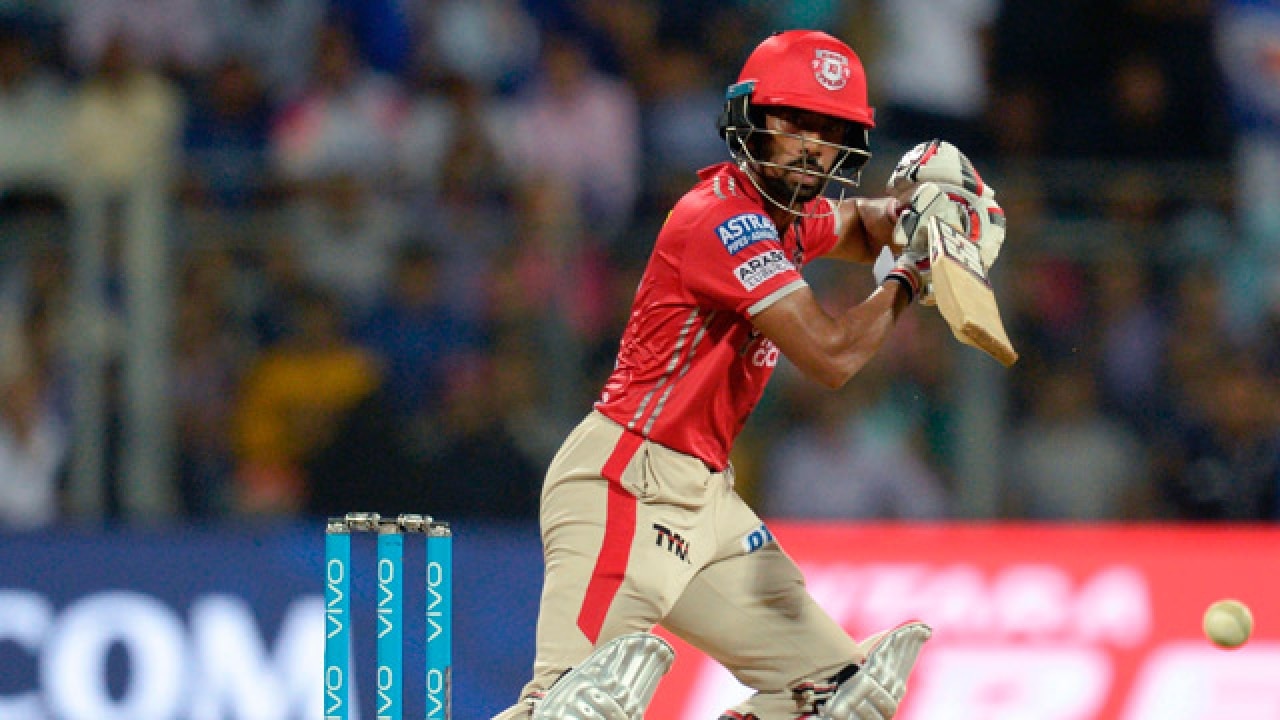 Saha is the only player to score hundred in a final in IPL. In 2014, Saha scored 115 runs in just 55 balls against Kolkata knight riders. Although Kings XI Punjab lost this omatch but no other player has scored 100 in final till now. Saha will play for Sunrisers Hyderabad in 2020 IPL.
6.     Manish Pandey
Pandey is first ever Indian to score IPL hundred. While playing for Royal Challengers Bangalore in 2009 Manish pandey scored a brilliant hundred in just 73 balls. With the help of this hundred RCB won the match by 12 runs against Deccan Charges.
7.     Virat Kohli
Hundred in a 15 over game isn't that easy but RCB captain Virat Kohli made it possible. In his dream season of 2016 Virat scored hundred against Kings XI Punjab which is among top individual scores by Indian in IPL. Virat smashed 113 runs in 50 balls. Virat was also orange cap winner of 2016 IPL.
8.     Rohit Sharma
Back in 2011, everybody was shocked when Mumbai Indians bid for Rohit Sharma but cricket critics were aware about his talent and stability. First glimpse of this talent were seen in 2012 when Rohit Sharma scored amazing knock of 109* against mighty KKR. Rohit took his innings to new level with clean hitting.
9.     Ajinkya Rahane
Rahane's innings of 105* was one of best innings played by any Rajasthan batsmen, however, this innings was hidden under 78 runs inning played by Rishabh pant in same match. After early dismissal of Sanju Samson Rahane planned the innings beautifully and took RR to a decent total of 191 in 20 over.
10. Sanju Samson
25- year old player from Kerela has created huge impact on cricket. Sanju is a promising talent and this was proved in 2017. In 2017, Sanju played a brilliant innings of 102* against former franchise Rising Pune Supergiant. This innings helped Delhi daredevils (Delhi capitals) to register 97 run win over RPS.
Although IPL 2020 is postponed due to this Covid-19 Pandemic but every cricket fan is eagerly waiting to see these batsmen playing as they are treat to watch. Moreover, more experience will surely help them get better out of them.