Tottenham Hotspur have had a topsy-turvy campaign in the Premier League this season, replacing Mauricio Pochettino with Jose Mourinho. The Portuguese tactician has been touted by many to lead the north London side to trophies in the seasons ahead.
The club got to a great start under their new boss but it is fair to say that their form has taken a nosedive, with the Premier League outfit getting eliminated at the hands of RB Leipzig in the UEFA Champions League Round of 16.
Spurs are currently languishing at the eighth spot in the league table with 41 points from 29 games, seven adrift of fourth-placed Chelsea. Premier League football could resume next month and here is a look at the three reasons why Spurs will not be able to finish in the coveted top four this season.
 #1 Big Money signings failing to live up to their hype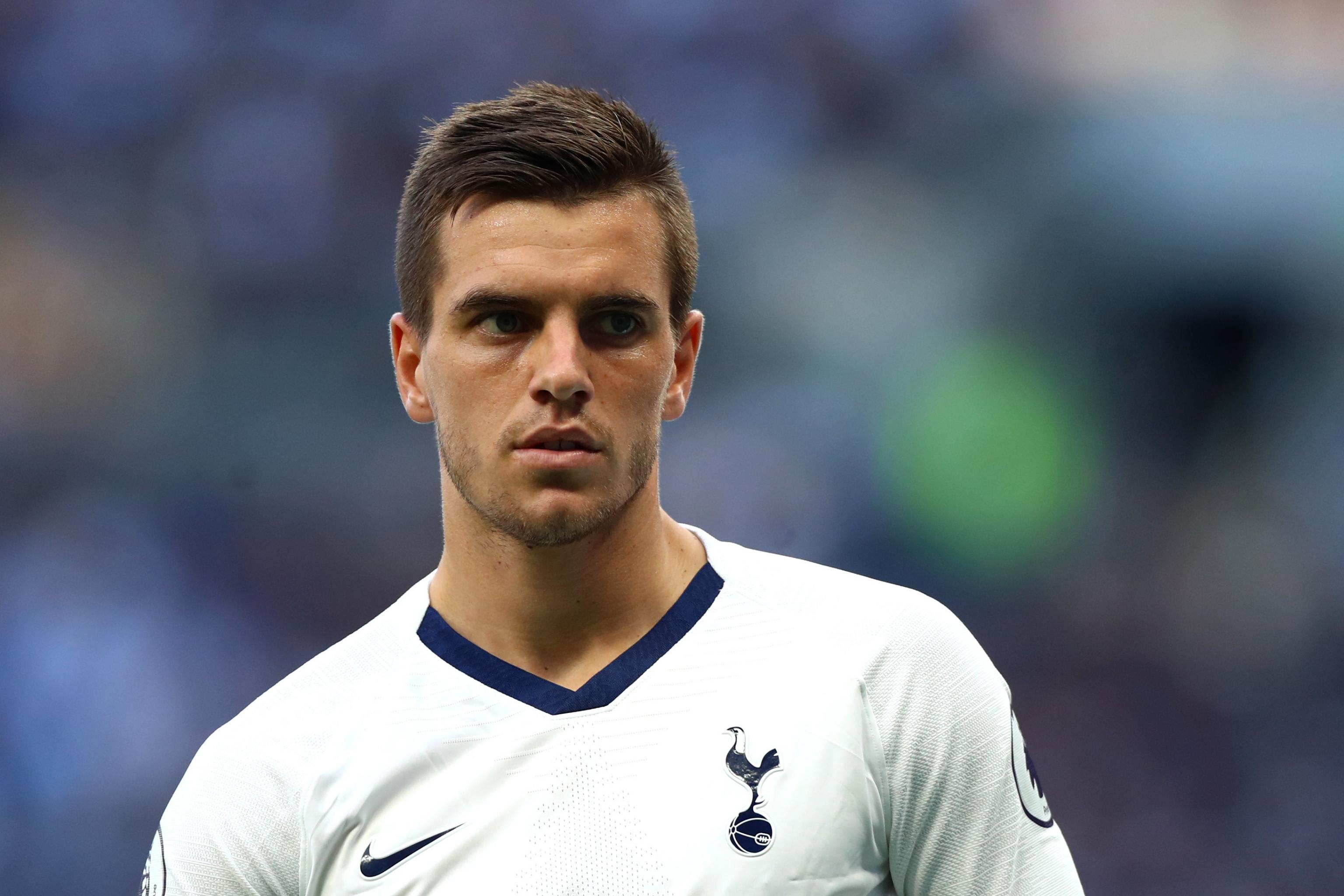 This was the first campaign in three seasons when Tottenham did business both in the summer as well as the winter transfer windows, with the additions of Tanguy Ndombele, Ryan Sessegnon, Giovanni Lo Celso and Steven Bergwijn; Spurs also roped in Gedson Fernandes on loan. The impact of these signings has been pretty poor with the exception of Bergwijn.
Ndombele was signed to be an instant replacement for Mousa Dembele, who had departed to ply his trade in the Chinese Super League in January 2019.
However, Ndombele has thus far failed to make his mark in the Premier League. Known to be adept with the ball at his feet and thread five-yard passes through tight spaces, the French international has clocked only 944 minutes at the heart of Spurs midfield, contributing only two goals and as many assists.
Lo Celso, a creative midfielder by trade, was also a marquee signing last summer. But he has played only 869 in the league with no goals and assists to his name.
He has also chalked up 5 yellow cards in the process. With the departure of Christian Eriksen, and Moussa Sissoko suffering an injury, Spurs' midfield has cut a sorry figure with Dele Alli being the lone warrior. The lack of squad depth has also impacted the team's progress.
The marquee signings need to fire on all cylinders if Spurs want to qualify for the UEFA Champions League next season.
 #2 Tough run of fixtures to finish the campaign
Tottenham have a tough set of fixtures lined up, including home games against the likes of Manchester United, Leicester City, Arsenal and Everton.
Spurs have had a pretty dodgy run of form at their home since the turn of the year and these fixtures will test their resolve. With the likes of Manchester United, Arsenal still in contention for a top four finish, Tottenham will need to find their lost form to chalk up crucial victories at home.
Spurs are also scheduled to host West Ham, who are fighting their own battle to stay in the Premier League. Spurs' home fixtures don't end there as they will face a tough test against Everton, who enjoying a great run of form under new boss Carlo Ancelotti.
Tottenham will also travel to Selhurst Park, Bramall Lane, St. James' Park and to the south of England to the Vitality Stadium, where they will face Bournemouth.
Premier League fans understand the difficulty of winning games at Selhurst Park. Crystal Palace will be a tricky team to beat as they have a solid backline and defend with a midfield of five.
The toughest away trip will be at Bramall Lane, with Sheffield United eyeing their own top four finish. They will give nothing away to Jose Mourinho's side. The Blades' system of 3-5-2 where they rely on balls from the wings will pose a major threat to Spurs, who are short of artillery in the full-back positions.
 #3 Jose Mourinho's completely different footballing philosophy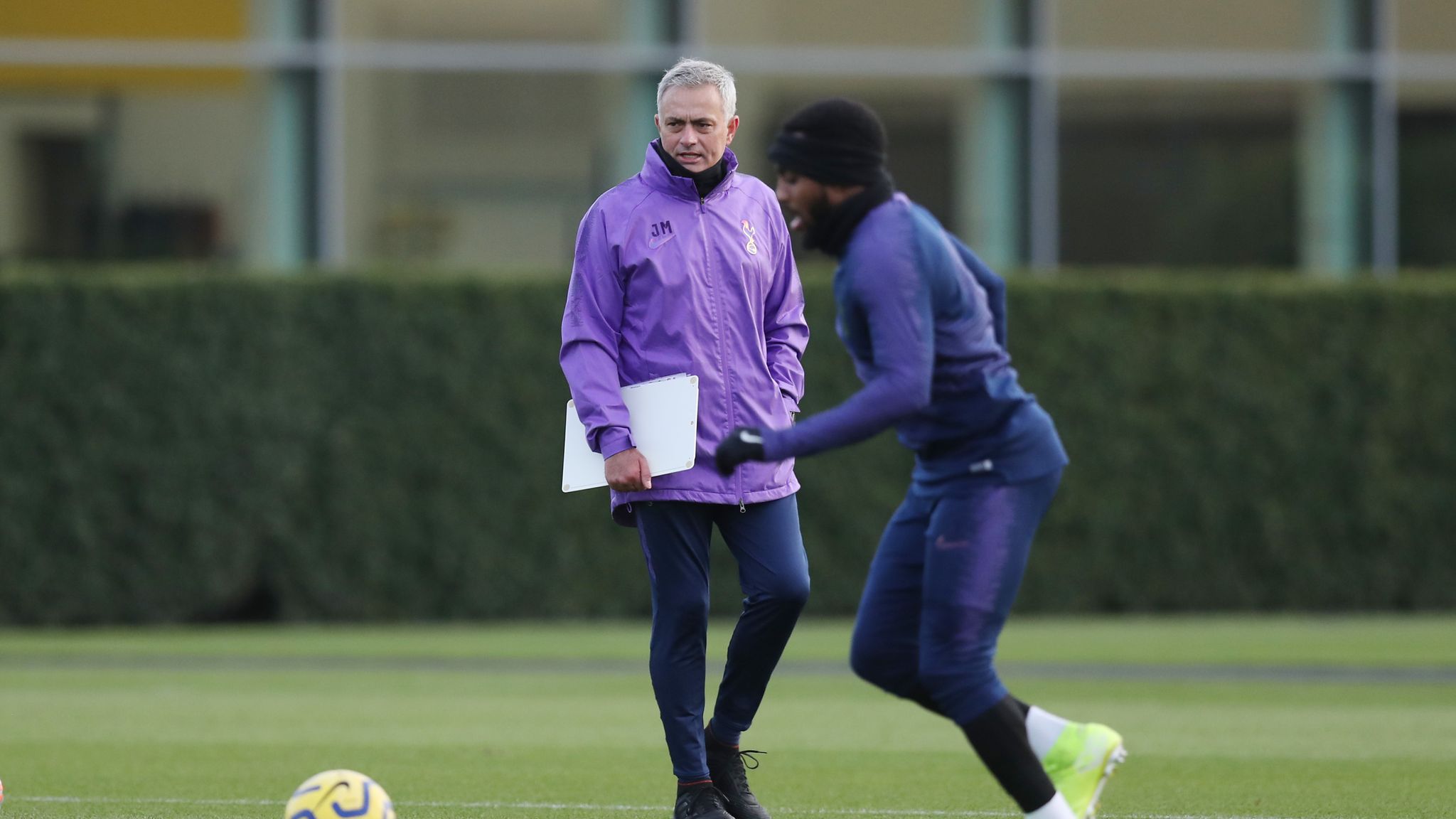 Jose Mourinho in the recent past has reverted to a swift counter-attacking brand of football, often relying on shutting down the opposition.
This is completely different from the philosophy adopted by Mauricio Pochettino during the Argentine's tenure in north London. Pochettino relied on playing football from the back, and threading passes through the midfield line of the opposition in order to break them down.
Mourinho's tactics of dropping back deep and counter-attacking in transition are so different that seasoned veterans like Jan Vertonghen are finding it difficult to cope up.
This could be seen in their gameplay as players like Toby Alderweireld and Vertonghen played the ball short to the wingers, whereas Jose instructed them to run in behind to swiftly counter-attack. This needs to be conveyed to the team as it will be paramount in determining the Spurs' progress. 
 Jose Mourinho would thus need to work his magic if Spurs are to make their way into the top four in the Premier League.
Follow us on facebook for more sports news & updates