Being the captain of a side one is expected to not only pave the way, but also be the face when the side is going through a turmoil. Over the years, a good captain has been one of the main reasons why teams have dominated the game – from Ian Chappell, to Allan Border, from Clive Lloyd to Sourav Ganguly, a leader has led the way in more ways than one.
However, there have been instances when the captain of the side had to be shown the door in rather controversial circumstances.
Here in this article, we take a look at 5 cricket captains banned axed owing to controversies.
5 cricket captains banned
Hansie Cronje (South Africa)
Hansie Cronje was appointed permanent captain of South African in 1994 in a Test series against New Zealand and what followed was a rather successful run. With 27 Test victories to bolster his credentials, South Africa were a dominant unit and barring Australia, they floored almost every other nation.
However, things went south when on 7th April 2000, he was accused of match-fixing with Sanjay Chawla, an infamous member of the Indian betting syndicate. After denying the allegations, the right-hander conceded that he had been involved in fixing matches.
He was stripped off captaincy and was banned from all forms of cricket for life on 11th October 2000.
Mohammed Azharuddin (India)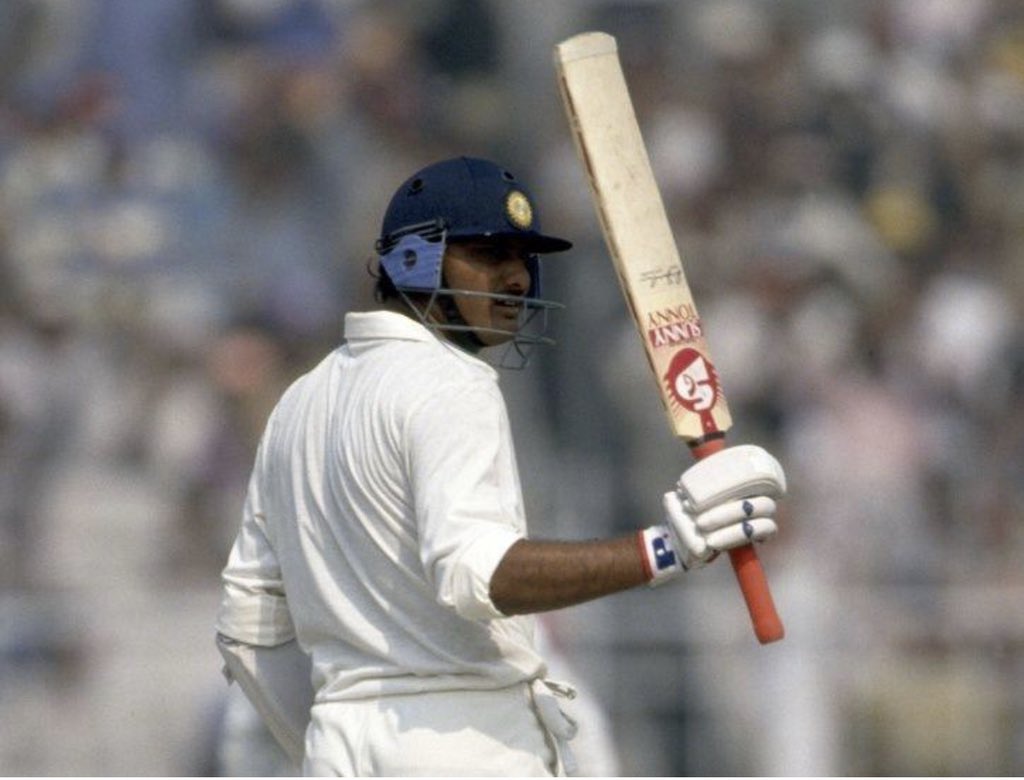 One of India's finest batters, a great leader and one of the most flamboyant characters, Azharuddin led India in a remarkable 47 Tests in which India won 14 victories. His batting and his fielding were always top notch, however, much like Cronje, he too was accused of fixing matches in association with bookies.
Cronje revealed that it was the Indian captain who had introduced him to a booking syndicate member. The inquiry was led by the Crime Bureau of Investigation, and the BCCI and ICC banned Azharuddin for life.
Later, he also confessed that he had fixed three matches which he later denied in an interview.
Steve Smith (Australia)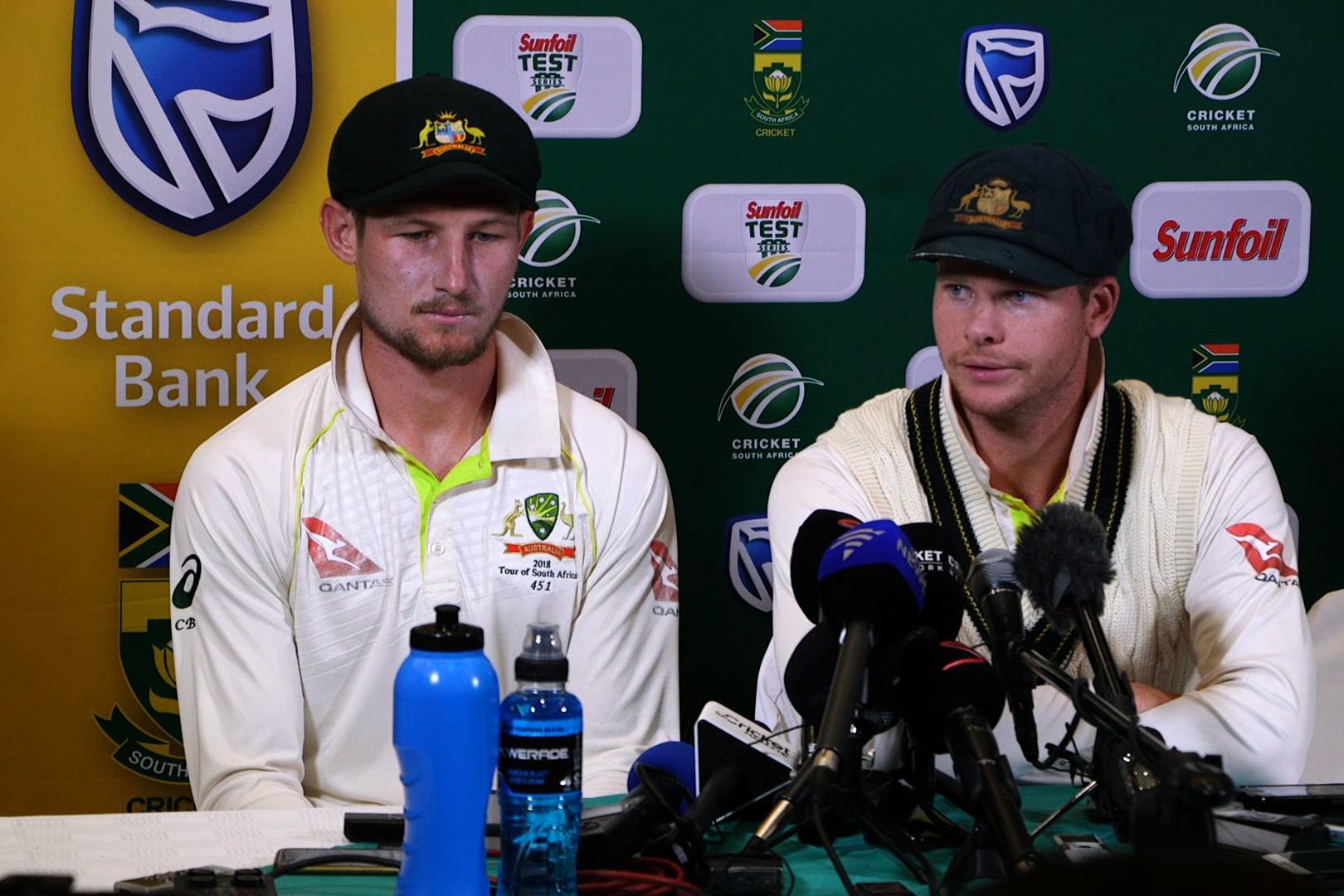 Steve Smith was one of the best Test batsman going around, he was the captain of Australia which had thrashed England in an Ashes series, few things would have been better for the right-hander when his team-mates, Cameron Bancroft and David Warner decided to rub sandpaper on a cricket ball in order to extract reverse swing during a Test match against South Africa in Newlands, Cape Town.
No other episode in the recent past has seen such a purge take place – Cricket Australia stepped in, the Prime Minister of Australia had to make statement, and the players concerned were asked to leave the country and fly back home immediately.
Steve Smith and David Warner were banned for one year while Cameron Bancroft was banned for 9 months. Smith was also stripped off captaincy and Tim Paine too charge of the side.
Shakib Al Hasan (Bangladesh)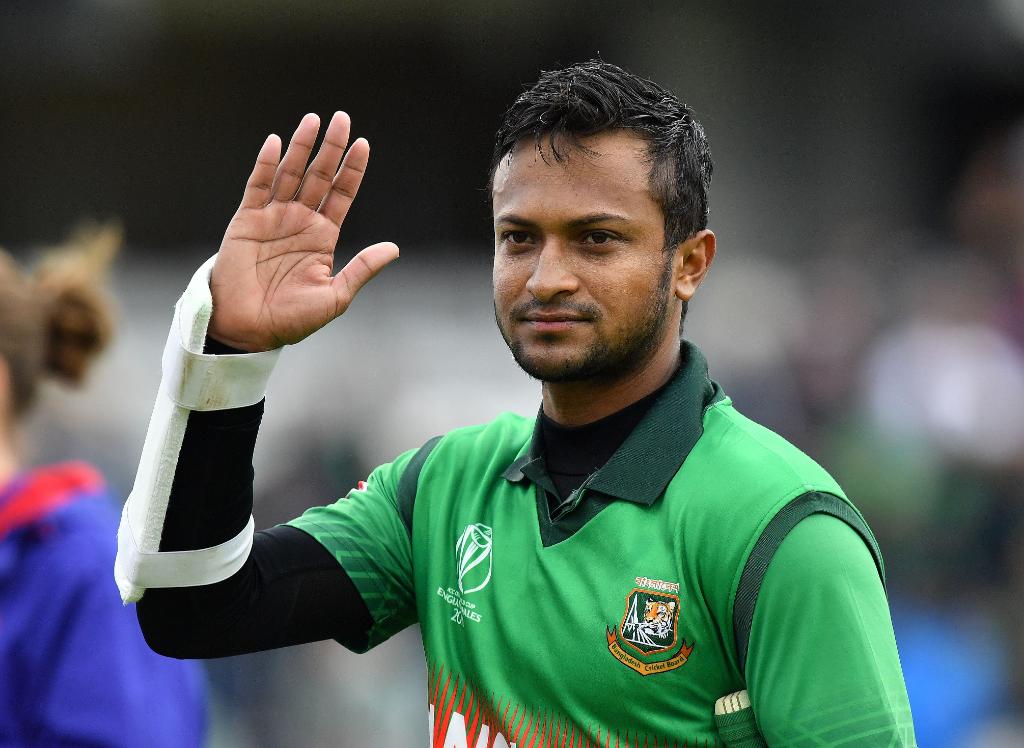 Shakib al Hasan, perhaps one of the greatest players from Bangladesh, has always been involved in a number of controversies. He was in the midst of a massive storm when he failed to failed to report the approaches of match-fixing agents on three occasions.
He confessed after an investigation about the same and hence, he was banned for two years from cricket, with one year being suspended. He is all set to return to cricket on October 29, 2020.
Maurice Odumbe (Kenya)
Maurice Odumbe was the face of Kenya cricket's resurgence and led them to the semi-finals of the 2003 World Cup but then, he had his wings slipped when he had to say goodbye to the side when he was involved in match-fixing.
Back in March 2004, the International Cricket Council started their investigation on the Kenyan skipper in order to investigate for any links with bookies.
There were several rounds of interrogations after which Odumbe confessed links with Jagadish Sodha, who was yet another bookie in India.
In August 2004, Odumbe was declared guilty and a ban was slapped on him for the next five years which effectively ended his career.
Follow us on facebook for more sports news & updates