Australia's fast bowling spearhead Mitchell Starc believes the pink ball Test against India would be an epic one for both the teams and their fans. He says, a day-night Test between teams always creates a different aspect to the contest involving bat and ball in same frequency.
Notably, India played its maiden day-night Test match in November of last year when Virat Kohli led team battled Bangladesh in Kolkata. Excited from the success of the match, Sourav Ganguly, BCCI chairman in February said that India might face Australia under lights in one of the test matches; a formal announcement is yet to be made though.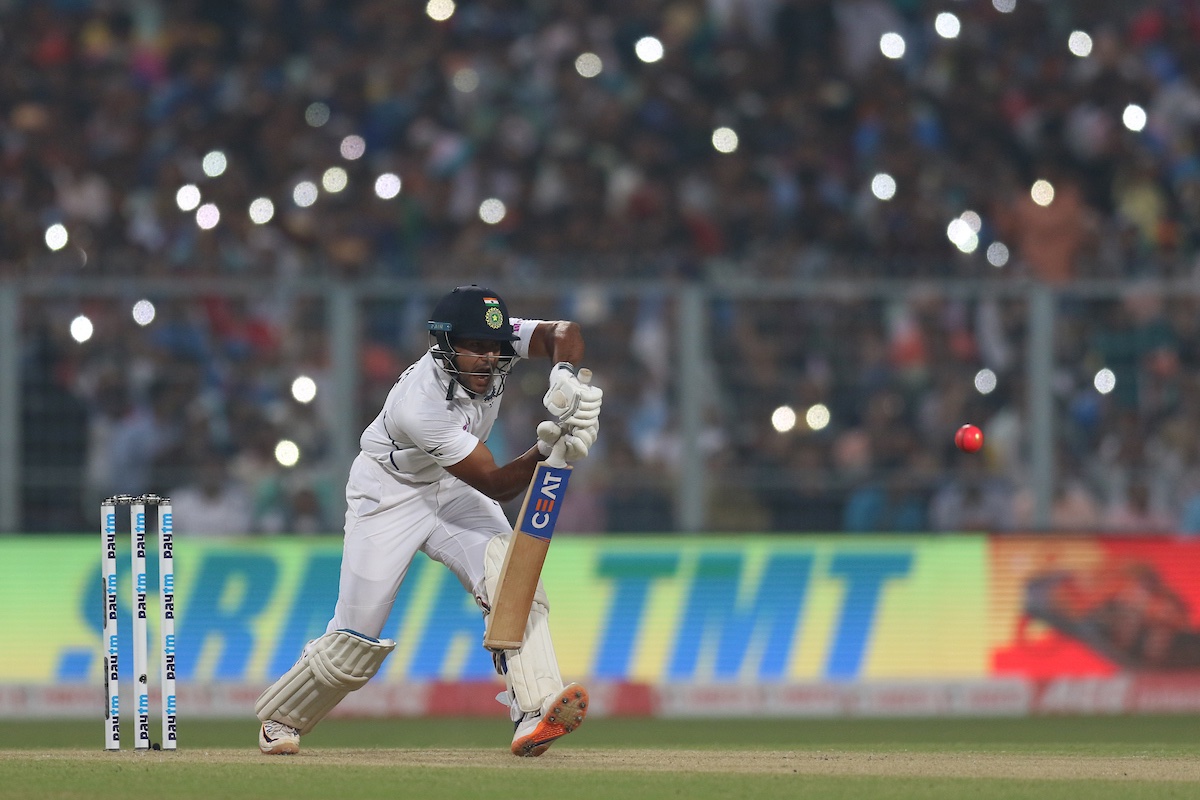 It always creates a different aspect to the contest
According to a report by cricket.com.au, the star Aussie bowler feels if a pink ball contest takes place, it would create a different aspect to the contest.
"I think absolutely a pink-ball Test in the series against India is a great thing. The fans love it, I think it creates a different aspect to the contest, bat and ball are closer together in that contest," cricket.com.au quoted Starc as saying.
He also added that India has already played a pink ball test and is familiar with the format. Team India's experience from that only pink ball match would help the team to make the battle a great one, he said further.
"It'd be great to have a pink-ball contest in that series and from the little bits I've seen and heard, India are very much open to that as well so that's fantastic."
There'll be nothing except the home ground advantage
When asked about advantage of playing a pick ball test in home conditions, the prolific wicket-taker in pink ball tests said that it will only be the home ground advantage; the pink ball adds nothing to it.
"In terms of an advantage, if you like, we do have a good record at home with the pink ball. That might come into a home-ground advantage and it's no different to us going to India and they've got the advantage there," Starc explained.
Follow us on facebook for more sports news & updates