It's not easy surviving the rigours of international cricket in your late thirties. And if you're a fast bowler, not waking up stiff every morning and going through your run-up or delivery stride without an odd creak in the old bones is almost like asking too much of yourself. What's worse is when the voices calling on you to quit every time you have a bad game get louder.
And so it happened with James Anderson, a veteran of 154 Tests who has been shouldering England's fast bowling burden for the better part of 18 years. In a rare poor harvest for the bowling spearhead who carries the tag of being England's highest wicket-taker in Tests with 590 scalps, Anderson (38) picked up just a lone wicket in the Old Trafford Test against Pakistan.
Hardly had the winning runs been scored at the Emirates Old Trafford, sparking off celebrations in the England dressing room, when a section of the country's cricket pundits started wondering, yet again, if it wasn't time for Anderson to bring the curtains down on his glittering Test career.
The senior-pro bowled just four overs in the last Ashes series and pulled out of the New Zealand tour, leading to growing calls for him to sign off.
Age is irrelevant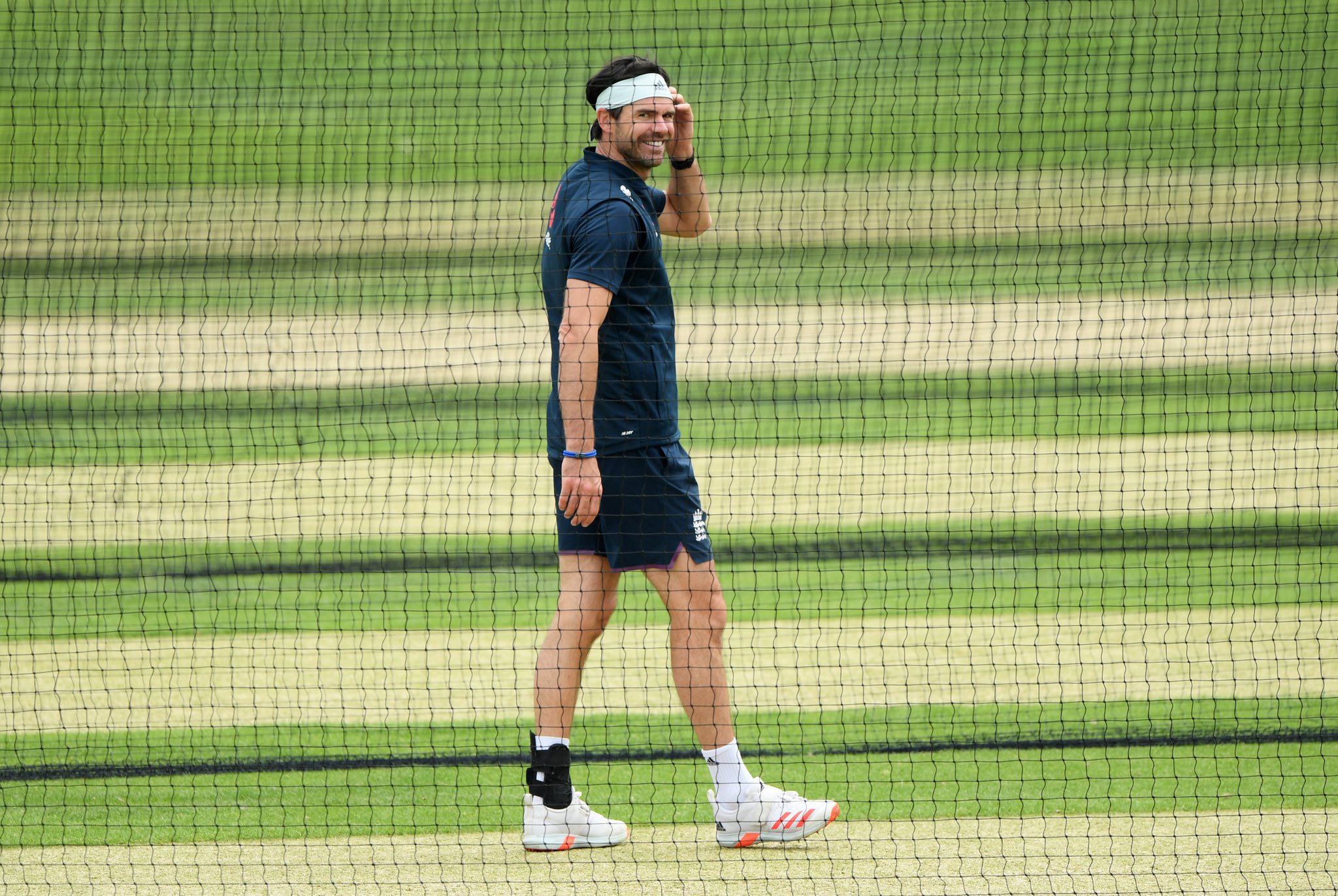 However, all the retirement talk and noise around his form didn't seem to affect him as he recorded his 28th five-wicket haul at Newlands, Cape Town, earlier this year.
Asked if age was catching up with him, Anderson told BBC Sport, "For me, age is irrelevant. I feel good and work hard at my fitness. As the grey hairs and wrinkles creep in, people will wonder how long I can go on for."
"Hopefully I keep putting in performances and if I keep doing that, who knows how long I can go on for," Jimmy was quoted as saying.
Just 10 shy of 600 Test wickets, the 38-year-old acknowledged he had a bad game at Old Trafford but urged the England management to keep the faith in him. "It was one bad game and I'm sure I'll have another bad game in my career. I just don't want every time I have a bad game for there to be whispers going round that I'm going to pack in," Anderson said ahead of the next Test at the Ageas Bowl.
Conceding that he literally bowled on a limp in the opening Test, the senior-pro said, "It's been a frustrating week for me personally. I've not bowled very well and I felt out of rhythm. For the first time in probably 10 years, I got a little bit emotional on the field, got a bit frustrated, let it (noise around his retirement) get to me a little bit."
Sight on next Ashes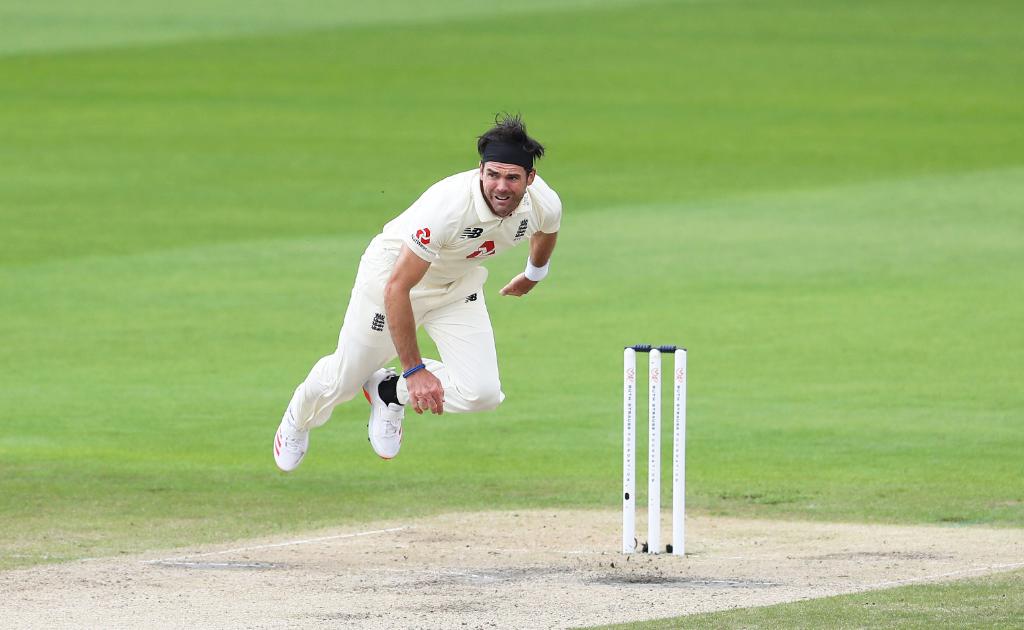 While there is a persistent buzz that he should consider stepping away from the Test scene, one doubts if the English management can do without a James Anderson or a Stuart Broad, especially on tailor-made surfaces at home.
Broad, who recently reached 500 Test wickets, only the seventh in the world to get there, had also been drawing comments on his future in the longest format after being initially ignored in the first Test in the recent series against the West Indies. However, he was brought back for the second and third Tests after sitting out the first and picked up 16 wickets, the highest in the series, to silence his detractors.
Determined to soldier on despite the negative noise around his form and age, Anderson has already set sights on playing the next Ashes series."For me, it's just a case of working really hard in the next couple of games, trying to figure out if there's any technical issues I can sort out and hoping I get the nod for the next game," the 38-year-old said after the Old Trafford win.
"Hopefully I can show people I've still got what it takes to play Test cricket. I will keep my fingers crossed that the captain and coach keep faith in me for the next game," Anderson said.
So, while naysayers and detractors can write his cricketing epitaph all they want, Jimmy knows in his guts that he still has a lot to give to English cricket. Someone, who holds the record for most number of wickets in Tests, should reserve the right or courtesy to decide when to say enough is enough.