Azhar Ali, the Pakistan skipper, came into bat when his team were reeling at 30/4. In overcast skies, on a juicy pitch with the new ball, it was the perfect James Anderson territory. The veteran responded by taking his 29th five-wicket haul, bringing up closer to the magical 600-wicket mark.
However, in his gutsy, no flair no risk style, Azhar Ali negated the England bowlers who were going for the kill. He built partnerships, he found an able ally in Mohammad Rizwan. Pakistan managed to reach 273, still trailing by 310 runs. The follow-on was imposed. Yet, Azhar Ali remained unbeaten on 141. Yet, he did not get his dues. There was instead criticism of Azhar Ali.
What makes Azhar Ali such a target for lack of appreciation? This was his ninth century overseas. He now has more hundreds than greats like Hanif Mohammad, Zaheer Abbas and Saleem Malik. When it comes to overseas hundreds, nine out of his 17 have come outside.
The tally of nine centuries is level with Javed Miandad, with only his batting coach Younis Khan, Inzamam-ul-Haq and Mohammad Yousuf ahead. In tough conditions in England, he has two tons which is equal with Miandad, Inzamam, Abbas and Younis. When he has matched or outshone many Pakistan greats, why is it that he still continues to get brickbats?
Confounding record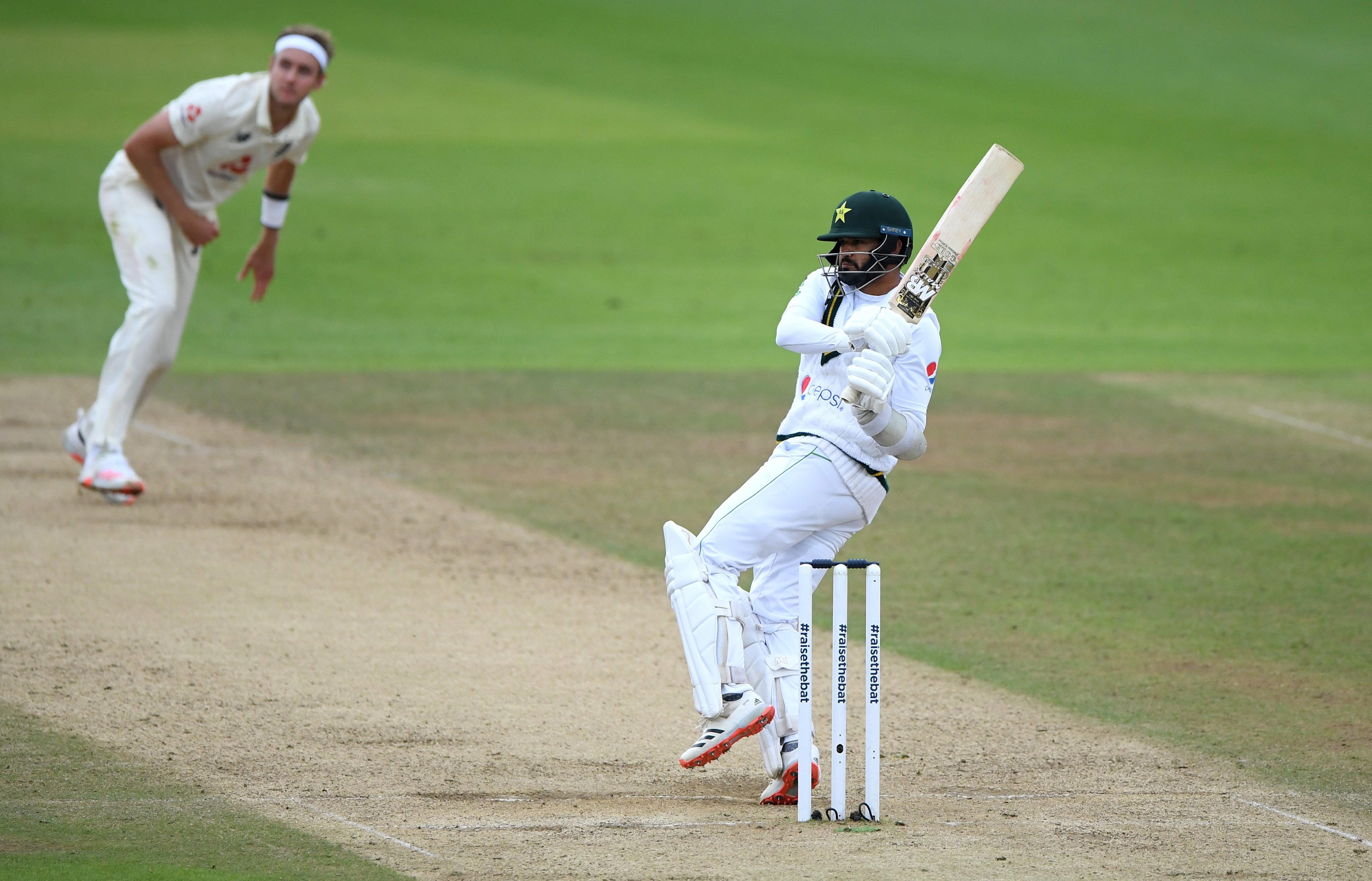 Perhaps, if one has to go break down the numbers, then there is a clearer picture. If one looks at Pakistan's record in Australia, Azhar Ali's average of 52 is the best by any of the team's batsmen ever since they started touring in the 60s Down Under. The criteria is that they should have played five Tests or more. In Australia, Pakistan have lost 14 consecutive Tests which is a world record. They have never won a series Down Under and they have not won a Test there for 24 years and counting.
In England, he has already matched up to Pakistan's greats. It is only in places like New Zealand and South Africa that he has suffered. If one takes his Australia and England numbers and balance it with those of South Africa and New Zealand, his average in the SENA countries dips to a mere 31.81. That perhaps is a damning indictment for Azhar Ali, whose career average is close to 43.
Early days of captaincy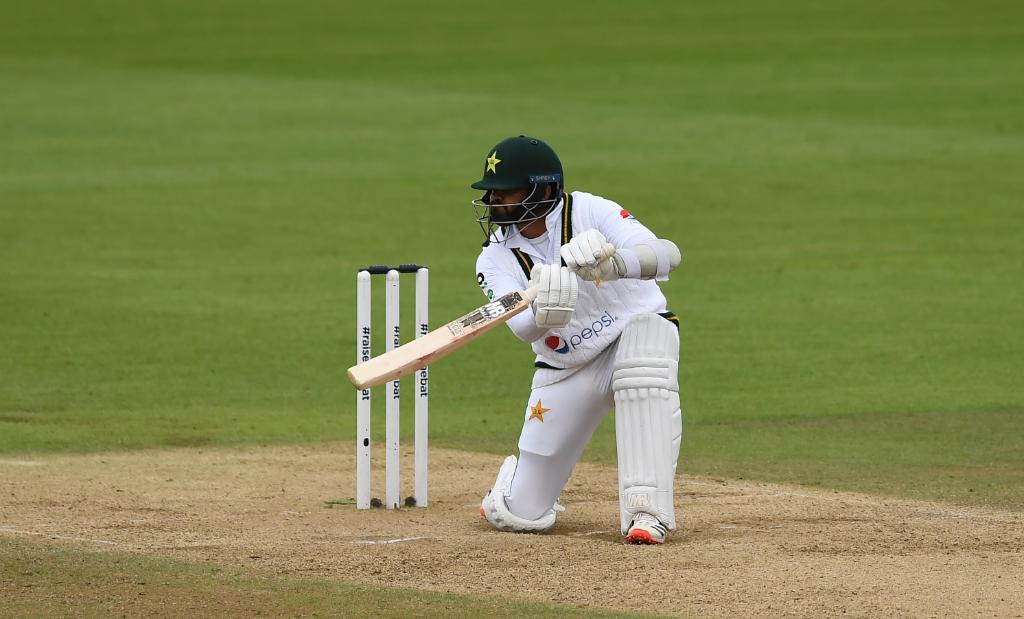 In his captaincy tenure, Azhar Ali has tasted whitewashes in New Zealand, Australia and has only achieved success against Sri Lanka and Bangladesh at home. Against England, he is all set to become the first Pakistan captain since Salman Butt in that infamous 2010 spot-fixing Test series to lose to England. The stability and confidence that was under the leadership of Misbah-ul-Haq is missing in this team. But then, even Misbah's side were whitewashed 3-0 Down Under.
Azhar Ali, in this entire decade, has been the only steadying influence for Pakistan at the thankless No.3 position. He is the fifth highest run-getter in the decade in that position, with Kane Williamson, Hashim Amla, Cheteshwar Pujara and Kumar Sangakkara ahead of him. He is better than Joe Root and Steve Smith in that period.
He is the best No.3 by the sheer volume of runs ever for Pakistan. He has played 61 matches in that position, only the second Pakistan player ever after Younis to play 50 or more matches in one position. This is a criticism of Pakistan's revolving door selection policy and nothing else.
Yes, Azhar Ali does not have a good record in South Africa and New Zealand. But, most Pakistan batsmen are woeful in South Africa, with only two players averaging over 50. Yes, Azhar Ali has not had a good start to his captaincy. But, does that make him undeserving of any credit for his gutsy batsmanship? One thinks that this is very unfair.
Follow us on facebook for more sports news & updates