Pakistan's batting spearhead Babar Azam has the potential to surpass Indian skipper Virat Kohli believes former Pakistan captain Ramiz Raza.
Ramiz, a famous voice in the cricketing world, said that if Babar keeps his head calm and goes with a win-win approach, he surely can overtake Virat.
Numbers suggest Virat, despite just being 31, is writing new scripts in world cricket with his bat. The right-handed batsman having already accumulated over 11000 runs in One-day cricket is the quickest to reach this milestone.
Babar Faster to 3000 ODI, But Behind Virat In Tests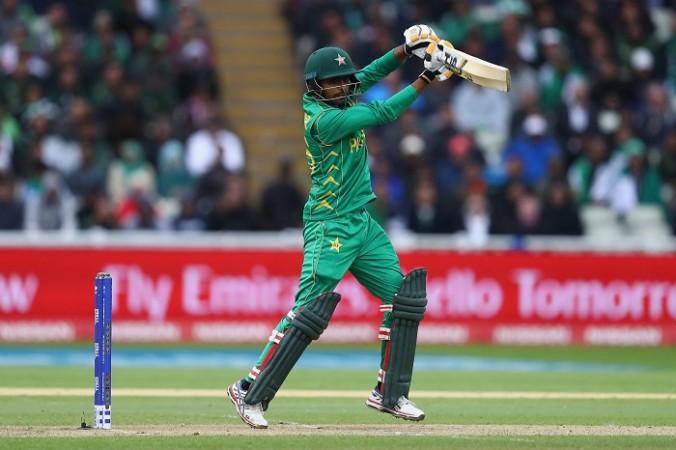 Not to forget, Babar with over 3000 ODI runs is the second fastest to reach 3000-run mark in 70 innings. Kohli had taken 78 innings to reach this milestone.
Pertinently, in T20 internationals, the Pakistan batsman has over 1400 runs in 38 matches while Kohli owns 2794 runs in 81 matches, means both average above 50.
However, in the longest-format, Indian captain is much ahead as Babar hasn't appeared in many matches as of yet.
Babar Needs To Free Up His Mind
The cricketer-turned-commentator thinks Babar can turn things around.
"He has the potential to even beat Virat Kohli but he needs to free up [his mind] and not think about losing. As soon as he does that and thinks about scoring runs and winning, he will remain a great player for a very long time," Ramiz was quoted as saying by Cricket Pakistan.
"For Babar Azam, [the] sky is the limit. Until and unless he gets the environment which is encouraging and engaging, he won't be able to live up to his potential," Ramiz added.
Babar Has Ruled Out Comparison With Virat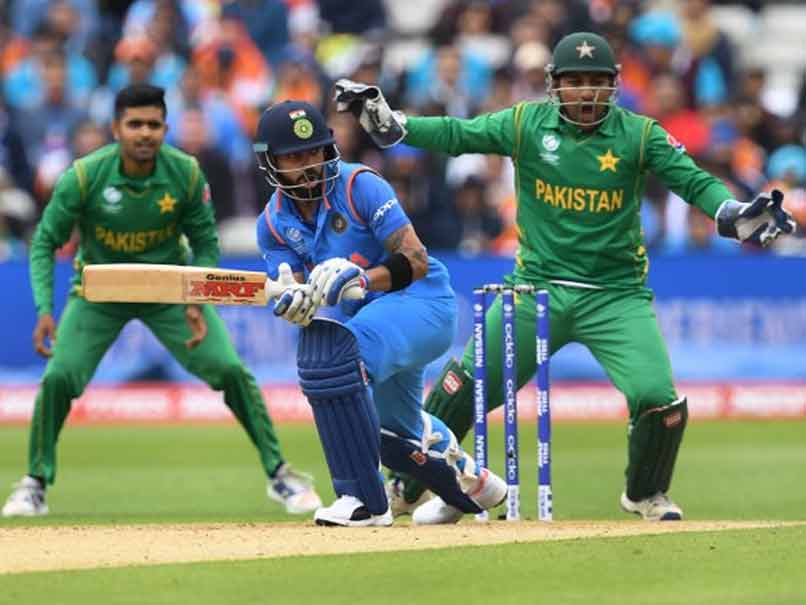 Babar though had himself ruled out any comparison with Virat, saying he is only focusing on improving himself. The top-order batsman revealed he now wants to climb the ladder in the longer-version of the game.
"Look he (Kohli) has already achieved a lot. He is a legend in his country. Honestly, there is no comparison with me right now but eventually, I also want to get where he is today," Azam had said in the past.
"The media and people have drawn comparisons between me and Virat Kohli but I realize that I still need to get more runs in red-ball cricket to be ranked among the top players. That is why in recent months I have been focusing a lot on getting consistent scores in Test matches,"
Babar Draws Inspiration From Kohli's Batting
Ahead of Pakistan's match against India in 2019 World Cup 2019, Babar Azam Admitted to keenly following Virat Kohli's game, and seeking inspiration from his batting style.
"I watch his [Kohli's] batting and the way he bats in various conditions, and try to learn from them. I try to learn with experience. This is my process of learning, so I try my 100 per cent.

Babar Azam
It is to be to seen how Babar's career progresses in the upcoming years. However, at the present Virat Kohli is leading and is way ahead of Babar. It also has to be seen whether he can maintain the fitness for long enough to accomplish what Ramiz Raza feels about him.
Only time will tell whether Babar Azam Can Overtake Virat Kohli or not?
Follow us on facebook for more sports news updates