At a time when action on the field has hit a roadblock and there is no clarity over when the next ball will be bowled, cricketers have taken the refuge of social media to stay connected and share their ideas about the game and the way forward. If we cut the clutter and see through the jokes and laughs, there are a number of points made in several chats which have a lot of thought attached to them and they could well be the torchbearer when the game eventually resumes.
In one such chat, Suresh Raina spoke to his mind to former India all-rounder Irfan Pathan and made a pertinent point about the board releasing their iron grip over players who were not centrally contracted and allowed them to participate in overseas leagues to hone their skills and show that they were still good enough to make it back to the Indian team.
"I wish BCCI plans something with ICC or the franchises that Indian players who don't have a contract with the BCCI are allowed to play outside. At least allow us to play in two different foreign leagues. If we play quality cricket in terms of foreign leagues, then it would be good for us. All international players make a comeback by playing in all those leagues," said Raina in an Instagram live video chat with Pathan.
IPL contract and Overseas leagues
As soon as these comments were made, a BCCI official responded by saying that this request had a 'tunnel vision' attached to it and it was aimed at making money.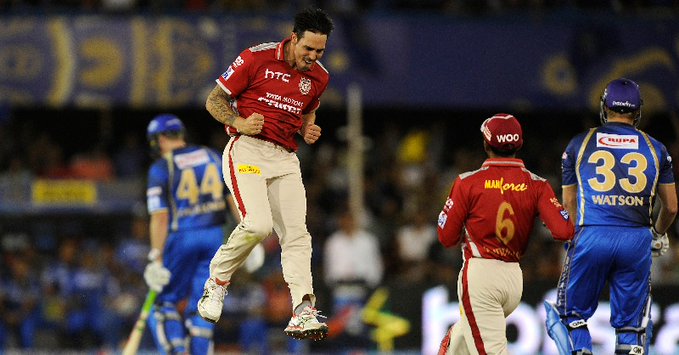 As per the rules, a player can only play in overseas leagues when they formally announce their retirement. If they are still active, they need to obtain a mandatory 'No Objection Certificate' from the BCCI to ply their trade in overseas leagues, but well, this NOC never really arrives.
Last year, Yuvraj Singh had to announce retirement from all forms of cricket so that he could be allowed to play in Global T20 Canada. It came after Irfan Pathan and Harbhajan Singh had to take back their names from the players' drafts of the Caribbean Premier League and The Hundred as the BCCI did not grant them the NOCs.
Yusuf Pathan, who is still active in the IPL and well as in domestic cricket managed to get a NOC to play in the Hong Kong T20 league, but then had to stay back as the board withdrew its consent.
As per the BCCI, one of the biggest reasons behind this is the 'exclusivity' cause about playing in the IPL, which the board feels helps the Indian players (both contracted and non-contracted) to command good price tags when the paddle is raised at the auctions.
And then there is a fatigue clause, which is basically just a smokescreen. Yes, it can be applicable to active Indian players who have their calendars packed, but for cricketers like Raina, Irfan or Harbhajan, this logic does not quite add up as they have the opportunity to perform only once a year in the IPL. Hence, for them to venture out and put their skills to the test in alien conditions can only improve their game and keep them in recognition.
Different ball game for the ladies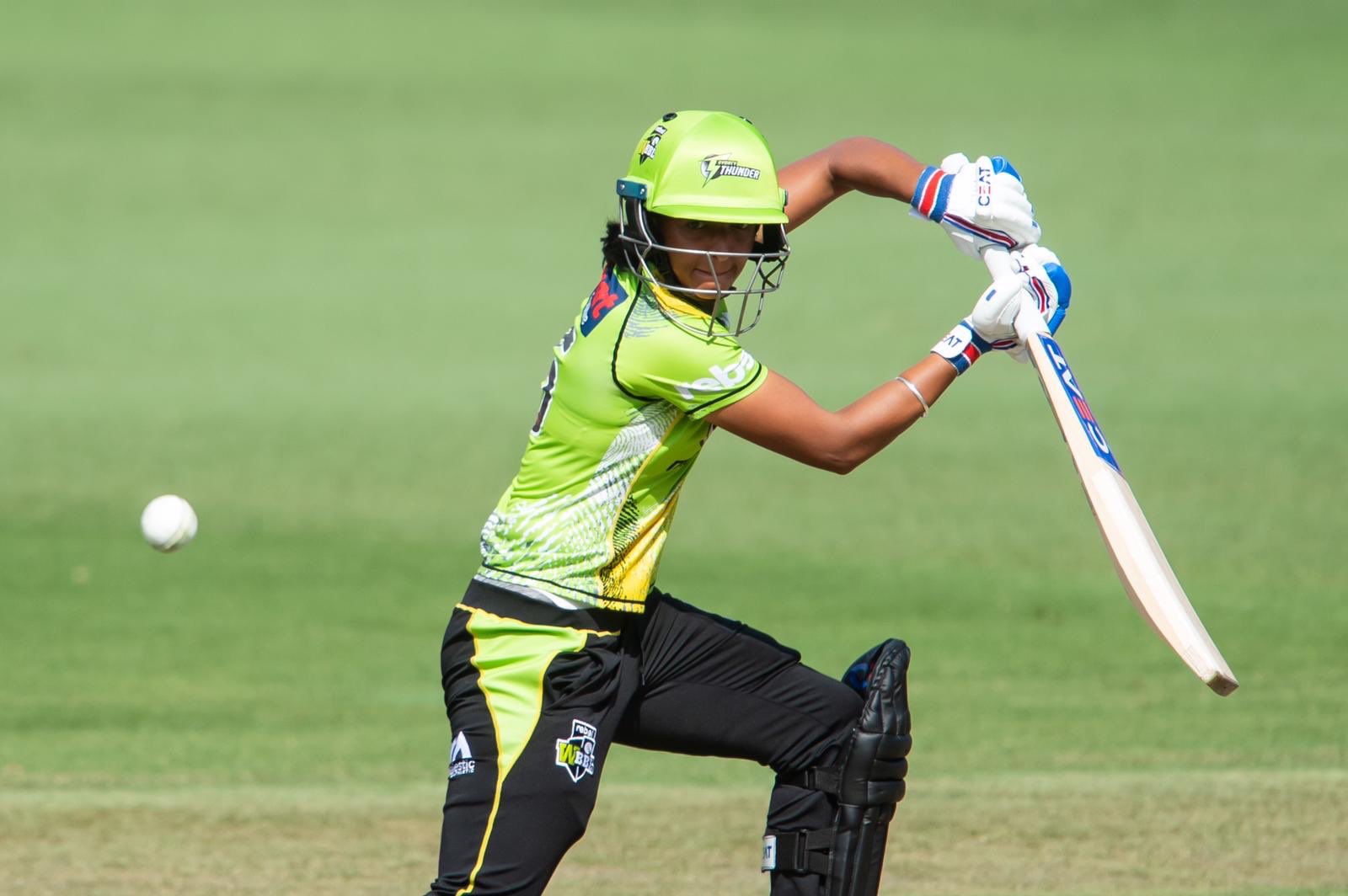 India's women cricketers in Harmanpreet Kaur, Smriti Mandhana, Jemimah Rodrigues among others have had the chance to play in English and Australian leagues and this has impacted their own game and given them a lot of confidence to ace foreign conditions.
Now, why this has happened, because there is no Women's IPL in place and hence, the exclusivity clause does not exist.
Allowing players to venture out makes sense
In the current state of affairs, the IPL is suspended, but the Caribbean Premier League has plans in place to get the dice rolling from August 19 to September 26. If the BCCI were to allow few players to go out and participate in this league it would not only give them match-practice, but it would always get audiences to be glued to the television sets as Indian players demand eyeballs. There is so much sense in allowing players to participate in overseas leagues.
As things stand now, it is the BCCI calling the shots and well, players can jump up and down, speak about getting opportunities to play in overseas leagues, but apart from that, there is nothing much they can do.
And so we wait!
Follow us on facebook for more sports news & updates