According to a report by Hindustan Times, BCCI officials on the condition of anonymity, said the board has carried out an exercise to evaluate the loss of each cricketing nation.
BCCI secretary Jay Shah promised solutions to Future Tours Programme (FTP) during the ICC meeting that was held this week. It means that India has said they will play more bilateral matches against smaller teams once the pandemic ends. This move will help generate revenue for other cricket boards added the BCCI officials.
The proposal came as a solution to the economic threat posed by the Pandemic. In wake of the COVID-19, BCCI was forced to postpone the much anticipated IPL.
Beside IPL, all other cricketing events, international as well as domestic matches were also put to a hold indefinitely. This unwanted exercise resulted loss in revenue for the various smaller cricket playing nation.
Priority To Bilateral Series, Intent To Keep Cricket Alive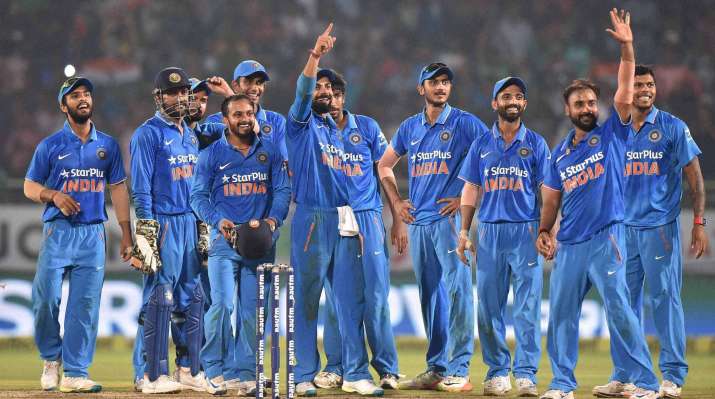 By Prioritizing, bilateral series over tournaments like Asia Cup, BCCI has showed its intent to keep cricket alive and competitive.
These bilateral series are said to take precedence overall, including the T20 World Cup which is scheduled to be held in Australia in October, once international cricket resumes, the BCCI officials added.
The BCCI official further added, although ICC has yet to take a decision over the T20 World Cup, the chances for the event to be held in its original scheduled looks hazy at the moment.
Each board, including BCCI, will be earning around Rs 60-90 crores from the T20 World Cup. The BCCI, on the other hand, will make Rs 60 crores for just one home match from its deal with the broadcaster.
 "While we know that India can't possibly tour every other country in a short span of time, it is possible to add matches to the existing home calendar and help other member boards out by covering current losses," the BCCI official concluded.
Follow us on facebook for more sports news & Updates