Wimbledon is the surface that Roger Federer knows like the back of his hand. It is the surface where he has triumphed more than any other man in the history of the game.
Federer, the emperor of grass, has captured eight Wimbledon titles and his hallowed deeds on the lawns of Wimbledon will be etched in the annals of the Sport for a long time to come.
Cancellation of Wimbledon 2020 A Massive Blow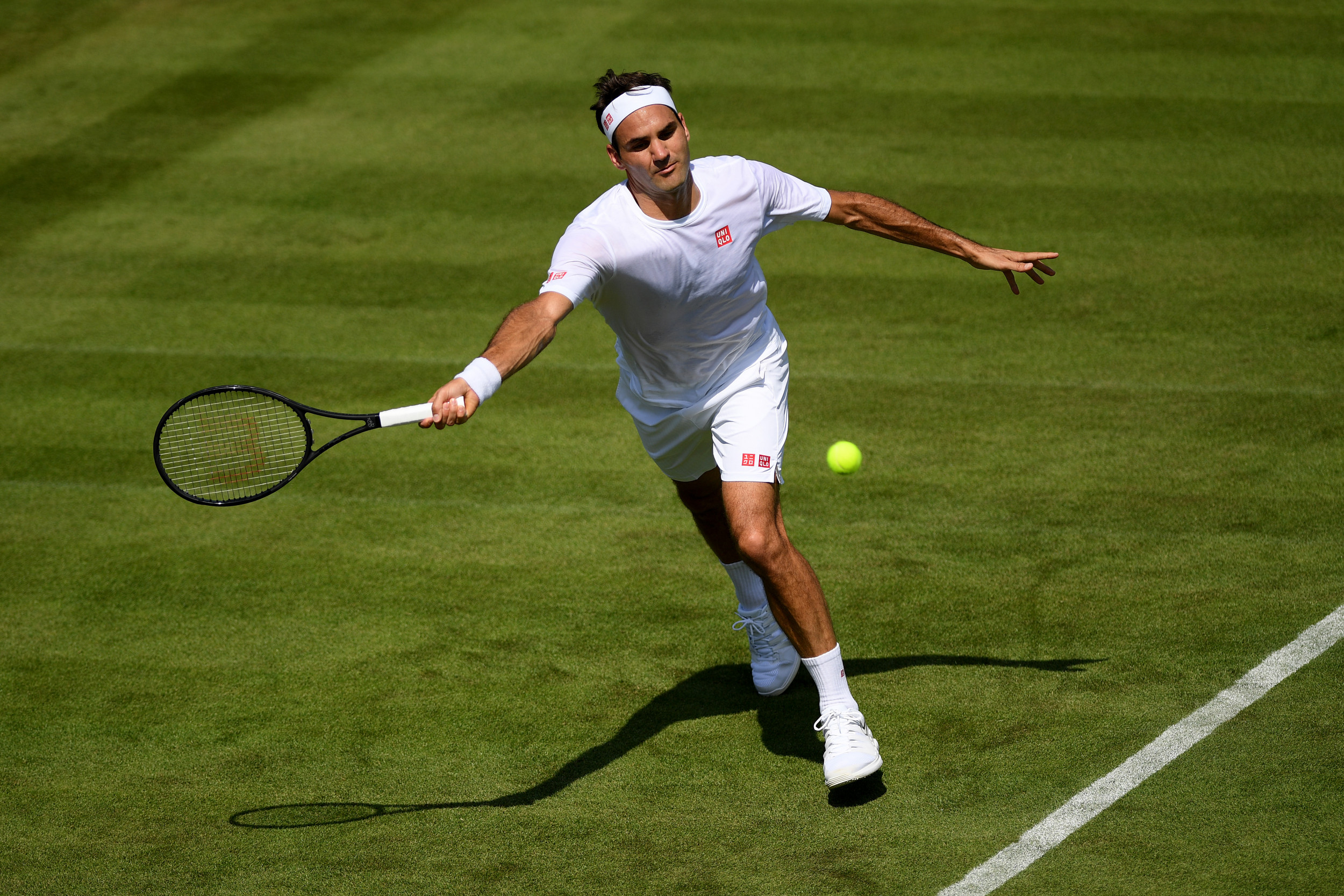 But the Swiss Maestro has been dealt a massive blow with the Cancellation of Wimbledon 2020 due to the coronavirus pandemic. The cancellation of the tournament has come at a time when he has gone nine Grand Slams without adding to his tally of 20; at a time when he is more than 38 years old and at a time when his great rivals Novak Djokovic and Rafal Nadal are breathing down his neck.
At other surfaces, Federer is no longer the favourite when he enters the tournament.
Djokovic The Undisputed "Wizard Of Oz"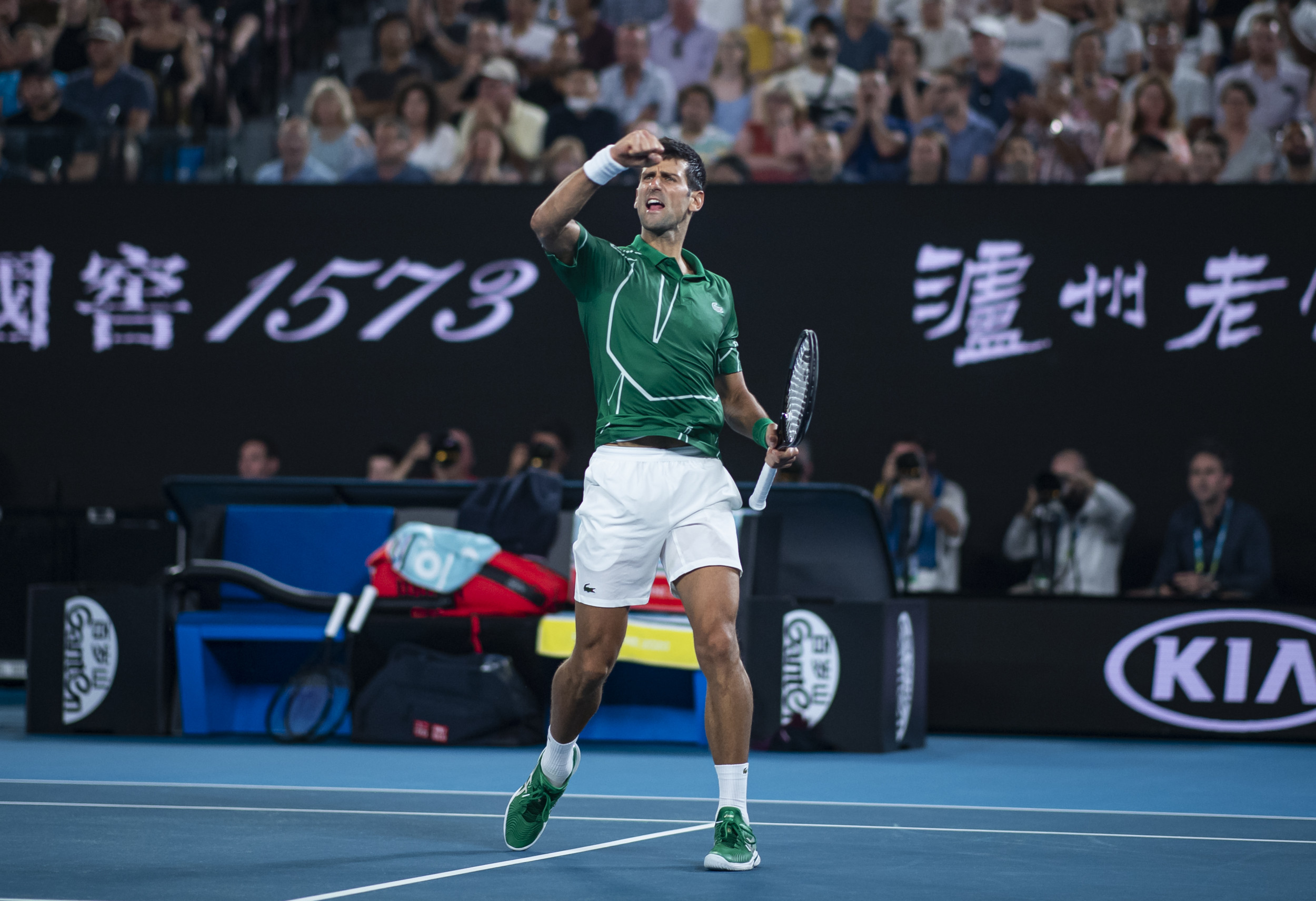 Novak Djokovic is the undisputed 'Wizard of Oz', and has won seven out of the last ten Australian Open titles. Djokovic won the title in dominating fashion this year as well, and his monopoly in the first Grand Slam of the year is set to continue for more time to come.
At the French Open, it seems as if Rafael Nadal has put a spell on the clay courts, and the Spanish legend will continue to win the title as long as he continues playing. Nadal is a 12 time French Open champion and is unrivaled on the courts of clay.
Cancellation of Wimbledon 2020 A Chance Gone By
It has been more than a decade since Federer last won the US Open title, and it is highly unlikely that he will triumph there at this stage of his career.
With that being said, the best chance for the iconic Swiss to win another Grand Slam title would have been at Wimbledon this year. He came agonizingly close last year, but lost out to Djokovic in a pulsating and nerve wrenching final.
And, the cancellation of Wimbledon 2020 has come as a huge body blow for Federer.
While the great man might still deludes all those who watch him, into believing that the passage of time is just an illusion by playing a bewitchingly magical forehand or playing a deft drop shot that makes us gape at him.
And stating that he still retains the love for the game, if we have to confront the truth head on, Federer does not have enough time left and his illustrious career might be nearing its sunset. He is 38 now, and is not getting younger anymore.
The cancellation of Wimbledon 2020 will affect Federer more than his rivals.
Roger Federer Expressed Himself As, "Devastated"
Even the former Wimbledon Champion, realizes that time is running out for him, and mortality is slowly, but stealthily raising its ugly hood on him. Thus, he in his twitter related to the cancellation of Wimbledon 2020, wrote that he was "devastated".
His message read, "There is no GIF for these things that I AM Feeling."
However, we can never count Geniuses out, but it would require a miracle from here on for the great man to lift his 21st Grand Slam title.
Follow us on facebook for more sports news & updates