Right now the entire sports world has come to a halt. Most players and clubs are actively working with local governments and hospitals, to help fight the Covid-19 pandemic. But this does not mean club officials are on a holiday. Behind closed doors and mostly on zoom chats, authorities are working on every possible outcome, to come out of this pandemic, stronger.
Pay Cuts and Player Sell-Offs
While loss of revenue is big, clubs will not waste the current break, instead they will use this time for careful planning and building strategies. Smaller clubs will have to sell some of the players they ideally would not want to.
Even a big club such as Barcelona needed a 70% salary cut from the first team to balance its books. So, not even the elite clubs are safe during this pandemic.
The case of Manchester City, PSG and Manchester United is a bit different, though. Even if the clubs' finances have taken a massive hit during the Covid-19 outbreak, the owners of these clubs have deep pockets.
Given the European elites take a financial hit, they will not hestitate to reach into their deep pockets, to take advantage of the transfer possibilities in the football transfer market, arising due to the pandemic.
Football Transfer Market Post Covid-19 Uncertain
Speaking exclusively to Sky Sports' Gary Neville and Geoff Shreeves, Ole Gunnar Solskjaer said: "Football is going to get back to normality at one point, and it's very important we're ready when that happens.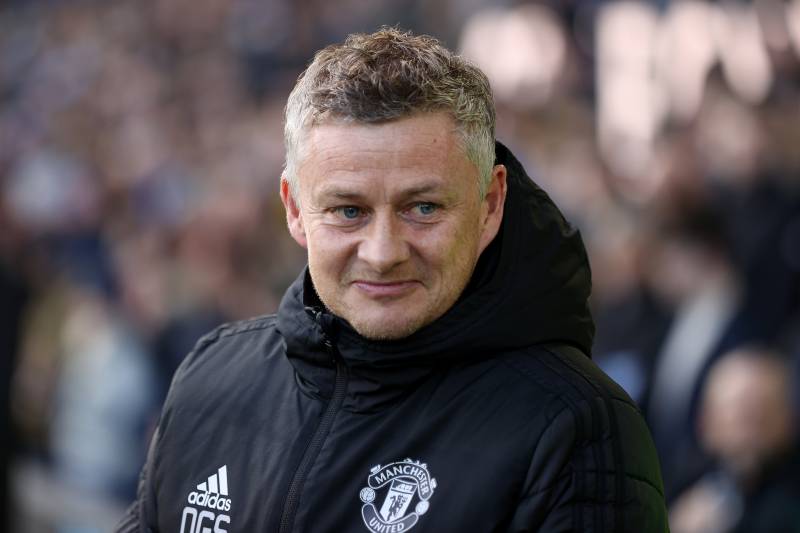 "We want to be the best at everything, and of course now is a chance to spend more time, you discuss players, discuss plans, we've evaluated what we need, of course with the coaching staff we've looked at games, evaluated games, discussing on video calls like this."
Asked whether United would exploit the football transfer market, when football returns, Solskjaer said, "Then, the market, who knows how the market is going to react to this? Who knows which clubs need to sell players?
There might be just a situation there where you can exploit, and I know that we at Man United we are one of the biggest, and the biggest, financially well-off. I'm sure we are capable, when we get back to normality, that we can do the business that we want to."
Loss of Player And Squad Value
Another problem in the football transfer market is the loss of player value. A club's value is closely interlinked with their squad value. There has already been a huge drop in squad values across Europe, but if the season goes unfinished, the drop in squad value across Europe's top 5 leagues will be roughly 36.2 billion dollars.
Virgil Van Dijk is currently valued at a price lower that what he was bought for. Arguably the best centre back of the past 2 seasons, a man who single-handedly shored up Liverpool's defence is worth less now, when compared to his initial signing fee.
So it is apparent small teams will bear the grunt of this post pandemic football transfer market. Big teams will finance themselves moves which will be cheaper than usual and will definitely make them profit in the longer run.
The clubs, which cannot weather the storm without selling in a football transfer market which undervalues players at an all-time low will be the biggest losers out of this pandemic in football. That being said, we will look at some of the probable transfers that might happen this summer.
Revaluation Of Inflated Player Prices Likely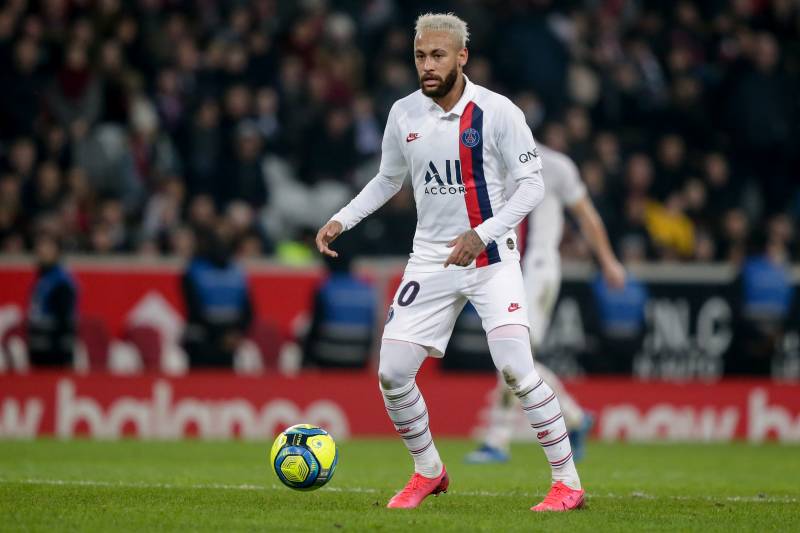 There is one possible but unlikely outcome from this transfer market, a revaluation of inflated player prices. Maybe out of all this negativity, something positive might come out. The post Neymar transfer inflation might finally even out. But then football is a business as much as it is a sport. So, sooner rather than later, football will resume back, to its old patterns.