Western Australia Cricket Association's Perth Cricket ground has been overlooked by Cricket Australia for this summer's Border-Gavaskar Trophy leaving the WACA management unhappy. The WACA management said Cricket Australia has been overlooking the cricket ground consistently even after it has better facilities than Brisbane.
However, Cricket Australia CEO Kevin Roberts said that the decision has been taken only to balance the venues for future tour program while maintaining that Perth perhaps would not miss the hosting if the tour is extend to a five match rubber.
Kick in the guts for Perth fans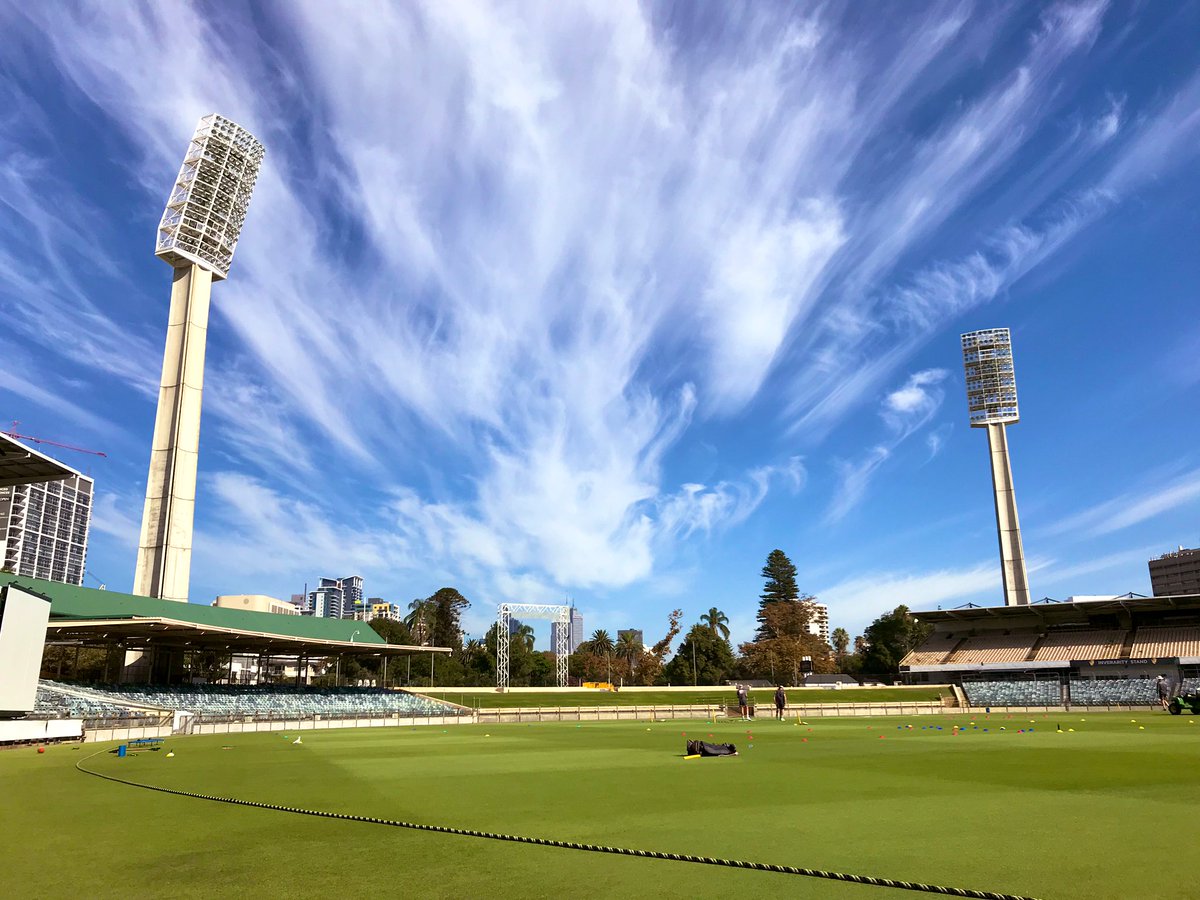 Although, Perth will host Afghanistan, which is set to play its first ever test match against Australia in November of the summer, missing out a marquee event in the summer left the officials dejected. Expressing its agony, WACA officials says it's a 'kick in the guts' for fans in the Perth.
"All the metrics associated with cricket over the last two years see us surpass Brisbane in every area; whether that's crowds, broadcast ratings, even better rainfall at that time of year, more corporate seats – just so many indicators – and a brand-new stadium," cricket.com.au, quoted WACA CEO Christina Matthews as saying.
Matthews also added that decision of not scheduling a test at Perth came even after the assurance of CA in 2014, when Perth was overlooked because their main Test venue at the time – the WACA Ground – "wasn't good enough".
"The last time (in 2014), we were told it was because our venue wasn't good enough and if we supported a new stadium, this would never happen again," she said. "And here we are again.
It's a more well-balanced situation
Explaining the reason behind skipping the Perth as a test center for this year's India Tour, Roberts says that the decision was taken to balance the future cycle.
"If Perth received the India Test (this year) it would mean that Perth would have hosted two England Tests and two India Tests over the eight-year cycle for a total of four … whereas Brisbane would have only hosted two," cricket.com.au quoted Roberts as saying.
He further emphasized that the solution is a well-balanced one since both the venues will be hosting equal number of tests over the eight year period.
"The more balanced solution was to play the India Test in Brisbane, meaning over the eight-year cycle it would see Perth hosting three Tests against India and England and Brisbane also hosting three Tests against India and England."
Follow us on facebook for more sports news & updates