Cricket behind closed doors! Before the Coronavirus pandemic halted the world, had you ever thought of international cricket being played behind the closed doors?
Probably, nobody had. But now the question remains: If Covid-19 takes long to expel, would it be a possibility or compulsion to play cricket in empty stadiums?
Let's go through the various views that the cricket fraternity has put forward.
Langer, Pietersen Back Cricket Behind Closed Doors
Justin Langer, the Australian head coach, believes it shouldn't be a big problem since there are seldom any spectators going for the age-group cricket. Langer insisted that when it's safe, cricket should go ahead behind the closed doors.
Likewise, former England cricketer Kevin Pietersen asserted that people would love to see cricket happening, doesn't matter whether they get to watch it from the stadium or at home. He said that Indian Premier League should be the start of cricket without spectators.
Waqar Younis Disagrees With The Idea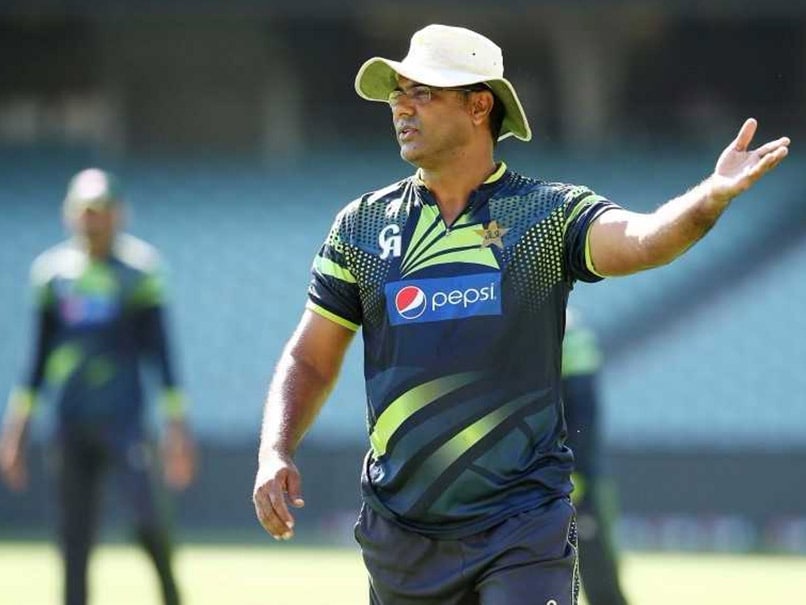 Contrary to them, Pakistan bowling Waqar Younis suggested that playing cricket right now won't be right given the crisis in the world. He said it will take at least six months before these options could be considered and till then the best thing is to keep everything paused.
International Cricket Without Spectators
But does international cricket really look interesting without spectators? Since the very beginning, cricket has been a healer for people, especially in the subcontinent. People take this game as no less than a religion. They travel worldwide to see their team and stars play live. And with no people in the stadium in an international game, it seems quite dull.
It was well evident from a couple of games, which we witnessed behind the closed doors. The ODI game between New Zealand and Australia was a much talked about one. A few videos, showing how players had to run to stands and search for the ball, went viral. People found it strange since these were some rare scenes.
Moreover, the excitement was missing to a large extent. Even the live-coverage on Television wasn't the same. The only voices that could be heard were of the commentators.
Those shouts, cheering and jubilation shown by fans was missing. Even the players appeared in dilemma while playing this game.
No Viewers For Domestic Cricket
However, hasn't this been the case since ever in domestic cricket? Fans seldom go to watch these matches despite free entry and no telecast.
Doesn't matter which format, there's usually no excitement among people for domestic cricket, especially when no international star is playing. This though gives a hope that cricket could exist without spectators, it also shows the dark side.
Cricket Behind Closed Doors: Yes or No?
If one keeps in the mind the income generated by cricket, then playing cricket behind the closed doors wouldn't be a problem.
It's the sponsors and broadcast partners, which contribute the most of it. Given the conditions don't improve, cricket boards around the world might be left with no option but to conduct cricket in absence of spectators.
However, will cricket be as exciting as before will be an interesting question to look forward to.
Follow us on facebook for more sports news updates