At a time when the world's balance and world's economy have gone for a toss, cricket can never be isolated. BCCI Treasurer Arun Dhumal, in a recent interview spoke about the impact of Coronavirus on Indian cricket and said that not having an IPL would burn a massive hole in BCCI's coffers and it might end up with a revenue loss of about INR 4000 crore.
There are a lot of murmurs around the resumption of cricket, even if it means playing without any spectators, but even with this, fitting in an IPL this year seems to be tough and this will have repercussions, not only in India, but all across the world.
The impact of IPL in the improvement of players across the world has been immense and this is one of the reasons why almost everyone wants to be a part of this carnival.
There was a time when England and Wales Cricket Board (ECB) were not very enthusiastic about sending their players to India, but then, it has changed and as per former England captain Nasser Hussain, this had a huge bearing on England as a team, and one of the reasons why the side has been successful in the last couple of years.
"But you cannot argue that when you go and play in the IPL, you're playing against the best players. You look at all those team sheets, they are like a World XI. Because they are playing in that big crowd, it helps you handle pressure.
"IPL isn't a learning school, it's a finishing school. It finishes you off as a cricketer, those bits that are missing, like playing spin on drier pitches, it helps you learn that and finishes you off as a cricketer," Hussain said in a recent interview to Cricbuzz.
Impact of IPL
Over the years, teams have feared coming to India, they find different ways to combat the pitches, the spinning tracks, the crowd and the noise – and although, India are still a dominant side in home conditions, but the disparity between the sides have decreased.
Ben Stokes, who played arguably the two greatest innings last year, could well have learned the art of finishing games and the art of blocking out noise from the high-pressure scenarios in the IPL. He was the MVP when he surfaced for the Rising Pune Supergiant.
Jos Buttler, is regarded as the greatest white-ball players produced by England, has honed his craft against the spinners in tricky situations in the IPL. He walked out to open for Mumbai Indians and then later for Rajasthan Royals, found success and then England bumped him up the order in the shortest format.
"The two innings that Ben Stokes played in the 2019 summer, at Headingley and in the World Cup final… In Headingley, he went into IPL mode when batting with Jack Leach. Some of the shots he played, like the reverse switch hit into the Western Terrace off Lyon, he can't play that unless he's played in the IPL. Also the World Cup final innings. He can't handle that pressure unless you've been in the pressurized cauldron before," Nasser said.
Building camaraderie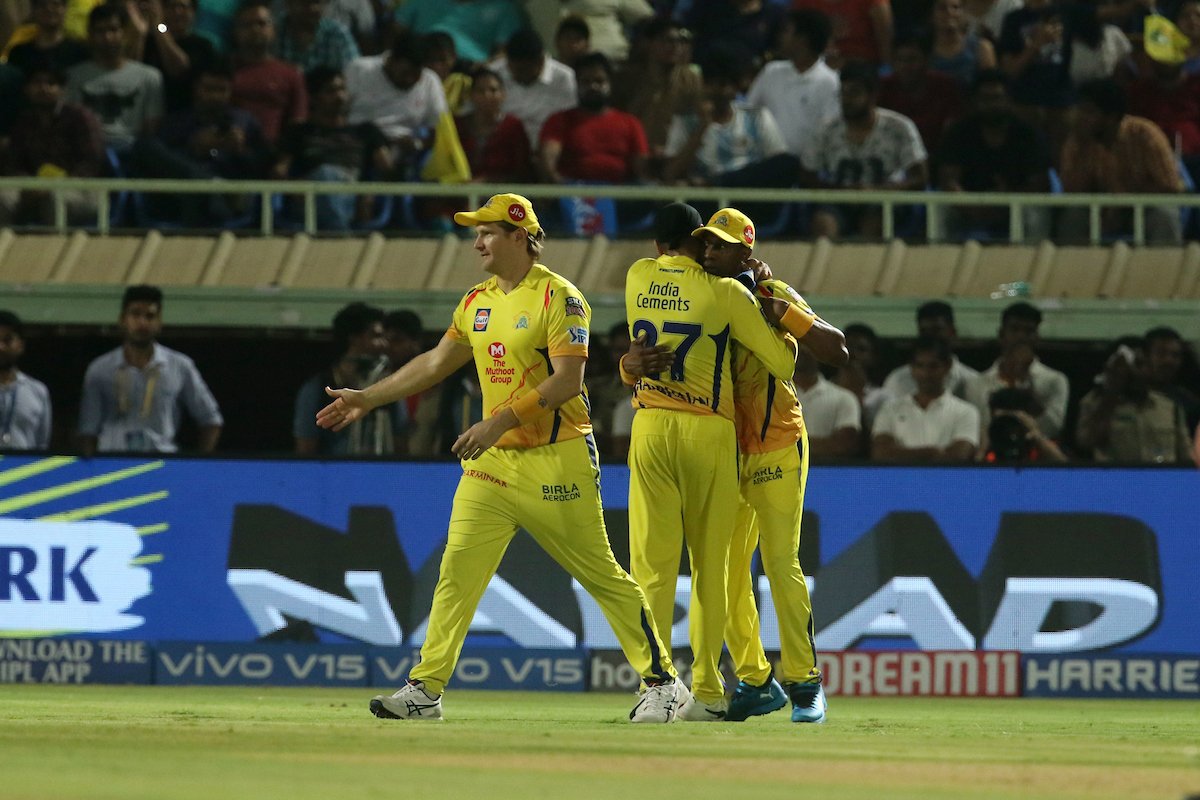 When players are slogging it out there for their sides, tempers do get frayed, there will be emotions and there will be banter and sledges. But, this is where IPL has managed to soothe the players, different players from different nations share the dressing room and this is where a unique bond is built.
Indian captain Virat Kohli, who loves to stand up to sledges and banters, spoke about he would never fire volleys at AB de Villiers, because they know each other personally. On a similar scale, David Warner and Jonny Bairstow – two arch-nemesis when playing for their respective countries share a great bond as they spent a couple of seasons together playing for the Sunrisers Hyderabad.
The importance of IPL goes far beyond the money. Yes, even the remunerations and the lucrative contracts are important – but playing in the IPL, in different conditions, taking on world-class opponents also hones the craft of the players and this is why, this is such a huge loss, not only for India, but also for world cricket.