AB de Villiers, who had retired from the game in May 2018 playing his last series against Australia, has received a proposal to captain South Africa.
The talks of de Villiers comeback started just after his retirement. However, the former South African cricket captain said that he would ensure his top form before taking any decision.
"The desire is there from my side to play for South Africa and has been asked by Cricket South Africa to lead the Proteas again," the 36-year-old de Villiers, who played 114 Tests, 228 ODIs and 78 T20s, said during the Show.
"I have not been part of the Proteas for a while and I feel that it's important for myself and for other people to see that I am still good enough to be there," he added.
De Velliers Would Be Considered For T20 World Cup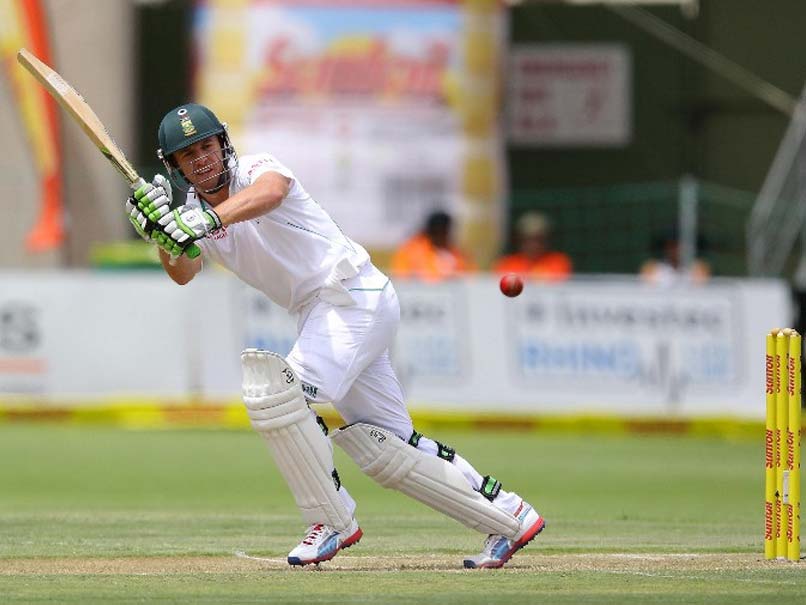 The explosive South African batsman has left his mark on the game in such a way that even after two years of his retirement, Cricket South Africa wants him to join the team.
Mark Boucher, the Proteas coach had said earlier that de Villiers would be considered to represent the national team for the T20 World Cup, scheduled to be held in October of this year.
Don't know What's Going To Happen With The Schedule
Due to the ongoing COVID-19 crisis, everything has came to a halt and the entire world looks like a 'locked cage' affecting every industry along with the cricket.
The former South African batsman said he is still not sure when will be the next round of cricket will be played.
"However, with the virus going around, I don't know what's going to happen with the schedule," he signed off.
de Villiers was looking forward to participate in 13th edition of IPL (IPL 2020), which has since been postponed indefinitely due to the ongoing coronavirus pandemmic.
Follow us on facebook for more sports news & updates