Tennis had come to a standstill in March due to the COVID-19 pandemic and there have been several discussions about the resumption of the sport for the benefit of fans, players, and every stake-holder involved.
Earlier, the Wimbledon 2020 was cancelled this year, for the first time since World War II, due the COVID-19 pandemic as it could not be rescheduled later during late English summer and early autumn.
But the good news is the remaining two slams – The French and The US Open, which are putting in concerted efforts to bring tennis back.
Signs of resumption of tennis
While there is a lot of uncertainty about this, a few players including the likes of Dominic Thiem, Petra Kvitova, and Dustin Brown have already played exhibition tournaments in their respective countries and their peers might follow the same in coming months.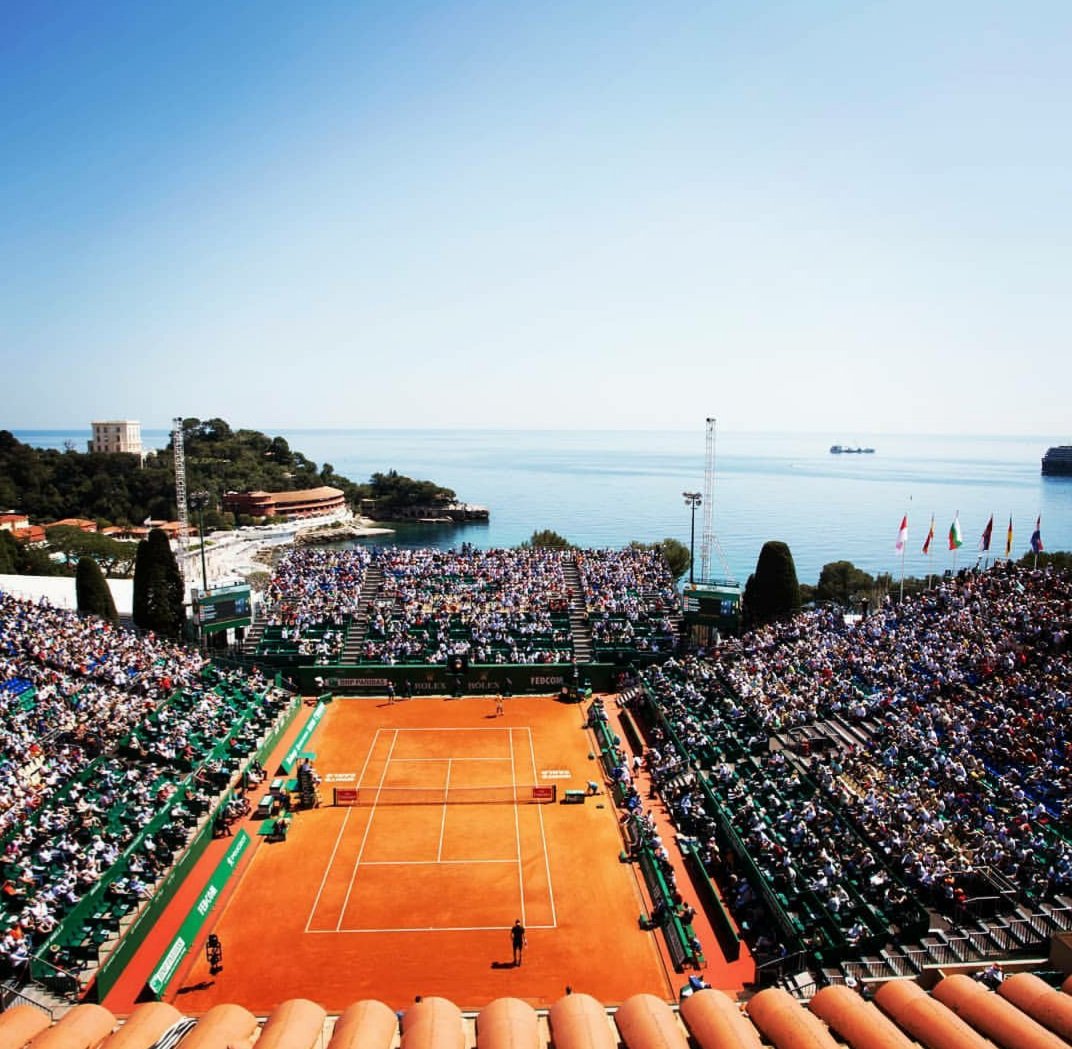 Players like Alexander Zverev, Nick Kyrgios, and Roger Federer might come together for a grass-court tournament in July.
Even though the legendary Swiss made it quite clear that he would prefer to play tournaments with crowds coming in, his decision might change as the grass is his favorite surface to play.
So, there is definite hope for Tennis to return to its glory sooner or later and even the players have been engaging the fans with their presence on social media now and then.
But, while interacting on social media or giving interviews to journalists, tennis players have opined on quite a few subjects ranging from players fund to the vaccination for COVID-19.
Fund for Lower-ranked players
Let's start with the players' fund. The idea was to provide financial assistance to lower-ranked players in the world. World number one, Novak Djokovic campaigned for the same and it was supported by his biggest rivals -Rafael Nadal and Roger Federer.
Every player inside the top 100 was invited to contribute to this fund and it was then the discrepancies started creeping in.
Current World number three, Dominic Thiem expressed his displeasure in contributing to the fund as he felt that there were players who don't take the sport too seriously and he saw no point in contributing to them.
So, the big question is -How can one identify whose efforts are genuine and whose aren't?
Dominic Thiem is entitled to his opinion and it's entirely his decision whether to contribute or not.
But this has been the case with Tennis as a sport. While its individualistic nature seems appealing on-court during a match, the same thing creates a huge problem when the sport needs to be together despite the differences.
The lack of a dominating governing body could also be the reason for this. Tennis is probably the only sport where even the players might not know where the governing decisions are coming from.
Yes, it's tough when different players from diversifying cultural and economic backgrounds sit together to make an informed decision as disagreements are bound to happen. But a unified conclusion should be reached in the end and this sport never saw it.
Playing behind closed doors
Another topic that's been discussed is the reluctance of a few top players to participate in tournaments going forward if the seats are empty.
Roger Federer and Petra Kvitova openly expressed their displeasure on this matter. The audience is the heart and soul of a tennis match and it's a fact that players get de-motivated when the stands are empty.
But, if having empty stands is the new normal, players should get adapted to the changing scenario. If either Roger or Petra decides to skip the French and the US open because of this reason, many others might follow suit which will eventually affect the organizers.
Differences in an individuals' sports
Differences in an individuals' sports is quite common but the problem with tennis is that no one seems to be knowing the direction to proceed further.
Take an instance from last year when Chris Kermode was ousted as Chairman and Andrea Gaudenzi took over in his place.
Novak Djokovic and a group of players vouched for Gaudenzi and Federer, along with a few others wanted Kermode to stay.
Federer went on record and said that he wasn't informed about the decision made by the player council (headed by Novak) and no one knew what happened after that.
Lower-ranked players been vocal on Twitter for the support but their requests have been overshadowed by the indecisiveness of the top-ranked players due to differences of opinions.
These discrepancies have become apparent during this uncalled for COVID-19 break in tennis. Thus, for tennis to have sustained and inclusive growth, it's high time they bury the hatchet and come under one roof.