Sam Billings, England Wicket keeper batsman, recently expressed his desire to play the longest format of the game and doesn't want to be classified as 'limited over format' player.
According to a report published in PTI, the cricketer said it's his mistake only that he hadn't been considered for the Test squad cited playing IPL in early stage of career as a reason.
"There's no one else to blame apart from me really for that (white-ball typecasting)," PTI quoted Billings as saying.
IPL changed my mindset
Speaking about getting 'pigeon-holed' as a white ball cricketer, Sam Billings said playing IPL at early stages of his career could be a reason since the strategy of playing in the cash rich league to develop his skill a bit 'backfired'.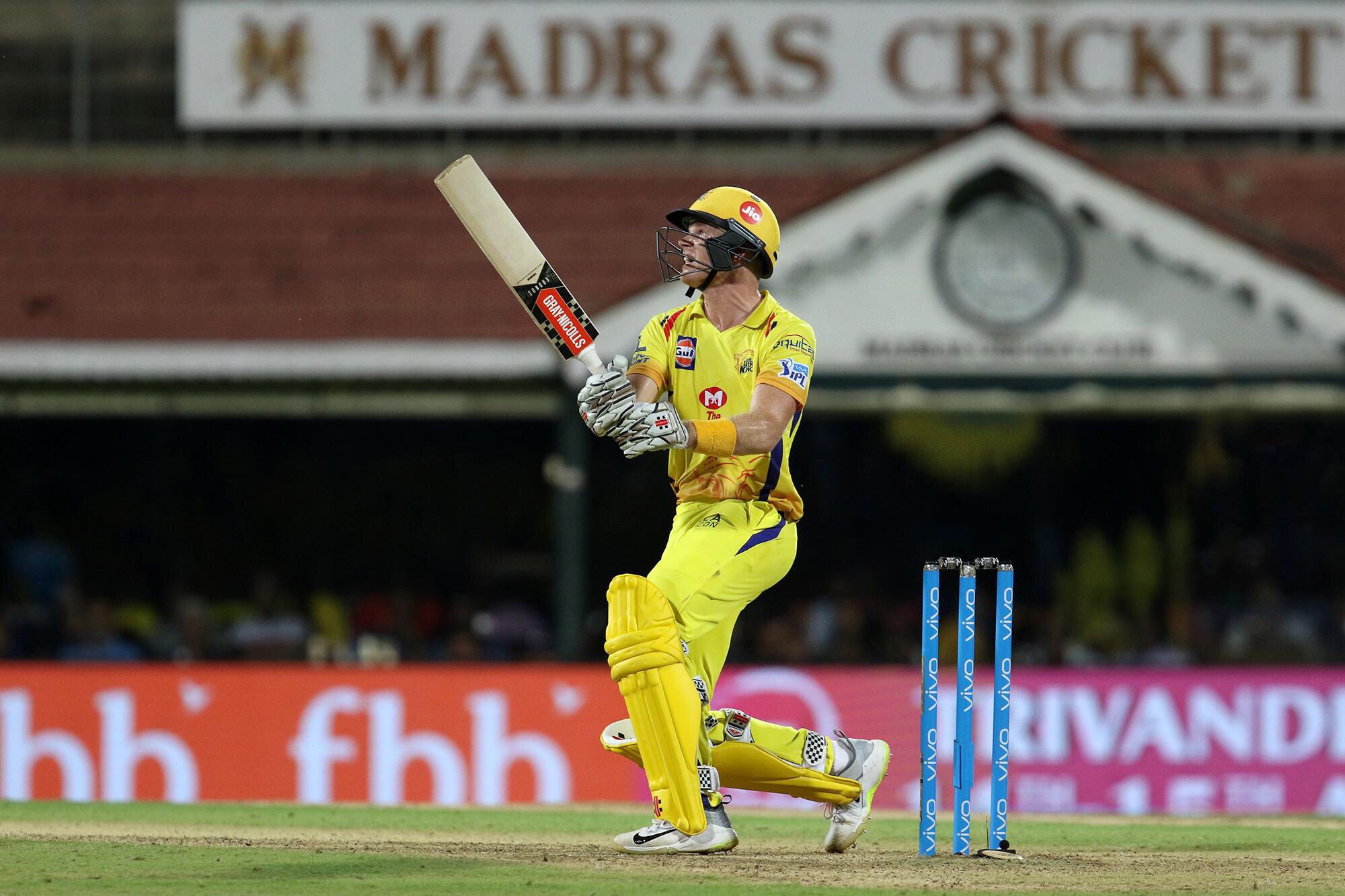 "Obviously four-day cricket had to take a back seat at that point in time (IPL days) and I just didn't play anywhere near enough cricket. That's where my mindset has changed a little bit." England's wicket-keeper batsman said during a discussion with ESPNcricinfo.
Opportunities in Test side
Billings, who has played 15 ODIs and 26 T20Is for the England side, has set his eyes on the Test squad since he feels there are exciting opportunities in the Test squad up for grab.
"I think there are opportunities in the Test team as well, especially as a batter and also in the wicket-keeping position. I find that really exciting. I don't want to just be pigeon-holed as a white-ball player. I'm better than that."
Sam Billings who couldn't make it to the World Cup squad after sustaining a shoulder injury said playing test cricket is a big goal for him and he is eying a spot there in the team.
"I want to play Test cricket. That is a big goal of mine," Billings added.
Follow us on facebook for more sports news & updates