The England and Wales Cricket Board (ECB) has informed all signed players that their contracts for the now postponed 'The Hundred' have been terminated.
The Coronavirus Pandemic has affected almost every industry with cricket not an exception to it. The entire world has been locked down and cricket activities were halted as a consequence.
Following the restrictions on account of the pandemic, the ECB had deferred its highly awaited dream project 'The Hundred' on 30 April 2020 and rescheduled its launch for the summers of 2021.
Now to cut off its damage due to the deferral of its mega project, ECB terminated the contracts of players' involved in the much anticipated project of the board.
"We can confirm that a letter terminating current player contracts has been issued today to all involved [in The Hundred]," said the ECB in a statement released to Stats Perform.
"This letter is necessary paperwork to legally update and inform players of the situation, which follows a notification last week around the launch of the new competition being moved to 2021.
"We are working closely with the PCA on a number of options for players regarding next year's launch."
ECB postponed the launch to next year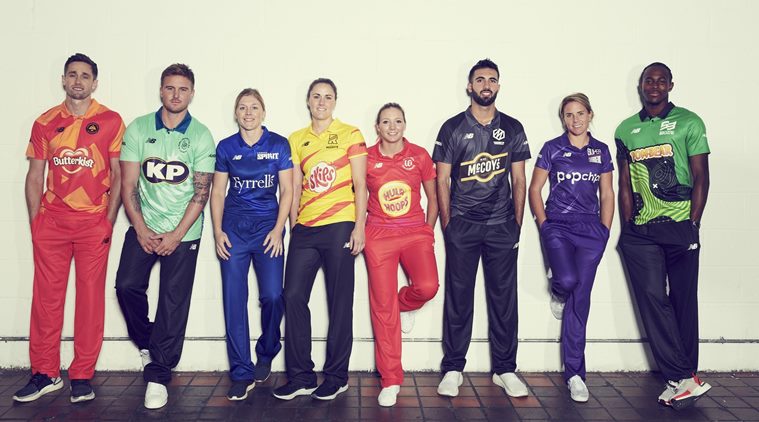 Following the restrictions imposed by governments across the globe, ECB last week had decided to suspend the 8 team tournament, which was supposed to begin on July 17.
The decision was taken after a meeting dedicated to the subject concluded that the competition could not be staged due to a number of reasons ranging from operational challenges due to ongoing lockdown and the antithetical idea of cricket behind closed doors, informed ECB official last week.
Follow us on facebook for more sports news & updates