The much anticipated return of England bowler's to cricket field for individual training sessions on Wednesday was delayed. However, Indian off-spinner, Ravichandran Ashwin began training at nets after nearly two months.
In order to prepare for the resumption of international cricket in July, England and Wales Cricket Board (ECB) had directed its players to begin individual training under strict guidelines from Wednesday.
Ashwin begins with a baby step
Ravichandran Ashwin , who is busy these days with his show 'Reminisce with Ash', started his net training on Wednesday after the Tamil Nadu government allowed the opening of stadiums in the state under the relaxed lockdown measures announced on 18th of May. In a short video shared by himself, Ashwin can be seen bowling in the nets with a single step run-up at the Lalji Omega International School.
The World Cup winner captioned the video "One step at a time!!! Baby steps". The bowler while training in nets maintained necessary social distancing guidelines. He was seen bowling alone without any batsman.
England bowlers' sessions postponed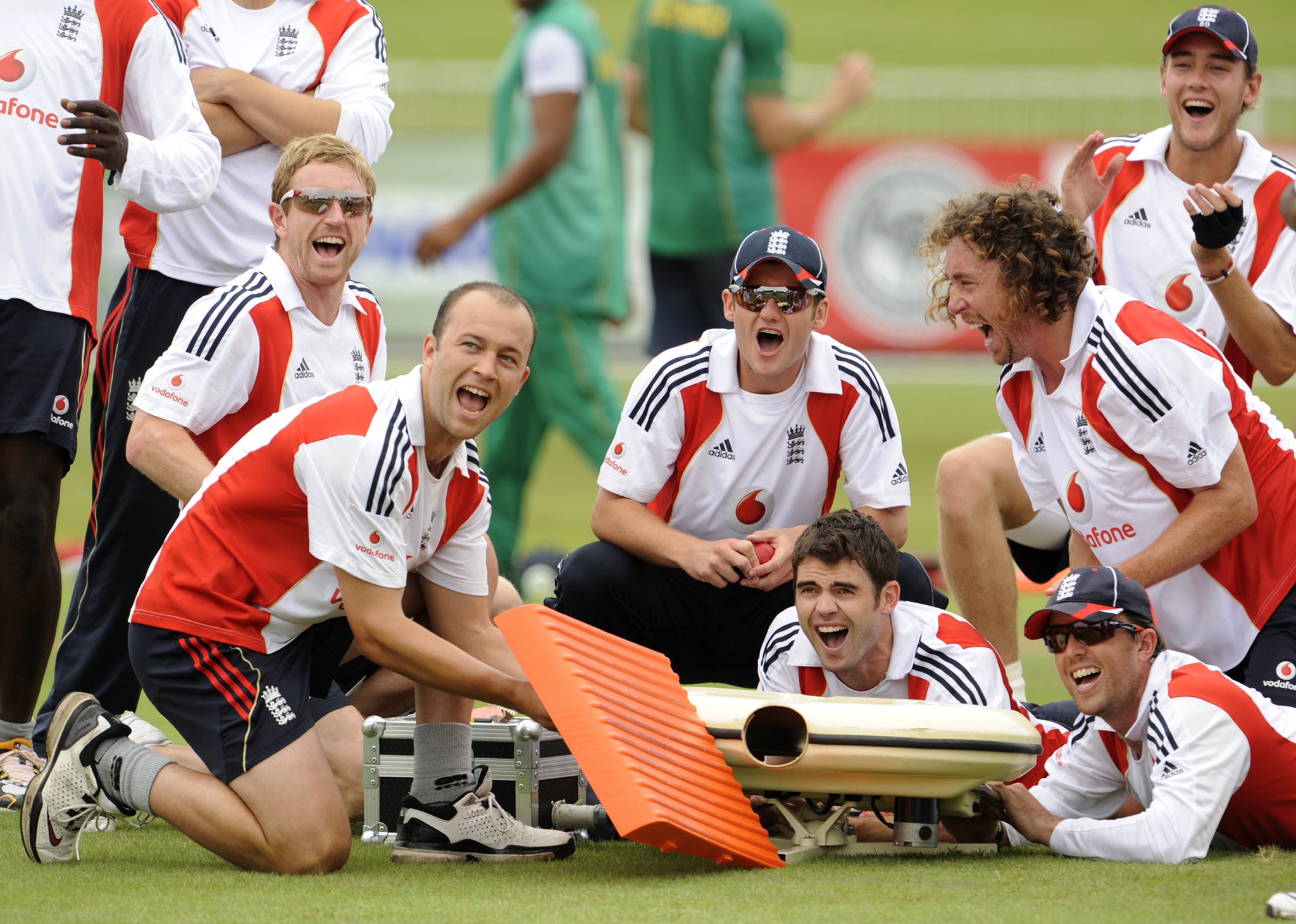 According to reports the first session, which was slated to begin on Wednesday, has been postponed due to complications in safety measures.
The board has now announced that a set of 18 players will participate in training session at their local grounds. Edgbaston, Hove, Old Trafford, the Oval, the Riverside, Taunton and Trent Bridge are some of the grounds designated to host the individual training sessions.
To ensure safety measures, bowlers will have to bring their own kit, including designated cricket balls, wash their hands regularly, and clean any equipment used with disinfectant wipes. The coach will maintain a distance of at least two metres while the physio will supervise the players wearing a PPE kit.
According to a report published in Sportstar, Ashley Giles, managing director of England said that he wants the training sessions to be safer than a trip to the supermarket and hence the health measures will be prioritised.
Follow us on facebook for more sports news & updates