England's tour to Sri Lanka, that was called off days before the first test due to the coronavirus pandemic, has now been rescheduled to January 2021. Sri Lanka Cricket CEO, Ashley de Silva, informed the reporters of the development on Saturday.
Talking to reporters de Silva said that the board is currently looking for all the possibilities to reschedule the postponed matches.
"We are in the process of rescheduling the tours that have been postponed. England has been already rescheduled for the month of January next year but the dates have not been finalised,"

de Silva told Daily News.
"At the same time, we are also looking at exploring the possibility of rescheduling postponed tours and looking at the windows which are available and alternatives too.
Changes to ICC's Future Tour Programme 2018-2023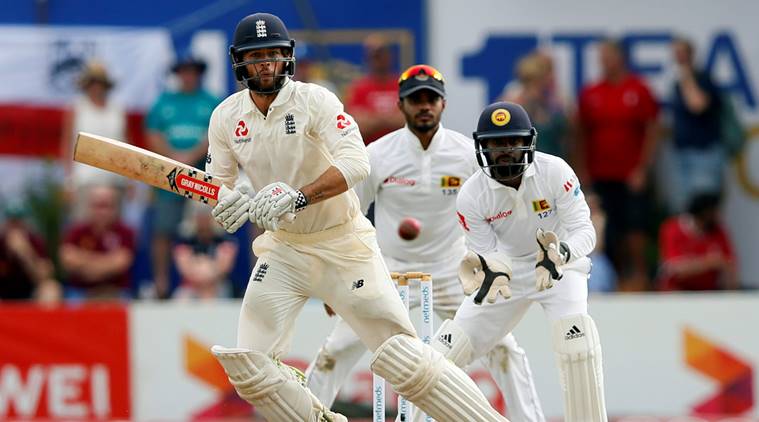 England's tour to Sri Lanka, a two match test series part of ICC World Test Championship, was supposed to be played in March but was called off due to the outbreak of the deadly coronavirus pandemic. The English team played a warm up match and spent a period of ten days before returning home.
Cricket activities have been brought to standstill by the ongoing pandemic and as a consequences cricket authorities across the globe have started to struggle financially.
With a number of tours and series' called off and many others likely to be called off, the Cricket Boards along with the ICC are discussing a possible changes in the remain ICC's Future Tour Programme 2018-2023.
We look forward to returning to Sri Lanka
England were playing a 4 day practice match against President"s XI at the P. Sara Oval in Colombo when the global crisis due to COVID-19 outbreak forced the both the boards to mutually call off the matches.
"At this time, the physical and mental well being of our players and support teams is paramount. We will now look to bring them home to their families as soon as possible. These are completely unprecedented times, and decisions like this go beyond cricket.
"We would like to thank our colleagues at Sri Lanka Cricket for their outstanding support and assistance throughout this situation. We look forward to returning to Sri Lanka in the very near future to fulfill this important Test series," the ECB had said in a release.
Follow us on facebook for more sports news & updates