Expressing concern with how the things have folded in the cricket world post Covid-19 pandemic, Eoin Morgan Wednesday said that even two England teams could play at once to ensure English summer cricket is saved.
Morgan, who led England to a World Cup victory last year, batted for availing every 'possible option' once the things settle down.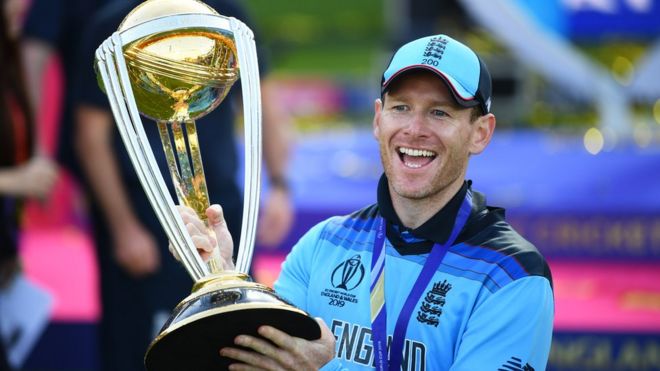 "I see every option being viable during this extraordinary time," Morgan was quoted as saying by ESPNCricinfo.
Eoin Morgan Awaiting For Next Opportunity
The Covid-19 pandemic, having wrecked havoc all-around the world, forced all the cricket boards to put a stop to all the events. Willing to contribute to get things going again, the English cricketer is awaiting the next opportunity.
"The serious nature of the situation economically and financially for the game is something that we have never come across," Morgan said. "Certainly from a player's point of view we want to do as much as we can to try and keep things going.
"If there's an opportunity to play as much cricket as we can, I'd like to think every player would be behind it. I certainly am. But obviously times are still uncertain at the moment."
All Cricket Suspended by ECB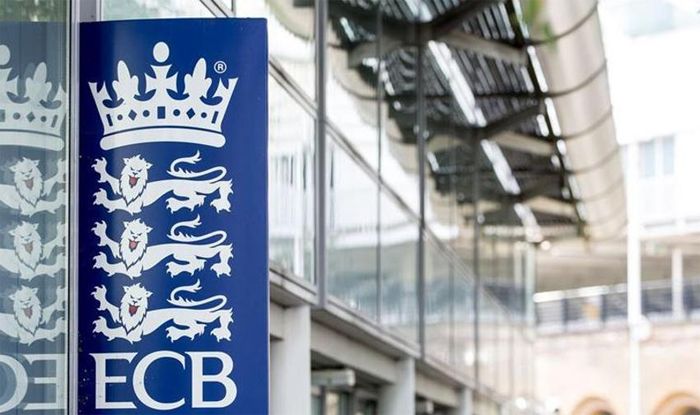 The England Cricket Board (ECB) has suspended all the events till May 28, meaning no County cricket either in the country this year. Meanwhile, as of now, England are due to play a three-match Test series in June against West Indies.
However, Morgan feels everything is uncertain and no one can predict when things will return to normal.
"Realistically we can't think about playing, when our first game will be, or how many we will play until the situation is downgraded from a pandemic. As ridiculous as it sounds that's how serious it is," he asserted.
As Morgan and his wife gave birth to their first child, recently, the southpaw has been preoccupied, hence not much tempted by absence of cricket.
"We have been preoccupied looking after the baby," Morgan said. "We've been dealt a really good hand when it comes to things that are going on at the moment and have been bunkered away for a while, and haven't been under pressure to go off and play cricket, which has been really nice."
In the mean time, cricket isn't the lone sport to have faced a halt by this deadly virus, all other sports events are either getting postponed or cancelled around the globe.
Follow us on facebook for more sports news updates