When the World Cup team for the 2019 event was announced, there was a collective gasp of disbelief when Rishabh Pant did not find a spot in the side. Dinesh Karthik got the nod and a number of eyebrows were furrowed. Pant, after his exploits in the IPL, was considered a sure member of the side, but not for the selectors.
However, Vijay Shankar had to be withdrawn from the side owing to an injury and this forced the selectors to rope in Pant. Here was a young man who was being groomed to take over from MS Dhoni across all formats as the wicket-keeper batsman in all the three formats.
The then chief of selector MSK Prasad even hailed him as the next big thing and when the squad to take on West Indies was picked, Pant was in all three formats. What has followed since, is a loss in form, a loss in place and a loss in confidence?
"Today also when we talk about the number 5 and 6 slots in Indian ODI side, then we are not sure about it. KL Rahul is playing on the 5th position and Pant, the person you were preparing to succeed MS Dhoni, is serving water," former India pacer Ashish Nehra said during an interaction with former India opener Aakash Chopra.
Mediocre run with the bat
For what it is worth, the left-hander has found backing from Ravi Shastri and Virat Kohli, but he has not been able to replicate the promise into performances. He has not set the stage on fire since the World Cup. In 11 T20I innings since the 2019 World Cup, the wicket-keeper batsman scored just 177 runs and this includes only one fifty.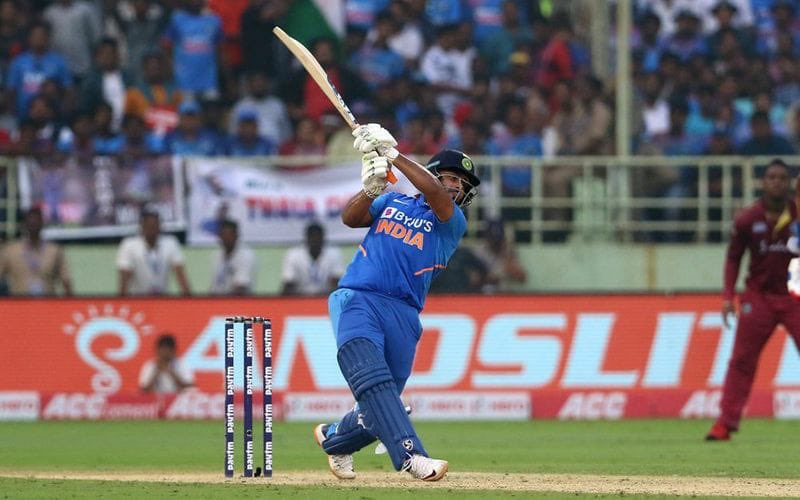 To make matters worse, apart from his innings of 65* in 42 balls in Providence last August, he has not even crossed 33 once.
The picture was even bleak in ODIs – he scored a 1st ball duck against West Indies in Trinidad where he played an unfathomable slog across the line. He has since played four ODIs and after he was hit by Pat Cummins lost his wicket-keeping gloves and batting slot to KL Rahul.
"When you see a shot like the one in Trinidad, off the first ball, [it's disappointing]. He tries to repeat it a couple of times and gets out, he will be told. There will be a rap on the knuckles there – talent or no talent – because you are letting the team down, forget letting yourself down. You are letting the team down in a situation where you have the captain at the other end. You have a target to chase where the need of the hour is some sensible cricket," Ravi Shastri, in his own thunderous way, echoed.
Saha gets the nod in India
Wriddhiman Saha, who is perhaps the best wicket-keeper in the world right now, got the nod to do the job in India's home Test season and he was brilliant.
From being the next big hope, to not finding a spot any in side – has India really messed up Rishabh Pant or is the left-hander to be blamed.
Pant's terrific IPL record
He is a match-winner for Delhi Capitals in the Indian Premier League, he is an absolute box-office ticket for them and is one of the most important cogs. In 54 matches, he has scored 1,736 runs at an average of 36 and with a strike-rate of 162.69. These are tremendous numbers, but all these fall flat when he wears the Indian jersey.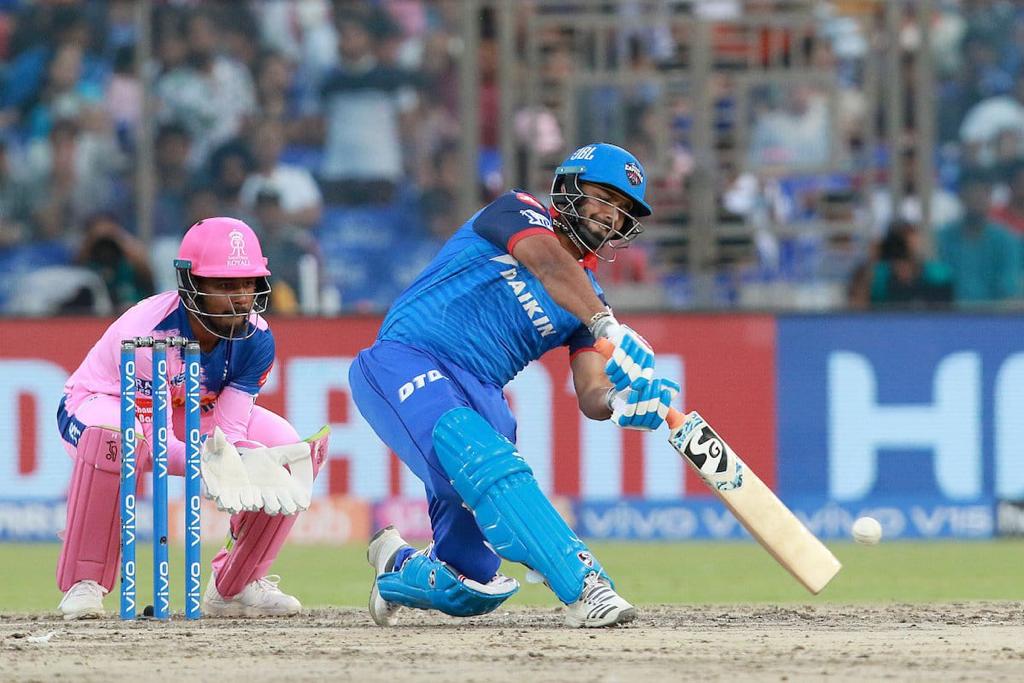 Perhaps, a lack of clearly-defined role has hampered his career with the Indian team. With Delhi, he has a clear brief, he is the main man and he does not need to change his game and this clarity has given me more success.
"I worry though that there are conflicting signals going out to young Pant who has seen so much so early in life. Was he a test player & therefore not picked originally for the World Cup? Is he now an ODI player & so not in the test XI? Or is this a call on his confidence level," Harsha Bhogle has opined when Saha was given the nod for the Test series in India.
Let's go back to MS Dhoni – he was dismissed for a duck in his very first match, few more underwhelming innings followed and yet, he was promoted to number 3 by Sourav Ganguly against Pakistan. An innings of 148 followed and rest, as they say, is history.
For India, to get the best out Rishabh Pant, there needs to be a better plan in place. For Pant, to be successful, there needs to be a better understanding of the situation. He is a talent, a match-winner and has the X-factor, if he does not make it to the next level with aplomb, it will be a big miss for Indian cricket.
Follow us on facebook for more sports news & updates