For those who grew up watching lawn tennis in the eighties, nineties, or even earlier, including the writer himself, the serve and volley game remains a piece of nostalgia which keeps visiting them every once in a while.
Sadly, however, those golden memories of the McEnroes, Newcombes, Beckers, Edbergs, Couriers and Rafters firing rapier-like serves down the T and killing off rallies with an overhead smash or a volley are but a reminder of the tennis of yore.
Footage of Wimbledon classics from the days when grass used to be the preferred playing surface only stand to testify the extent to which the game has moved from the net to the baseline, quite literally.
Modern-day tennis is essentially about baseline play, with shots largely traded off the edge of the court. Take contemporary greats such as Rafael Nadal or Novak Djokovic or even future stars such as Dominic Thiem or Grigor Dimitrov. They honed their skills on clay and hard courts and mostly prefer operating from the baseline.
Seldom would you see them attacking the net or trading volleys as classic serve and volleyers are wont. A high percentage of their winning points is from baseline play – a screaming backhand down the line or a stunning forehand cross court.
Though an all-court player, Swiss ace Roger Federer mixes exquisite net play with magical baseline tennis. He is, arguably, the only remaining exponent of modern-day tennis who has a serve-and-volley side to his game.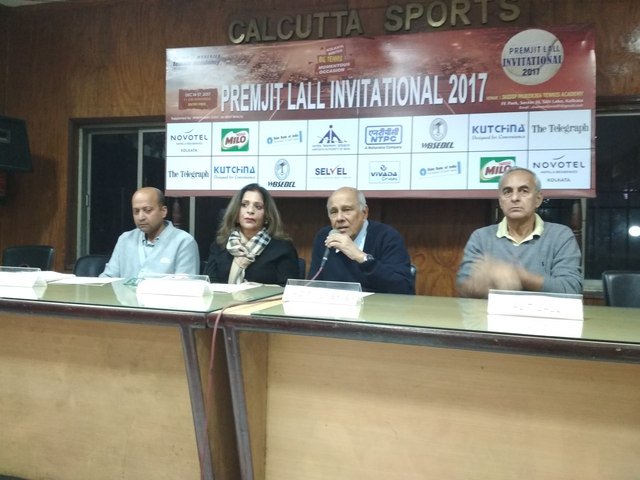 Weighing in on whether Federer is the lone present-day flag-bearer of classic serve-and-volley tennis, former Davis Cupper Jaidip Mukerjea, who also represented India in the Grand Slams, twice finishing fourth at the Wimbledon, said, "Federer is an all-court player who combines net play with shots from the baseline.
It's because of his combination play that he has been so successful across surfaces (grass, clay and concrete) all these years.
"However, it's too early to say if Federer's exit will rob the game of classic serve-and-volley play in men's tennis. There was a time when many wondered who the next McEnroe would be.
And then we had the likes of Boris Becker, Stefan Edberg, Pete Sampras, Jim Courier and Patrick Rafter who graced the game and left behind a lasting legacy. It's more a cyclical process where someone goes and someone else takes his place."
Doubles ace and multiple Grand Slam winner Mahesh Bhupathi was characteristically blunt and forthright in his assessment on the future of serve-and-volley tennis. "The serve-and-volley game has been dead since the retirement of (Briton) Tim Henman and (Australian) Pat Rafter.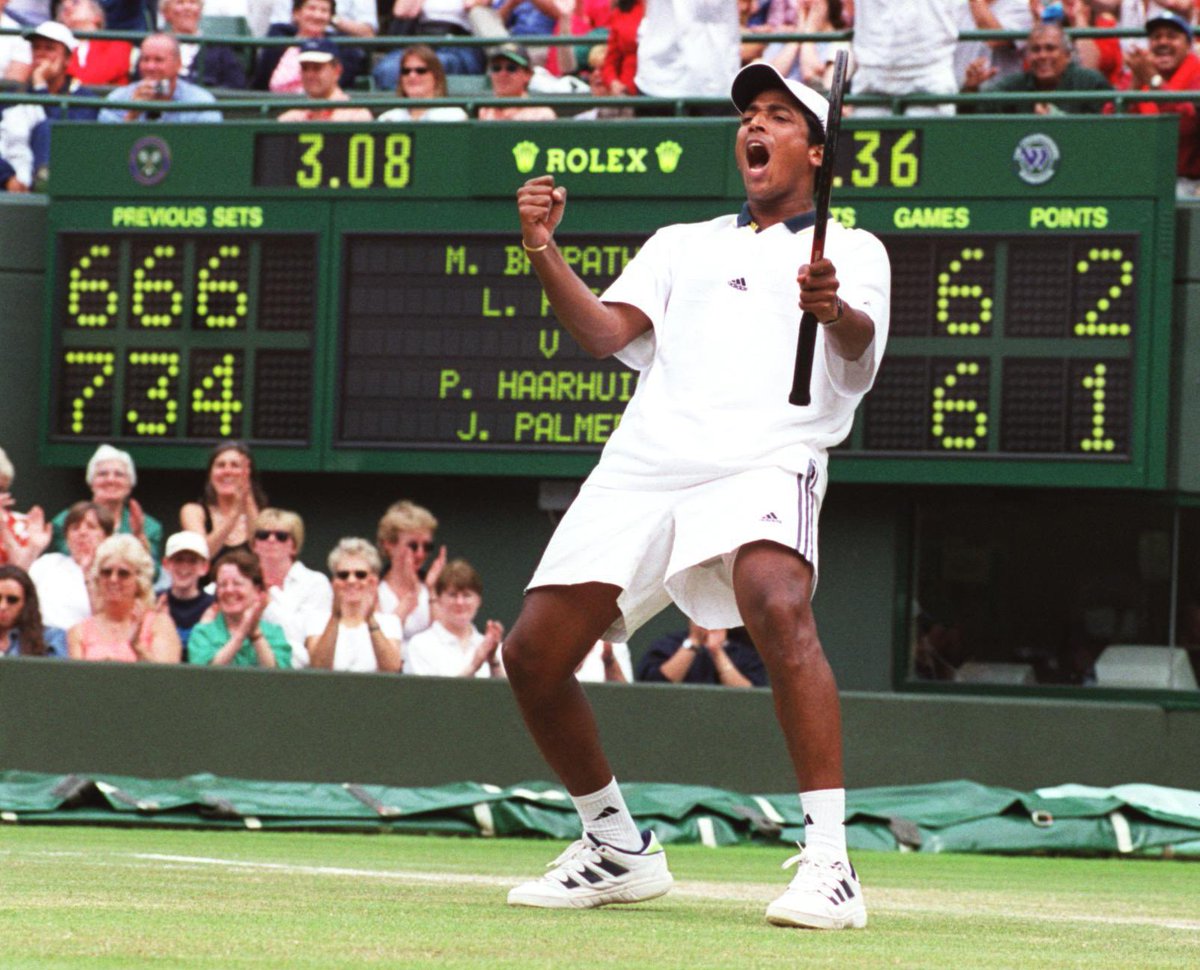 Roger has the ability to serve and volley but he is not what one would call a classic server and volleyer. He uses it as a variation (in his game)."
Asked if he sees any hope of a revival in the serve-and-volley game in the foreseeable future, the former non-playing captain of the Indian Davis Cup team responded with an emphatic, "Never".
Former Olympian and David Cupper Zeeshan Ali said waning spectator interest in the serve-and-volley game has resulted in slower courts and more baseline play.
"It's got more to do with falling viewership (for serve and volley tennis) than the players. Back in the day, you had a Goran Ivanisevic closing out games almost predictably with his big serves. The grass courts then were tailor-made for players with booming serves and average groundstrokes. It was serve, ace, boom, finish. However, the game has evolved a lot since.
The return of serve has improved significantly on slower surfaces. Now, one just can't rely on his service game to win points. Hence, it's more the changing nature of surfaces that has forced modern day players to adapt their game," Ali said.
Elaborating how the game has evolved down the road, Ali said, "Take Wimbledon matches from 20 years back. The grass around the service line was shaved off, thereby prompting more net play and shorter rallies. These days, however, the spectors want to see players trading shots from the baseline and occasionally attacking the net to close out rallies."
Formerly the Davis Cup coach and captain of India's Fed Cup team, Ali said, "A sharp drop in viewership prompted the game's administrators to make the courts slower, thereby encouraging longer rallies and a more exciting brand of tennis. Twenty years back, there were at least two players in the Top 20 (in men's tennis) who were more than 6ft tall. These days, you would struggle to find even one of a similar frame in the Top 100. In a way, tennis, which once leant heavily on the serve-and-volley game, has evened out on slower surfaces."
Just to illustrate how much the game has changed from his playing days, Mukerjea said, "In our times, tennis was played with heavier balls and lighter racquets, prompting players to attack the net more often. At Wimbledon, there used to be a lot more grass on the baseline than the service line and around the net. It's just the opposite these days."
Citing Spaniard Rafael Nadal, a clay court specialist, to illustrate how adaptability is the name of the game these days, Mukerjea said, "Nadal now relies on more net play to close out rallies quickly. His volleying has improved significantly and he attacks the net a lot more."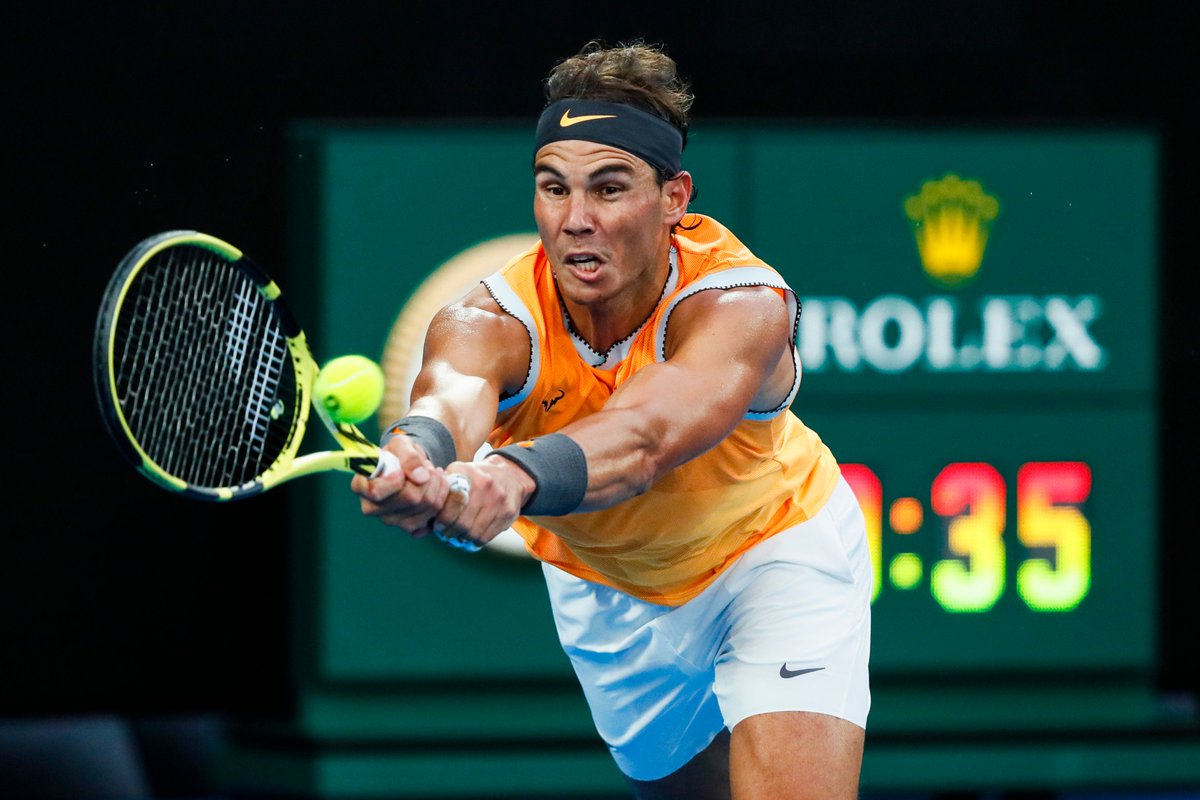 Echoing the refrain, Ali said Nadal's knees, which have gone under the knife and kept him away from the game in the recent past, may have prompted a change in his game. "Nadal has changed his entire game. While he doesn't serve and volley on hard courts, he tends to attack the net a lot more at Wimbledon. Previously, he used to put more top-spin on his strokes. Now, he hits a lot flatter," Ali said.
The former pro, who now runs a tennis academy in his name, said the 'Big Two' of men's tennis are consciously bringing subtle changes to their game to prolong their careers. "Federer and Nadal are changing the way they play to sustain themselves in the circuit. It would also help them win more matches against the younger crop," Ali said.
Seeking to settle the debate on the future of serve-and-volley game, Ali said it is no more than a trip down nostalgia road for those who still hold vintage tennis in their hearts.
"Synthetic surface is the future. Grass court events are seasonal as they are only held for 5-6 months a year. Hard court events could be held all the year round. Ten years ago, members of the All England Club met to vote on a proposal to do away with grass courts altogether.
Though the proposal was soundly defeated as it came to a vote, the members decided to make the courts slower to drive viewership and bring more spectators to the Club. Most indoor events these days are played on clay or hard courts, which itself shows which way the game is headed," Ali said.
While the future of serve-and-volley tennis appears sealed, it can't take away from the golden moments that classic serve and volleyers gave us to savour through generations. The game may have come a long way from its 70's vintage but the legacy it left behind will live through time.
Follow us on facebook for more sports news & updates