Former South African Captain and Interim director of Cricket South Africa (CSA), Graeme Smith has been appointed as its Director of Cricket on permanent basis. The Acting Chief Executive of CSA, Dr. Jacques Faul confirmed the appointment on Friday.
The Former Proteas Captain had been serving the Country's Cricket Board since December 2019, when he was asked to join the post in an acting capacity.
Graeme Smith Has Put CSA On An Upward Trajectory
The CSA's Acting Chief Executive, Jacques Faul seemed impressed with Smith's performance as Interim director. He stated that the 39-year-old cricketer has made huge impact with his energy, expertise, hard work ethic and characteristic determination and passion he has brought to the position during his 6 months tenure.
"Although there is certainly a great deal of work to be done, as reflected by the performances of our various national teams, he has certainly put our cricket on an upward trajectory that provides light at the end of the tunnel" explained Dr. Faul in the press release.
Graeme Smith: One Of The Most Successful Captains
Graeme Smith, the only cricketer to have led a team in more than 100 Tests, led the Proteas side in 109 tests out of 117 tests he played. He was one of the most successful captains of South Africa, with win percentage of 48.62.
He also captained South Africa in 150 ODIs between 2003-2011. There too he had an incredible win percentage of over 64, the sixth best by any captain who has led a nation in more than 100 ODIs and second best by a South African. Only the late Hanse Cronje had a better record than Graeme Smith.
He also holds an unusual record in England in 2003, 2008 and 2012, Nasser Hussain, Michael Vaughan and Andrew Strauss ended their respective careers as England test captains as they failed to beat Smith led South Africa in the years it toured England.
Moreove, Graeme Smith was a quality batsman with more than 15,000 runs in Test and ODI career.
Delighted To Stay On Board
Reacting to the news, Smith said that he was determined to get South African cricket back to where it belongs as one of the world leaders at International level.
The degree of permanency to the position will make it a lot easier to plan the road ahead. There's a lot of thing that still needs to be done and he will focus more on the grassroots of South African Cricket added the veteran player.
Task Cut Out
With the retirement of some key players like Hashim Amla and Ab de Villiers, South African Cricket has appeared out of shorts. And this affected CSA so much that it had failed to mark it presence in the 2019 World Cup.
The challenge to build a strong team that can play like a champion side is awaiting its permanent Director of Cricket. It will be interesting to see that how the most successful Captain of South Africa would cater to the challenge.
Will Smith Be Able To Achieve What Strauss Did?
After the England's debacle in 2015 World Cup, England and Wales Cricket Board (ECB) created a post of Director of Cricket to work as a catalyst. ECB appointed Andrew Strauss as Director of England Cricket, who with his decision making ability brought some revolutionary changes in English Cricket. The move later proved to be a successful experiment when England won their first ever World Cup in 2019.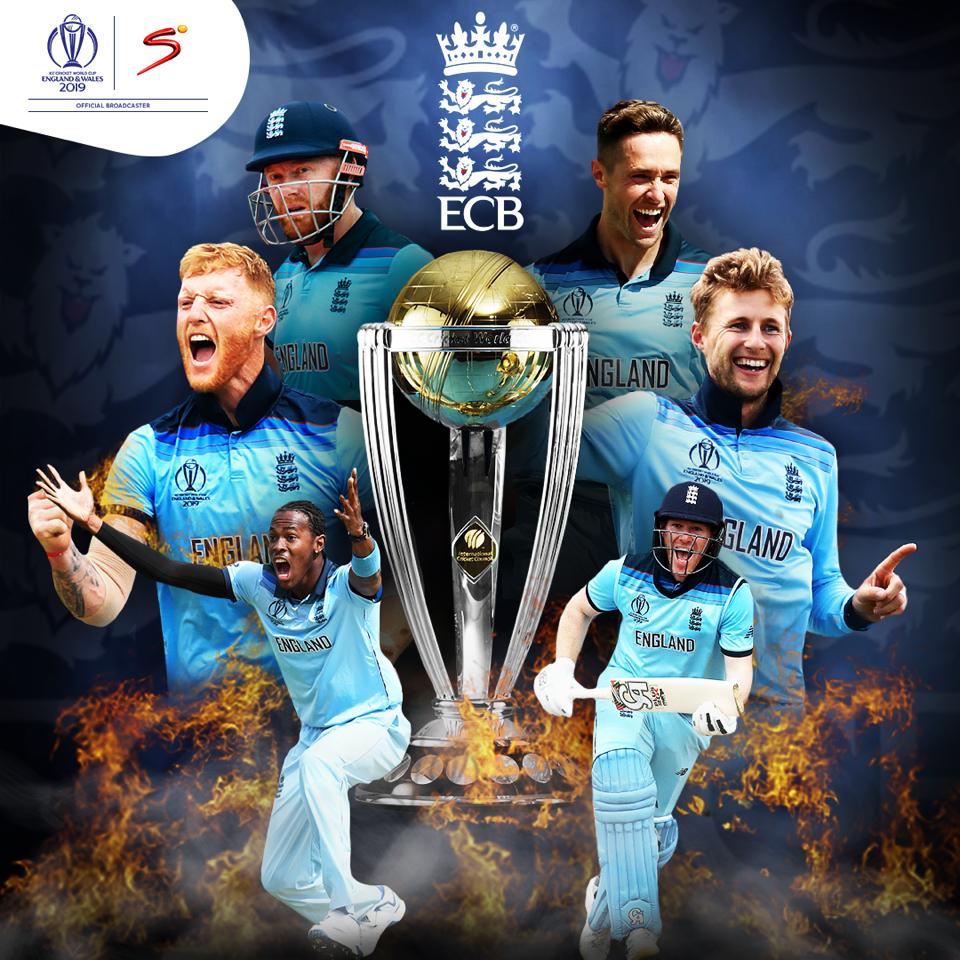 Not just a World Cup title, Strauss has been instrumental in England's better performances across formats. Although, Graeme Smith had made some key changes in his tenure as an Interim director and also has had some success. The question is: will Smith be able to do achieve something similar for Cricket South Africa?
Would this move of CSA prove to be the turning point for the South African Cricket? There are a lot of questions at the time, only time would tell the rest of the story.
Follow us on facebook for more sports news & updates