Czech Tennis player Petra Kvitova recently during an event said that playing Grand Slams behind closed doors does not make sense for her and she prefers to rather cancel it.
The 30-year-old player known for her powerful left-handed ground strokes and variety was speaking on the eve of her court return in an all-Czech tournament.
"I have my age and of course I would like to play another Grand Slam, but if it's like this, I'd rather cancel them," quoted PTI as saying by Kvitova during the event.
Grand slam deserves to be played with fans
Petra Kvitova, speaking further at the event, said that spectators are engine of players and playing without them isn't a good idea.
"Playing a Grand Slam is the greatest thing there is and playing without fans who are our engine doesn't look nice to me and the Grand Slam doesn't deserve it," PTI quoted the Czech player.
Notably, Roger Federer too took the same stand a week before, when he said he would be against the idea of an empty Roland Garros or Flushing Meadows.
Not to shake hands is unethical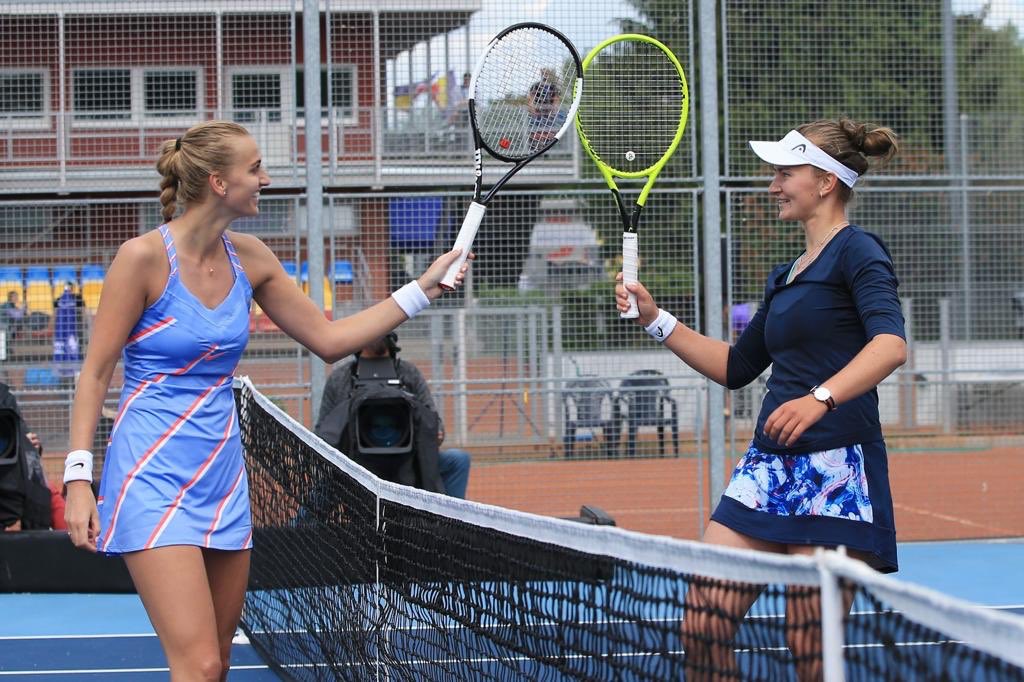 Kvitova in the event added that giving a racquet bump instead of shaking hands would be most unpleasant thing for her.
"It's not ethical not to shake hands and just give a racquet bump, I think that's the most unpleasant thing I'm in for," Petra Kvitova said.
Notably, the Coronavirus has hit the entire sports fraternity and thus the game would not be same as before. Players have to follow guidelines to prevent themselves from getting affected from the highly contagious virus and matches are being proposed to be played behind closed doors, with no spectators allowed except referees and ball boys.
Follow us on facebook for more sports news & updates