He was among the many who were tried out to fill the vacant number four slot in the Indian limited overs line-up. However, the question that's been crossing many minds is whether Shreyas Iyer, with his run of good scores at number 4, has settled the debate once and for all.
Has he done enough to make the number 4 slot his own or are the selectors still open to trialing more options in that position, going forward?
Apart from an occasional buzz around the third opener's slot, there's little room for debate when it comes to the Indian batting line-up in Tests.
Barring the number six slot, which could be open to a tussle between the explosive Hardik Pandya, redoubtable Ravindra Jadeja, and technically sound Hanuma Vihari, there's simply no scope for competition for the other slots in our batting order in the longest form.
Specialist number four
However, it's the lack of a specialist number four in limited overs cricket that had hurt India in crunch match situations. The heartbreaking semi-final loss to New Zealand in the 2019 World Cup is a case in point.
With the top three of Rohit Sharma, KL Rahul and skipper Virat Kohli sent packing for cheap, all hopes rested on numbers four and five to take India past the finish line.
However, Rishabh Pant, coming in at four, and Dinesh Karthik, playing as a specialist batsman at five, couldn't put together a partnership to see India through.
As pundits weighed in on India's loss, the discussion yet again veered to a specialist number four, or the lack of one, in the batting order. Many felt a more tried-and-tested option could have put the result beyond doubt for India.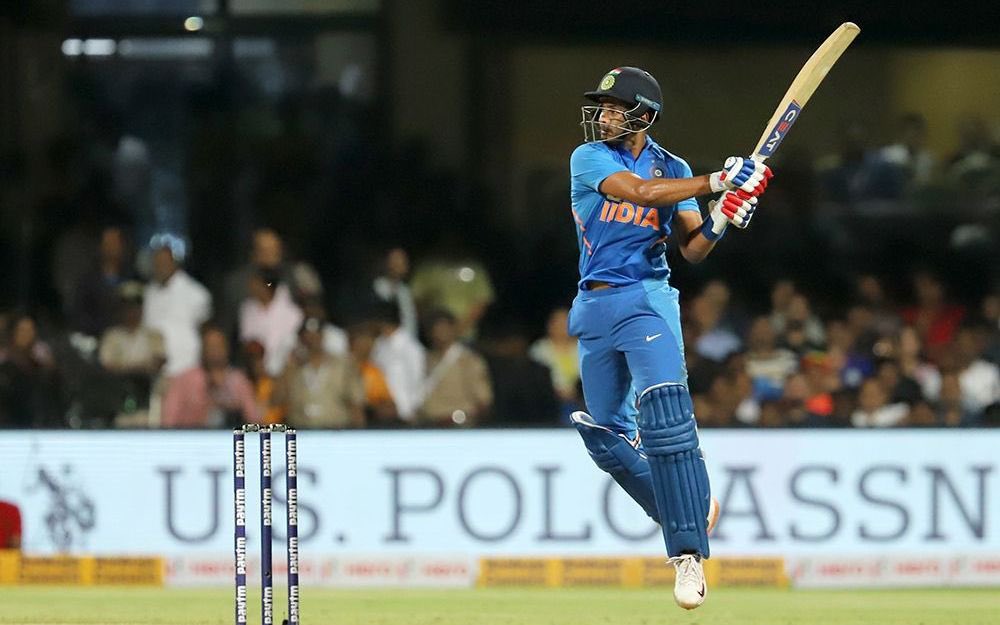 Some wondered why the think-tank didn't consider sending Dhoni at number 4, thereby giving him enough overs to repeat his 2011 heroics. A fresh debate was stoked on whether Shreyas Iyer wouldn't have been a better pick than Karthik, as the squad already had two keepers in Dhoni and Pant.
Drawing a lesson, as it were, from our World Cup exit, the selectors brought Iyer back into the mix in the limited overs formats, giving him a longer run.
Good feast of things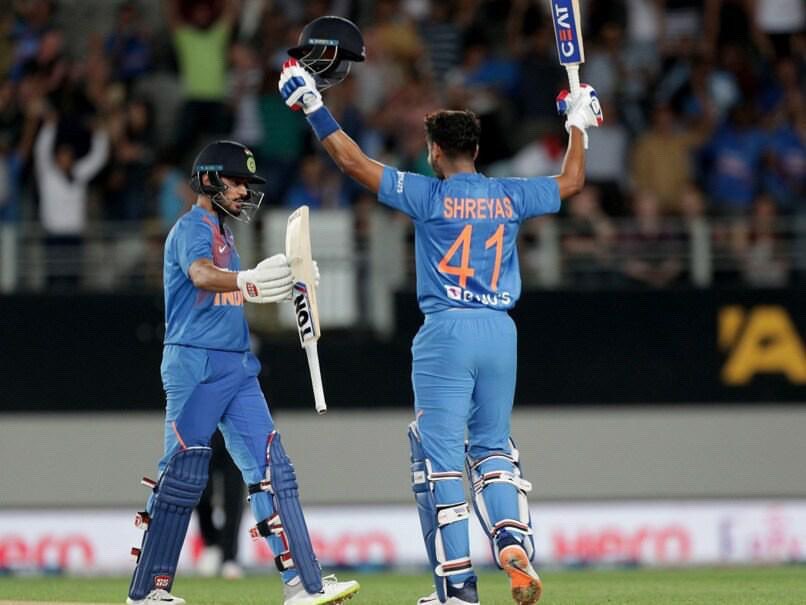 Shreyas Iyer's stop-start career since making his India debut in November 2017 hasn't helped his bid to hold down the number 4 slot in limited overs cricket.
While he had been in and out of the side since getting his big break, the Mumbai batsman wasn't considered for the World Cup squad as the selectors felt he wasn't in good form going into the tournament.
However, Iyer, even by the tall standards of our selection committee, has made a good feast of things since his second coming in the Indian limited overs line-ups. Since the 2019 World Cup, Iyer has been constant at number 4 in eight ODI innings, aggregating 398 runs at an average of 56.85. His run comprised a century, his first in this format, as well as four fifties.
In 22 T20Is that he has featured in, so far, Iyer has scored 417 runs at an average of 50.99. His highest score in this format, a modest 62 by his standards, came against Bangladesh.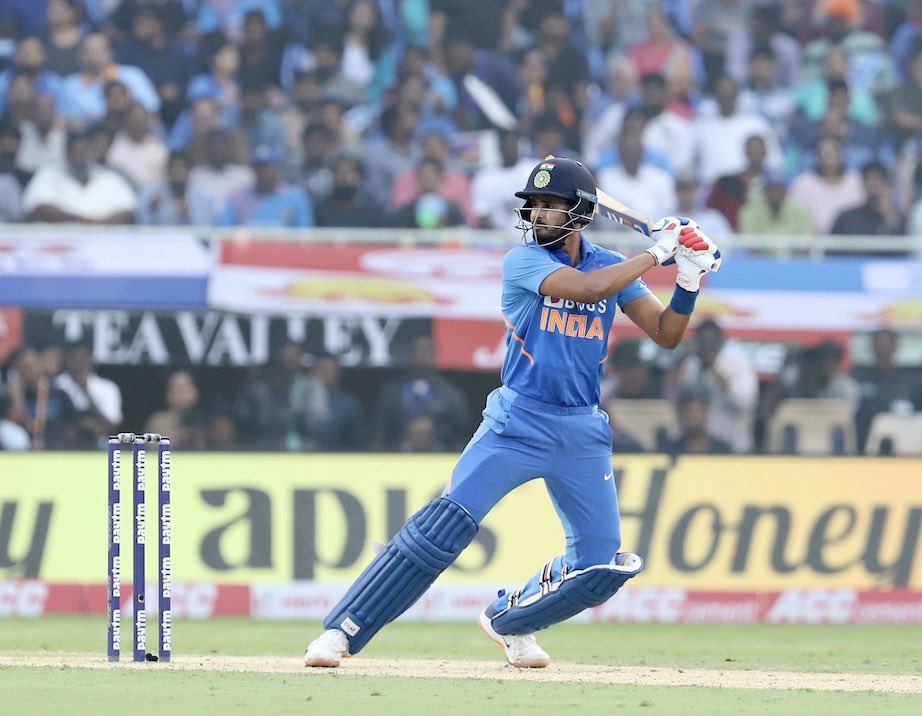 Speaking during a recent Instagram session with Delhi Capitals, the team he leads in the IPL, Iyer said he hoped there won't be any more debates around the number four slot in limited overs cricket.
"There should be no more questions asked about India's number four batting slot. If someone has played in that position for a year then (it's safe to say)he has secured that spot. I feel good to have secured the number 4 position. One needs to be flexible and I feel I can bat at any position, depending on the (match) situation,"

the former Mumbai captain said
While Iyer, for now, seems to have settled the debate around the number 4 slot in limited-overs cricket, who knows where a run of poor form will leave him? One hopes the think-tank is sold on Iyer's talent and will persist with him.
Follow us on facebook for more sports news & updates