From being a virtual unknown in world cricket, he is now the X-factor in English bowling line-up. From testing the best of batters with his furious pace to getting them out fending to the slip cordon or close-in catchers, young Jofra Archer has announced himself as the new pace ace in the contemporary game.
However, if things had gone to plan a few years back, he, perhaps, wouldn't have thought of donning the England shirt. So, the reason why he chose England over West Indies is precisely where his cricket journey began.
Born in Bridgetown, Barbados, Jofra Archer had big dreams of following in the footsteps of some illustrious names in Caribbean cricket. A promising junior cricketer, Jofra even represented the West Indies Under-19's in three matches back in 2014.
As destiny would have it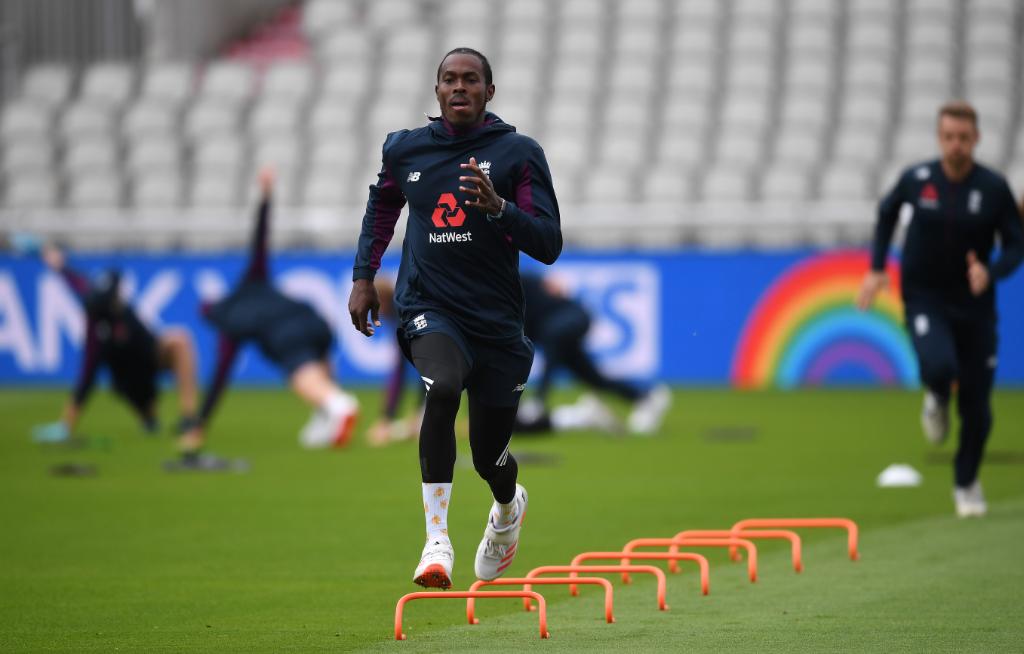 He was poised to distinguish himself in junior cricket before making the grade to the international level for the West Indies. However, destiny, as it turned out, had something else in store for him.
As Jofra said in an interview years later, he was so miffed at not having made the West Indies squad for the Under-19 World Cup that he chose to move to England and play for them instead.
Talking about his early years in cricket in another interview to Wisden, Jofra, who stands at an imposing1.82 metres, said, "It's really hard to get a chance in Barbados. It's either the first team or no team. There's no second XI, there's no academy really."
Opening up why he eventually decided to break away from his birthplace and move to England, Jofra said, "I was injured at the time, so I put myself pretty much at the bottom of that list. No one showed much interest so I thought I'd just try to come to England and give it a couple of years. If it didn't happen, I could always go back and try again."
A rule change
However, almost as if it was written in the stars, things worked out like a dream for Jofra Archer in England. Months before the 2019 World Cup, the England and Wales Cricket Board (ECB) brought in a minor amendment to its rules on player eligibility, allowing Jofra, who had by then played three years of county cricket for Sussex, to turn out for England. The rule change enabled him to play for the Three Lions from January 1, 2019.
Previously, a player had to reside in England for seven years for him to be eligible to play for the country. The ECB reduced it to three years, thereby allowing the tearaway to turn out for his adopted country. What helped his cause was that he holds a British citizenship by virtue of his father Frank Archer, an Englishman. His mother Joelle Waithe is Barbadian.
In the Wisden interview, the paceman said he moved to England so that he could play for the Sharks. " I was a young boy. I knew I'd stand more of a chance playing county cricket as a local than (an) overseas player. I never knew things would turn out the way they have, so quickly," Jofra Archer said.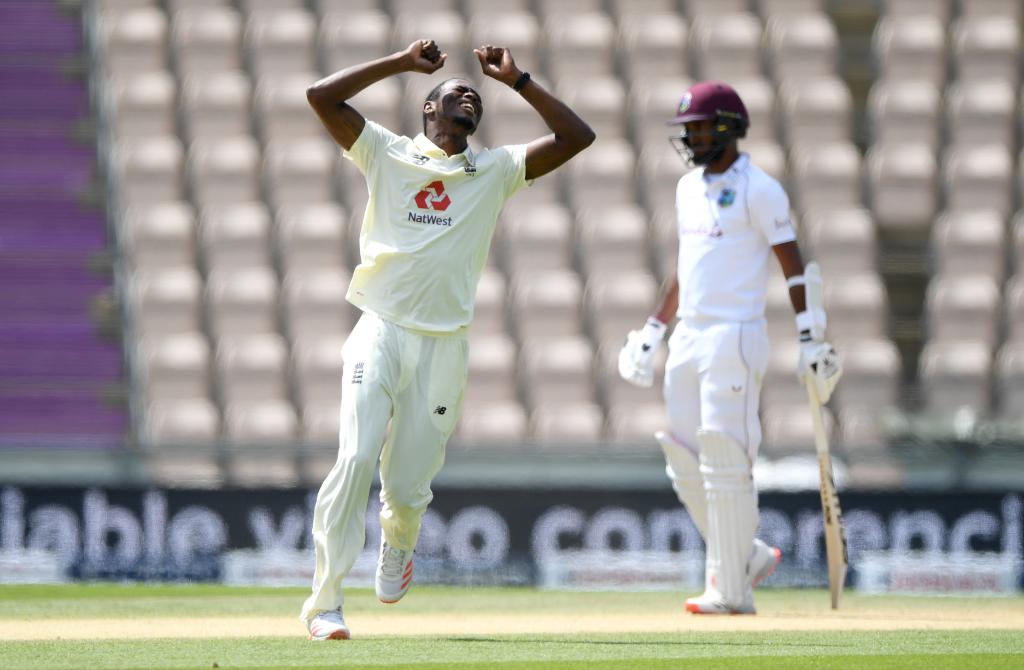 In no time, since making his England switch, Jofra Archer earned himself an Indian Premier League (IPL) contract on the weight of his county performances. He knew his career had taken off when he was drafted into the England squad for the 2019 World Cup. And, almost like living his wildest dream, he helped England end its World Cup drought in his maiden appearance in the quadrennial showpiece.
Hence, while it was cruel irony that the tall Jofra Archer should bounce out his own or have them ducking or weaving past his snorters, as it happened in the ongoing Test series against the West Indies.
Archer, with accurate and sharp bowling in the last innings of the first Test, had brought the English team back in the match, but eventually Jermaine Blackwood helped Windies achieve a four wicket win.
Follow us on facebook for more sports news & updates