In wake of the COVID-19, when the whole world has come to a halt, cricketers across the globe keep themselves refreshed with "online video chats". In such a video chat session with his Rajasthan Royals franchise teammate, the English all-rounder Ben Stokes praised Steve Smith.
Although, England and Australia are considered as arch rivals on the field, Ben Stokes praised Australian batting sensation open hearted.
Steve Smith: A Batsman Of Different Level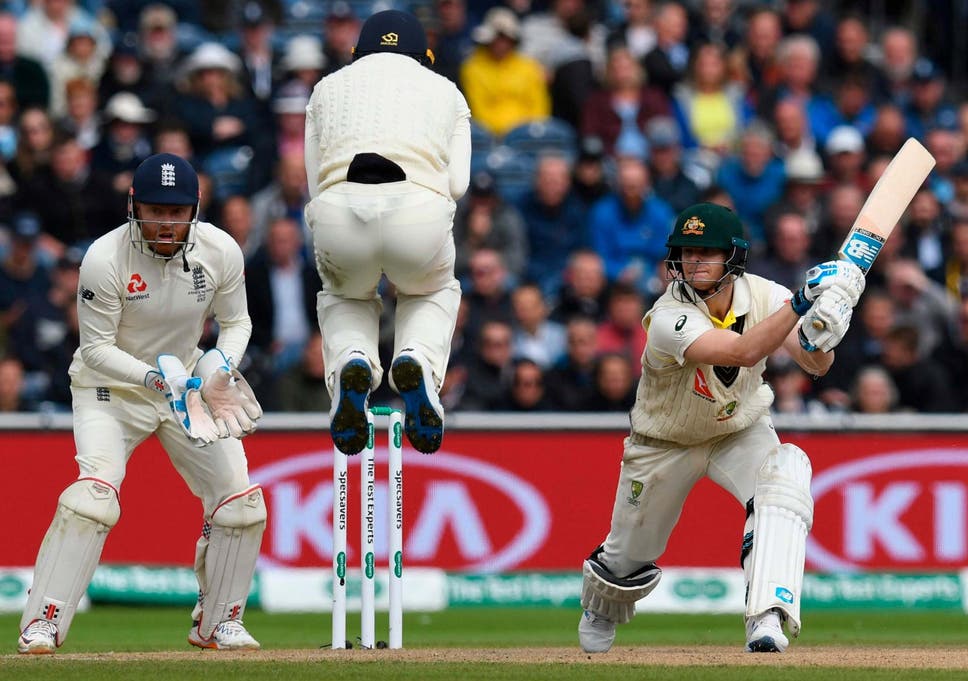 Having played alongside Smith in the cricket carnival Indian Premier League (IPL), stokes feels that when it comes to batting the Aussie player he is on different level.
"He's still strange to play against and he's still strange to play with, and the best thing about it is that he admits it. He knows it, he knows it!". "But I feel to be a genius you have to be a bit strange and you know he's certainly both," added Stokes.
I Could Never Be Like That
Ben stokes, who played a key role to take his team on the other side of the finishing line in the 2019 ODI world Cup cliff-hanger believes that he could not do the things like Smith does, as far as it concerned to bat.
Stokes added, though, that the single-mindedness towards batting was not something that works for him.
 "I could never be like that, personally, I could not think about cricket in the way that he does when it comes to batting," he added. "You know obviously he's on all the time but that's why he averages sixty whatever he does in Test cricket but that's not for me but it's for him, who's to say whose right or wrong."
Follow us on facebook for more sports news & updates