International Cricket Council (ICC) has cautioned the cricketers to beware as match-fixers are trying to knock at the doors of a cricket amid the pandemic by trying to form a relationship with the players.
The last cricket match in Pakistan Super League on March 15 and since then no competitive match has been played around the globe due to the coronavirus pandemic.
No Decline In Match Fixers Approaching Targeted Cricketers
The head of ICC's anti-corruption unit, Alex Marshall, has said that players must remain at high alert. He claimed it just because the game of cricket has been postponed, one shouldn't assume that that there would be any kind of decline in match fixers approaching targeted cricketers.
Owing to the nature of the game, the match fixing criminals can engineer a 'fix' not just in match results but various aspects of the game. For instance, ball a wide, ball a no ball or score less than 4 runs in an over, etc.
Alex Marshall said that the ICC's anti-corruption unit of the ICC has been seeing some known corrupters use the sport's suspension to connect with the players on social media in order to try and build relationship with them that could possibly exploited on a later date.
ICC: Players Should Not Let Their Guards Down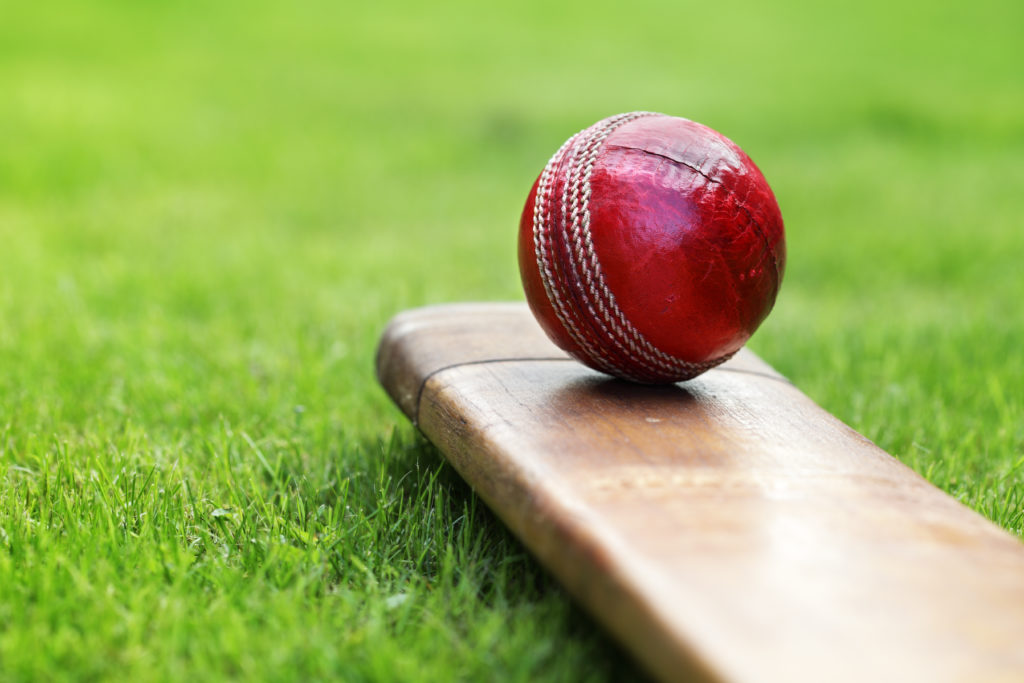 In order to prepare against the match fixers, the members of the corruption unit along with players and their wider network, have tried to ensure that players are aware of the dangers of being approached by the fixers and should make sure to not let their guards down in these turbulent times.
The coronavirus outbreak has shutdown competitive cricket on field and there is no clarity on when things will normalise. England and Wales Cricket Board's head of integrity, James Pyemont remarked that there will always be someone out there make something out of a crisis and view it as an opportunity.
Meanwhile, it is important to show confidence in our players that they will do the right thing. Moreover, the cricket world will tackle the problem together with some robust system in place.
Marshall's team have been mindful of the income drop for some of the professional players. In response, the ICC's anti-corruption unit has been working together with its members, players, player associations and agents to prepare the players going forward.
BCCI Unstirred
However, the threats of match fixers approaching cricketers has not caused much anxiety to BCCI's Head of Anti-Corruption Unit (AIU) Ajit Singh. According to a report in The Hindu Mr Singh said that Indian players are well aware of the modus operandi of fixers and are quick to report anything suspect.
"We have made our players aware of the way people approach you and their modus operandi,"

the veteran IPS officer told PTI.
Follow us on facebook for more sports news & updates