Once called the land of spinners, India now has fast bowling riches to rival the world's best.
In Ishant Sharma, Jasprit Bumrah, Mohammad Shami and Umesh Yadav, India arguably has the best quick bowling pack in contemporary cricket, even drawing parallels with the feared West Indian fast bowling attack of the seventies.
If one counts the promising speedsters waiting in the wings, it would make for a vaunted supply line as well.
While our fast bowling reserves are currently the world's envy, does it mean that Indian spinners have been consigned to being the support cast? Well, not exactly.
Apart from a raft of tearaways who can strike fear in rival batting line-ups, India also prides itself at having a spin attack that can bamboozle the best of batters on their day.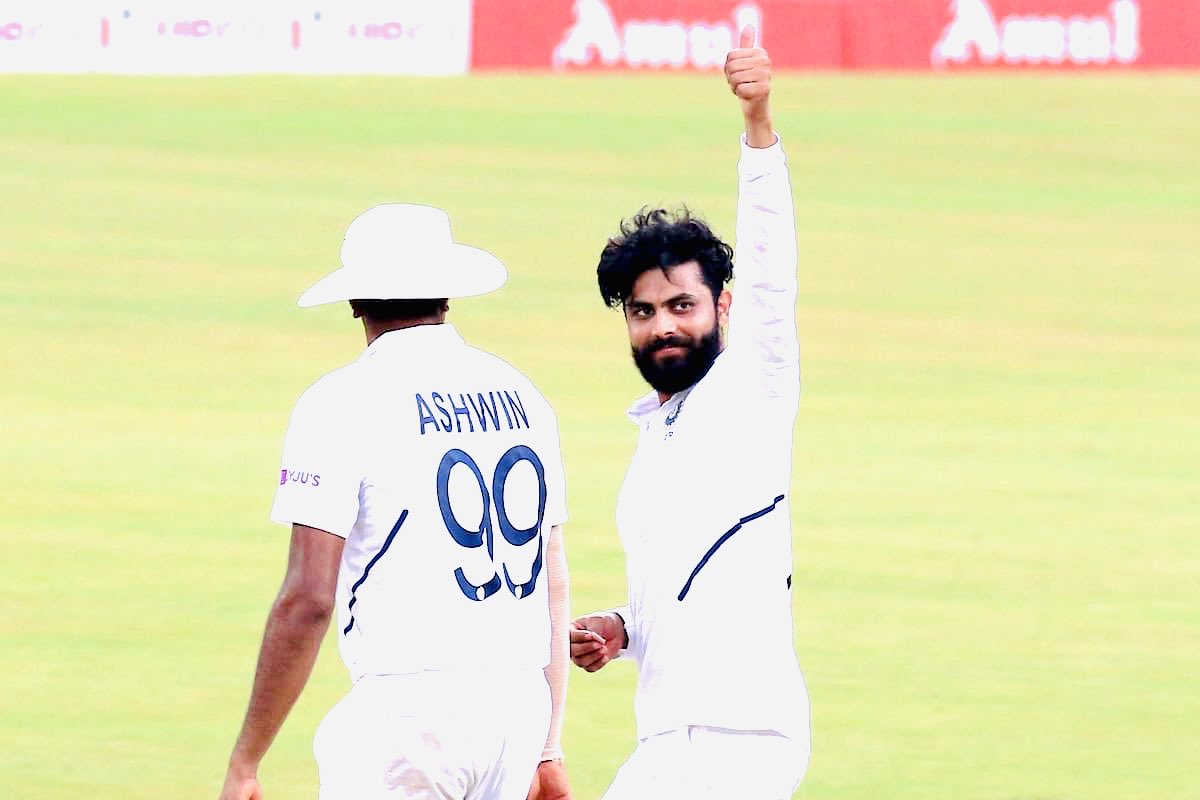 In Ravichandran Ashwin and Ravindra Jadeja, we have a spin twin that has won us many Test matches, even on overseas tracks. In limited overs cricket, skipper Virat Kohli often turns to 'Kul-cha' (short for chinaman Kuldeep Yadav and leggie Yuzvendra Chahal) to prise out wickets, especially in the middle overs.
Indian spinners complement pacers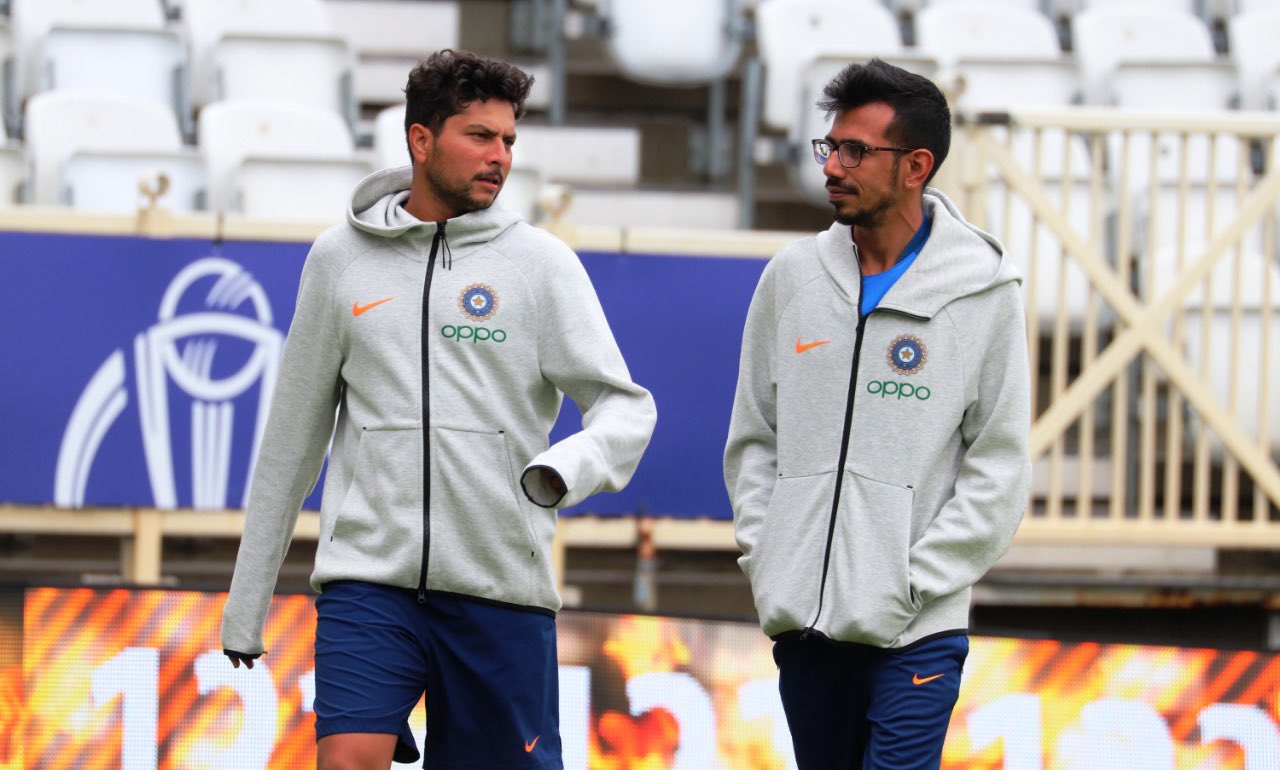 In fact, the Indian spinners have often been an ideal foil for our pacemen in the manner they have checked the scoring rate, thereby building pressure on batting line-ups and picking up crucial wickets.
This ensures that the foundation laid by our opening bowlers with wickets upfront helps the spinners choke the run-flow, prise out wickets in the middle and back-end and win us games.
On Indian surfaces, it's the spinners who bowl longer, wicket-taking spells, while the quick bowlers switch to a supporting role. Back in the day, dust bowls and rank turners would greet rivals whenever India played hosts.
With the bare pitches inevitably breaking up on the second day of a Test match, spinners would come into play, getting the ball to grip and turn and giving close-in catchers a hard time.
However, such is the quality of our current pace attack that they come in handy even on placid tracks, as the likes of Shami and Umesh, who are also able exponents of reverse swing, run through defences with sheer pace and skill.
On overseas pitches, affording bounce and movement for the faster men, the roles are reversed as it's our speedsters who then take over as the main wicket-takers. The spinners essentially come in to give our quick men a breather and if a wicket or two falls to them, nothing like it.
Just to give our readers an idea of how good Indian fast bowlers have bowled in overseas conditions since 2019, the quartet of Bumrah, Ishant, Umesh and Shami picked up 95 wickets among them last year.
Hunting in pack, they picked up a wicket every five overs, with their combined strike rate at a staggering 31.06. It's the best strike rate to have been recorded by a pace attack in Test cricket. At 27.7, the second best strike rate was recorded by England way back in 1888.
2019 was also a watershed year for the Indian pace quartet as all of them scalped more than 20 wickets in a calendar year, a feat never achieved before.
While Shami picked up 33 Test wickets at a strike rate of 16.55, Ishant picked up 25 wickets at 15.56, Umesh 23 at 13.65 and Bumrah 14 at 13.14.
There's more. At 50.6, the combined strike rate of Indian pacers under the stewardship of Virat Kohli is the second best recorded in Test cricket, bettered only by West Indian pacers under Sir Vivian Richards at 50.1.
While Indian spinners have fetched similarly rich hauls back home, the pacers picked up more wickets in the home series against South Africa last year. The trio of Ishant, Shami and Umesh picked up 26 wickets at an average of 17.5.
However, the spinners have largely held their sway on home tracks. Since 2016, the spinners, on Indian surfaces, have picked wickets at an average of 25.32. Their tally on overseas pitches came at a much higher average of 51.18.
Fact remains that the quick bowlers and spinners combined to win us Tests, both at home and away, in recent times and one can't be selective in our praise for them.
Follow us on Facebook for more sports news & update