2011 World Cup final: 9 years back, on April 2nd,
whole of the Indian population was glued to their Television screens. There wasn't an empty space at Wankhede Stadium in Mumbai either. All eyes were on the big thing, which India had last touched 28 years back in 1983, while Sri Lanka too hadn't lifted the trophy since 1996. Before the match began, the excitement was so high that even the toss-coin found itself in a dilemma. It landed in no one's favour, forcing the umpire to toss it again. Sri Lankan captain Kumar Sangakarra finally won the toss and opted to bat first.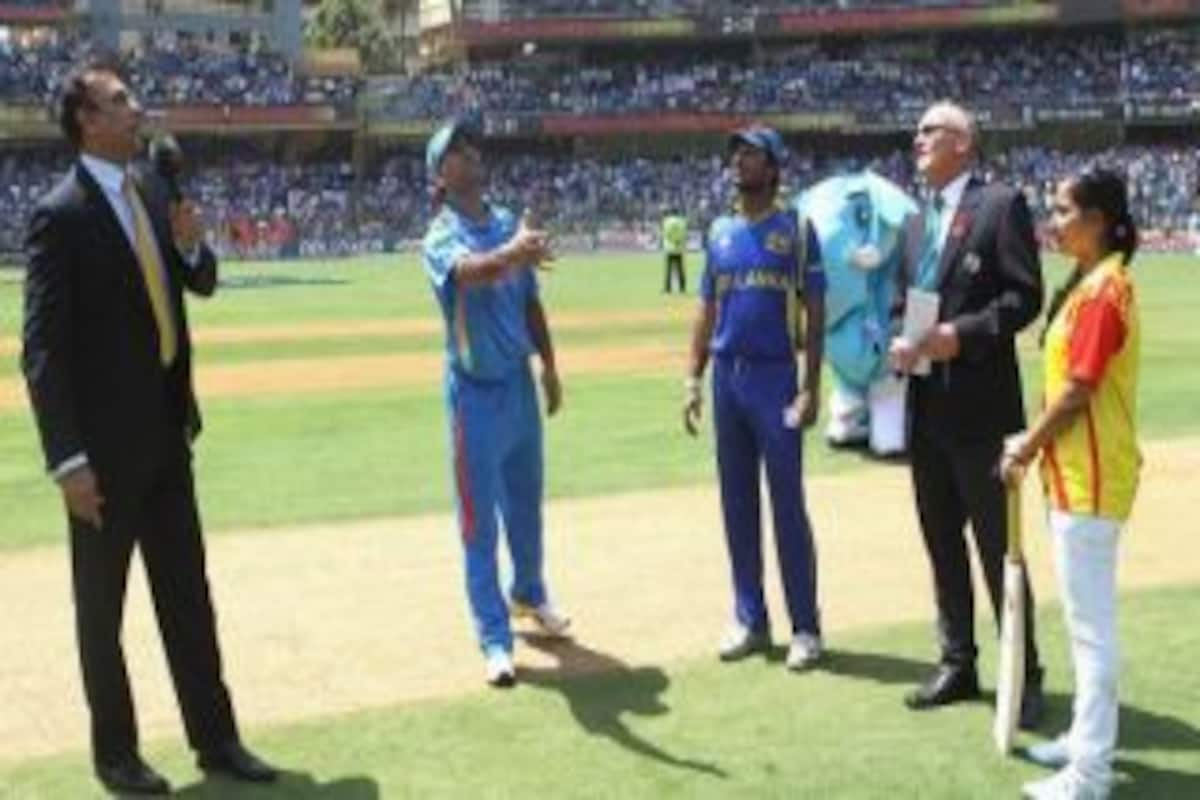 The opening pair of Upul Tharanga and Tilakaratne Dilshan was welcomed by a few Lankan fans, who were trying their best to make their presence felt. Zaheer Khan, India's highest wicket-getter in the tournament, was all-set to start the proceedings. There were 'ooos' and 'aahhs' in the first six overs of 2011 world cup, however, batsmen made sure to not lose the cool. Tharanga, who looked out of sorts, though couldn't survive for long. Khan sent him back after a struggling 20-ball 2-run score. The captain, Sanga then himself joined Dilshan at the crease. The duo resisted well and saw-off the new ball.
Yuvraj Singh Factor in India's 2011 World Cup Win
Harbhajan Singh then joined the party, removing Dilshan while Yuvraj Singh, in the form of his life, wreaked havoc by taking the big scalps of Sangakkara and Samaraweera. However, it was Mahela Jayawardene, who wrote the script of Lankan innings in 2011 world cup. The veteran played an unreal unbeaten knock of 103 runs in 88 balls, taking visitors to a comfortable total of 276 runs. Now the dream of billions of Indians was on the shoulders of a heavy Indian batting line-up. The iconic duo of Virender Sehwag and Sachin Tendulkar came out. However, before fans could give them some roaring, Lasith Malinga sent back Sehwag on the very second ball of the first over, fading all the voices in the crowd.
Lasith Malinga Left Indians In Shock
The hopes started to shrink although a lot was left in the game as Malinga again struck, shortly after. He got rid of Sachin Tendulkar, who was appearing in his last World Cup game. Tears started popping out of many fans' eyes. The hearts came in their mouths. The smiles were disappearing. Breaths longed. The only sounds that came off were of nail-biting. Two experienced men had gone.  Gautam Gambhir was joined by young Virat Kohli. Only a few knew what that young lad is capable of. However, in a half-an-hour or so, things again started settling. Gambhir was timing the ball tremendously. Kohli too seemed calm and composed. The duo knitted a much-needed stand of 83 runs before Virat was caught and bowled by Dilshan.
Mahendra Singh Dhoni's Surprise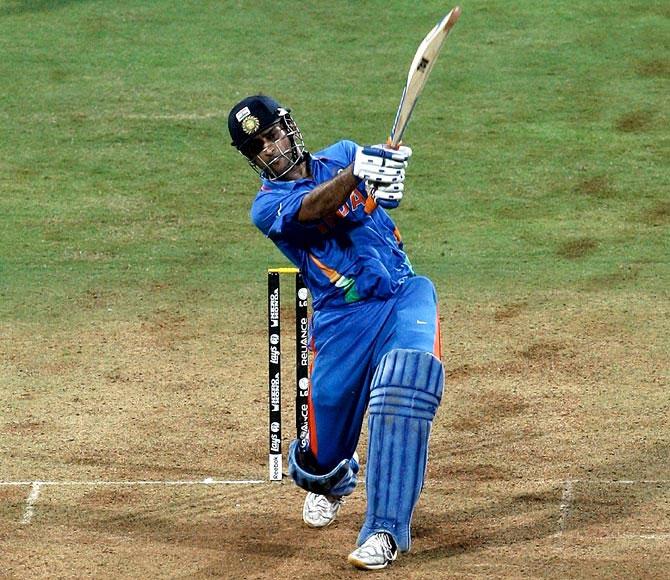 Now, everyone was waiting for in-form Yuvraj Singh to come out to bat. Though captain MS Dhoni had a surprise in the bag. He promoted himself up the order in 2011 world cup. Stunned by this move, most of the people in the stands put their hands behind their heads. Even commentators questioned whether it was a right move or not. However, shortly after, the question was answered. This Ranchi boy was taking away the game from Lankans. He was hitting it well and far. Not to forget the gutsy show that Gambhir was displaying from the other end. The two looked unmoved in spite of the fact that Islanders were pushing their backs like never before. The game seemed to be almost over when Gambhir played-on a delivery of Thisara Perera at the score of 97.
Celebrations Galore Amid Tears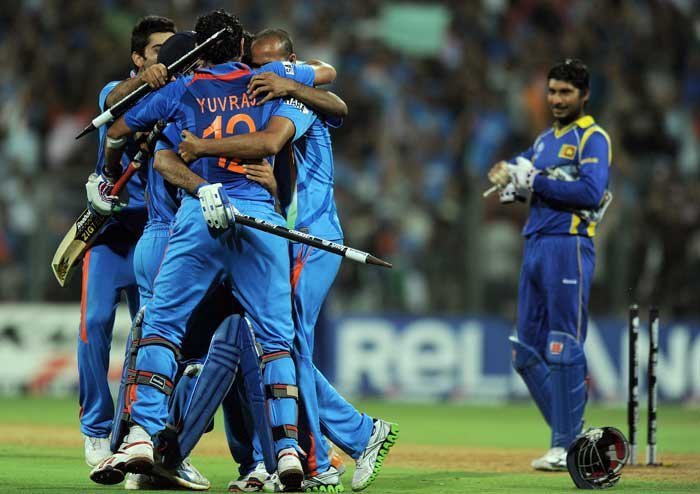 There were heartbreaks once again since everyone wanted Gautam to cross that three-digit figure. Though soon after, the tears again made their way as Dhoni smashed a length ball of Kulasekara out of the park. People were hugging each other. Not only the fans, even some players were in tears. Each of them ran inside the ground, hugging and celebrating.
India finally lifted the World Cup after the wait of 28-long years.
There was no end to celebrations. The show didn't stop there. Players gave a farewell to legend Sachin Tendulkar and outgoing coach Gary Kirsten, while the crowd bowed to all of them. 9 years on, those memories remain fresh. People still talk about it and fetch joy out of it. The time will travel but the day of April 2nd in
Indian cricket
history will never be forgotten by any Indian for sure.
Follow us on facebook for more sports news updates