Following the 2020 Cricket World Cup, Harmanpreet Kaur was questioned about the India's domestic cricket structure. India's promising Twenty20 World Cup campaign of 2020 was ended by the mighty Australians in the Finals.
India started its campaign with a win over Australia but lost by a decisive margin of 85 runs to the same team in the finals of the tournament.
Indian Team At Par With Any Nation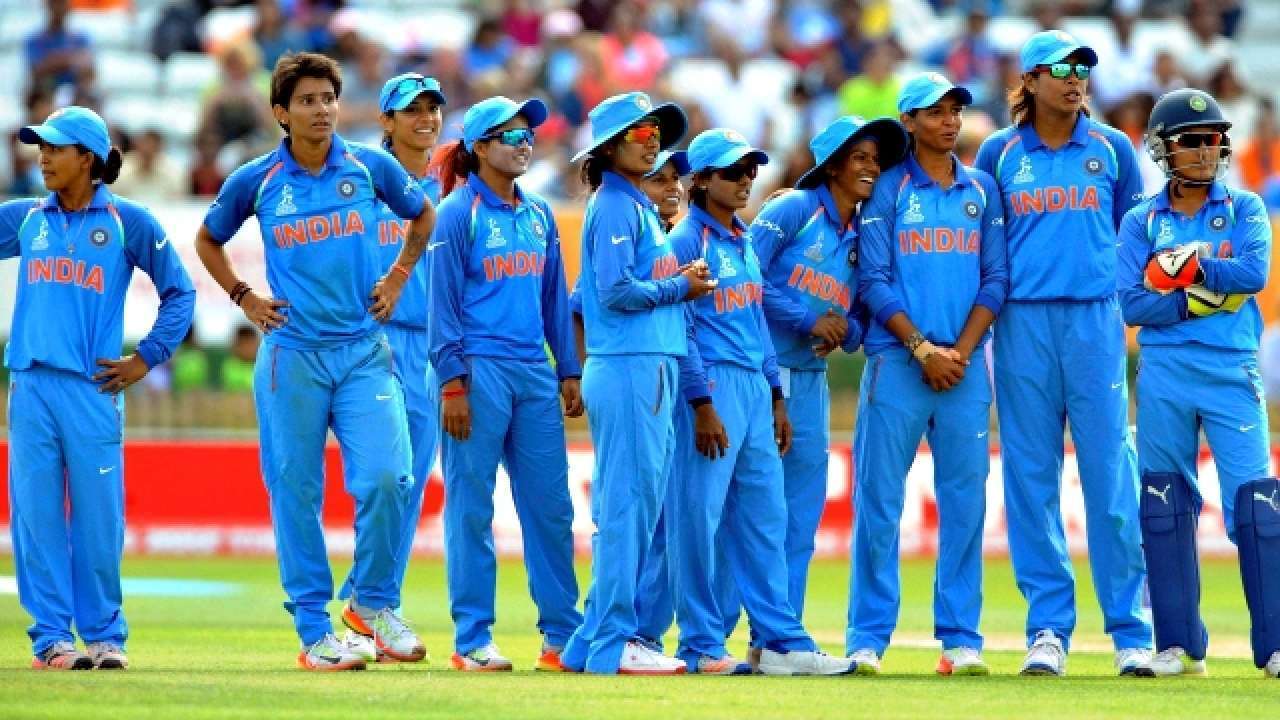 The Indian Women's captain Harmanpreet Kaur told Mumbai Mirror that India's domestic cricket structure for women's cricket is five to six years behind Australia and England.
Although, the captain believes that skill wise the Indian team is at par with any nation around the world.
Kaur said that now the players are more aware about what is expected of them. In matters of physical fitness and daily routine, the players are no more clueless when they make their transition from the domestic level to the international level.
Kaur understands that the Indian domestic cricket is improving but points out that the things we are doing now have been a part of Australia and England's domestic circuit for two to three years now.
The 31-year old explosive batter believes that the captaincy has made her a better person because it makes her think about others too. It keeps her alert and make her feel more involved in the game.
Indian team has seen a substantial growth in their popularity and support over the last three years. It was the record-breaking knock of the 171 runs by Harmanpreet Kaur herself in 2017 Cricket World Cup that put the Women's cricket team all over the news.
India made it to the finals of the 2017 World Cup also but failed to cross the line and lost the match to England.
Women's IPL Tournament To Begin By 2021
Australia conducted the first Women's Big Bash league in 2015 and has been doing it every year since. In the 2020 finals it was clearly seen that Australians were better prepared to handle the pressure at the big stage.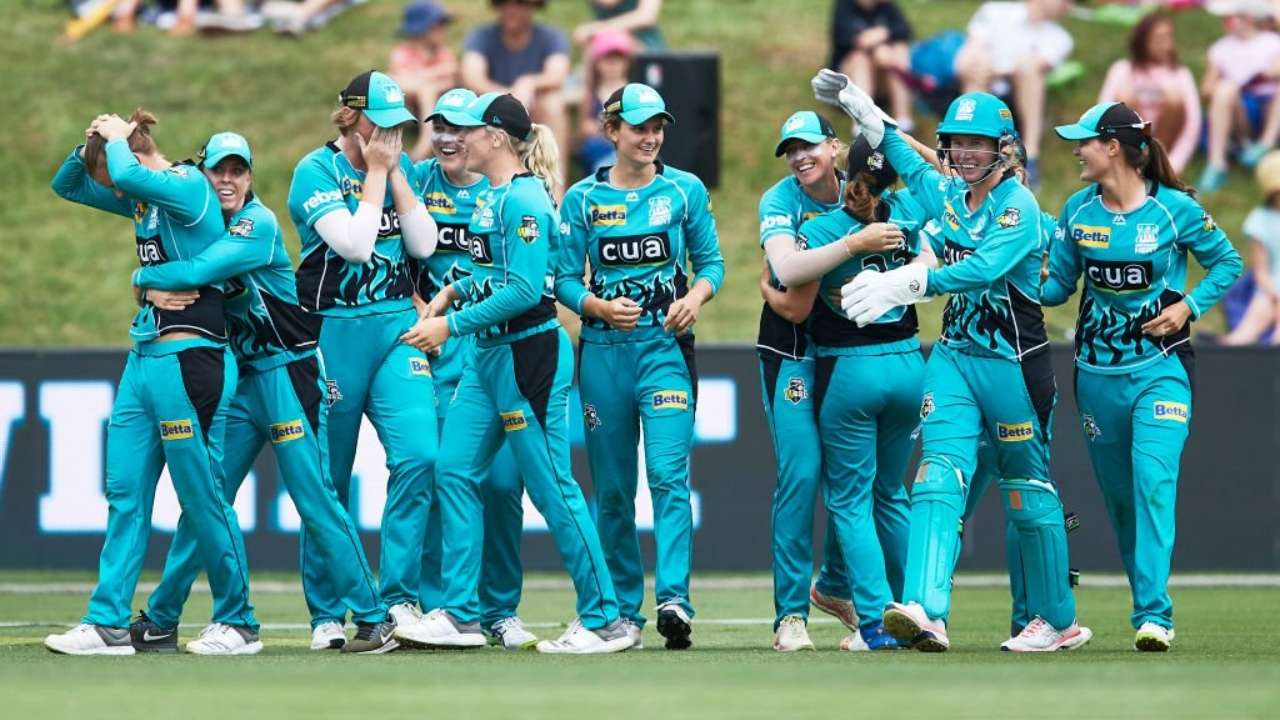 There have been talks of a Women's IPL tournament to begin by 2021. A Women's IPL tournament would provide the current and future Indian players a platform to perform in pressure situations that could very positively affect their performance at the highest of platforms.
A women's IPL tournament could also bring the necessary viewers to the women's cricket in India. Although, it is far behind the men's cricket, but the tournament will help it reduce the gap with their counterpart. All in all, the women's cricket in India, can go along way from its present state.
Follow us on facebook for more sports news updates