IPL should be considered as a dais for practice before T20 World Cup believes Yajuvendra Chahal, who recently participated in Sports Tak with Vikrant Gupta
Discussing about the possibilities of resumption of Cricket, the Indian Cricketer said, "since the entire world is locked down and there isn't any cricket activity happening around, it would be difficult for the players to go out and play a big tournament like T20 World Cup."
Physical fitness is not everything that could win matches for you; Practice sessions play key role to arm a player with match wining armaments. Thus, the cricket carnival should be used as a dais to prepare for the T20 World Cup, said Yuzvendra.
Chahal Echoed Gavaskar
Interestingly, Chahal's statement echoed the former Indian Captain Sunil Gavaskar, who a few days ago, advocated hosting IPL before the showpiece T20 World Cup.
The batting great has also suggested swapping the hosting duties of 2020 and 2021 T20 World Cup for the earliest possible resumption of cricket.
However, ICC is still in talks with Cricket Australia and other boards for a contingency plan for this year's matches and tournament in Men and Women Categories.
Cricket Should Start With IPL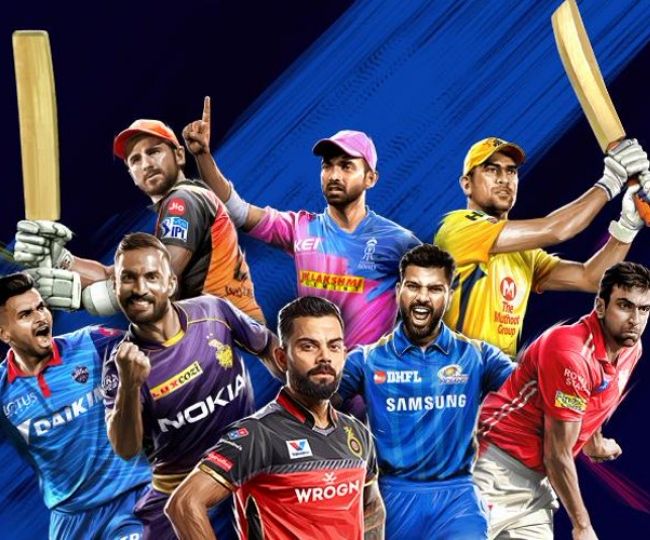 When asked about the possibilities for the resumption of competitive cricket, the Indian spinner suggested that it should start with the Indian Premier League, which brings best of the players together.
Currently, the 13th edition of the annual cricketing extravaganza has been postponed indefinitely due to the ongoing coronavirus pandemic. The IPL with a schedule of two long months; could be a perfect practice stage for players across the globe, believes Chahal.
"In my opinion, the competitive cricket should start with the India Premier League and T20 world Cup should be deferred till March of the next year. It would give players an opportunity to expose and adjust themselves with the situation after the global crisis" concluded Chahal.
Follow us on facebook for more sports news & updates