Former Pakistani cricketer and one of the finest all-rounders to have come out of Pakistan, Abdul Razzaq opened up on Indian bowlers and their performances.
According to Razzaq, Hardik Pandya is not working hard enough to enter the league of Kapil Dev, one of the prolific fast-bowl all-rounders.
Speaking to PTI, Abdul Razzaq also clarified his "baby bowler" remark. He said that he was misquoted by the Media and Jasprit Bumrah is going to be one of the top-bowlers across the globe.
Pandya needs to work much harder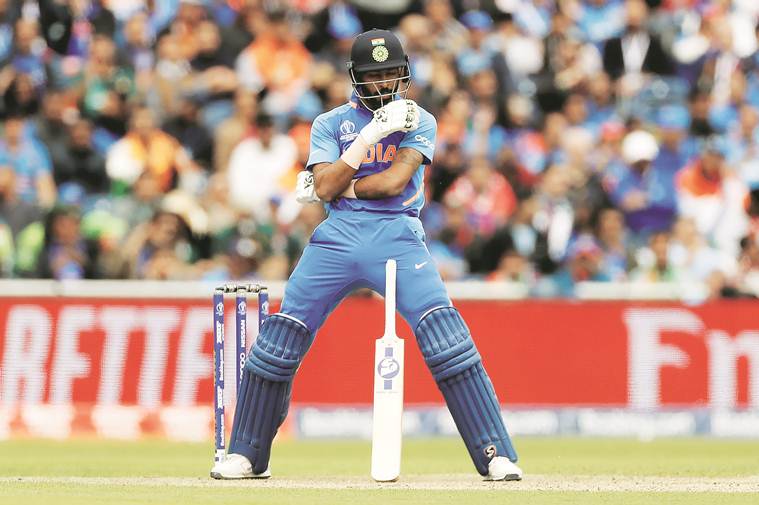 Talking about Harding Pandya, Razzaq said that he is a good player but he will have to work hard to enter the league of players like Kapil Dev.
'Pandya is a good player, but he can be a much better al rounder. It is all about hard work. When you don't give enough time to the game, it drifts away From you," Razzaq told PTI.
"He has to prepare better mentally as well as physically. As you have seen, he has been getting injured a lot of late. When you earn a lot of money, you tend to relax. For every player it is the same. Mohammad Amir didn't work hard enough and his performance dipped."
Comments on Jasprit Bumrah were misconstrued
The 40-years-old player, further told PTI that he has nothing personal against the India speed gun Bumrah. "I am simply comparing him with the likes Of McGrath, Wasim Akram, Shoaib Akhtar and Curtly Ambrose as it would have been much tougher to face them. My comments were misconstrued."
"Bumrah is heading towards becoming a world class bowler. But, in our times, the bowlers were of much high calibre. Not many can dispute that," said the Pakistani all-rounder.
Concluding his talk, Abdul Razzaq feels that India Will continue to enjoy the invincible record in world Cup against Pakistan as Indian are better in handle the pressure.
Follow us on facebook for more sports news & updates