Ashish Nehra, the former Indian pacer who have played 17 tests, 120 ODIS and 27 T20s for India feels that Kohli needs to still work a lot on his captaincy.
Ashish Nehra said,"Virat Kohli as a player needs no recognition as his career graph tells the entire story. Kohli as a player has done amazingly well, in captaincy I still feel he is a work in progress. I can say he is a little bit impulsive captain."
However, the former left arm pacer believes that Kohli should still be aggressive as the aggression brings the best of the Indian Skipper.
Rishabh Pant should be backed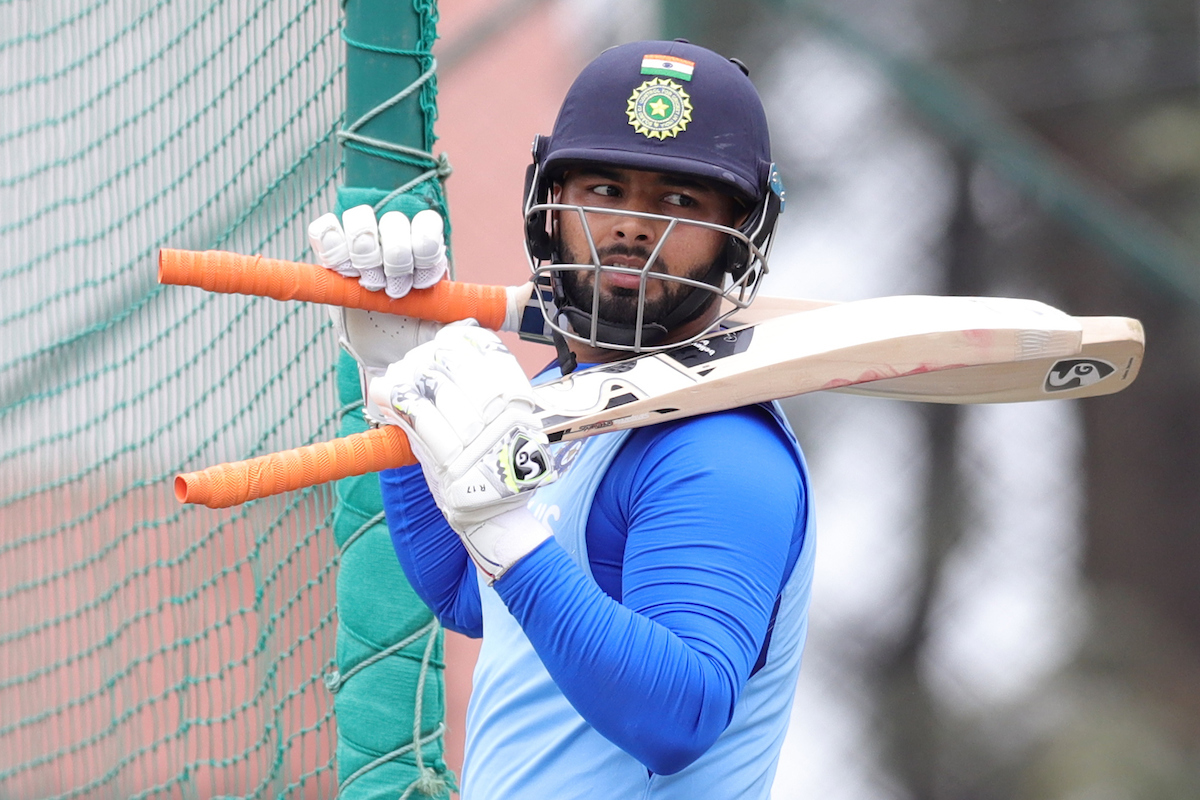 Talking further on the show, Ashish Nehra said that the players should be backed for a longer period of time.
"There are a lot of talented players but they should be backed for a longer duration. Today also when we talk about number 5 and 6 slots in the Indian ODI side, we are not sure about it," said Nehra.
He believes that Rishabh Pant should be backed in the Indian side even though he had missed some opportunities.
"I know he has missed chances and there is no doubt about it but then you have kept him in the team because you saw the potential in him at 22-23 years age, " Nehra added.
Difference in captaincy skill of MS Dhoni and Saurav Ganguly
Ashish Nehra played under the captaincy of both the Indian Skippers who are considered as the best in business.
Nehra spent his initial days of career under Ganguly's captaincy. Remembering those days, he said Ganguly used to back players for a longer period. He had a challenge to build a team while Dhoni had a task to lead the seniors. Both the jobs are quite tough but Ganguly and Dhoni had done it efficiently.
"Sourav Ganguly and MS Dhoni, both knew how to bring the best out of their players, you can be a good captain only then. When Ganguly became took the captaincy role, the team was was rebuilding itself, for MS Dhoni the best part he had Gary Kirsten as the coach and the team was also ready. MS Dhoni had a challenge of captaining many seniors in the team while Ganguly had the challenge of leading many youngsters."
Follow us on facebook for more sports news & updates