La Liga has been Barcelona's breeding ground lately, as the Catalan club have won the league title in all but three seasons in the past decade alone.
While it is an impressive track record, the ongoing 2019-20 campaign has been anything but a smooth sailing for Barcelona.
The club sacked Ernesto Valverde midway through the season and tried to bring in the likes of Xavi Hernandez and Ronald Koeman, but instead could only convince Quique Setien to take charge.
With a new coach at the helm and the team's performances on an upward curve, the season was brought to a halt due to the coronavirus pandemic.
There has been a lot of talk about resuming the season, with media reports suggest that league officials are targetting a date in mid-June to kick-start proceedings as usual.
While it remains to be seen how things will pan out, currently, Barcelona have a two-point lead over second-placed Real Madrid. Both teams are expected to go all-out for the title when the league returns.
With that said, here are some reasons why the Camp Nou outfit will retain their La Liga crown.
#

3 Real Madrid's inconsistency
A quick glance at the points table will tell you that neither Barcelona nor Real Madrid have been at their best this season. None of the two sides have been able to hold on to the lead atop the points tally.
However, the Catalans currently have a two-point cushion, which isn't an unassailable lead by any means, but it's still good.
Zinedine Zidane's men have put up very polar sort of performances in La Liga so far. In one game, they can be the best team in the world, in others, they will drop points.
This inconsistency could give Barca an upper hand in the title race.
#2 Quique Setien plays a system favoured by the team
Possession based football is back at the Camp Nou. In Quique Setien, Barca hired a coach who idolises Johan Cruyff and likes to play an attractive brand of football. That has been a style reminiscent of Barcelona, in all these years.
Under Ernesto Valverde, the team were able to win but they depended heavily on individual moments of brilliance, rather than a collective effort. The media started to call it 'Messidependencia'.
However, since Setien's appointment, Barcelona have played well, and all the players look much more suited to the new manager's philosophy.
Their upturn in fortunes before the break proved that things were starting to fall back in place.
#1 The Lionel Messi Factor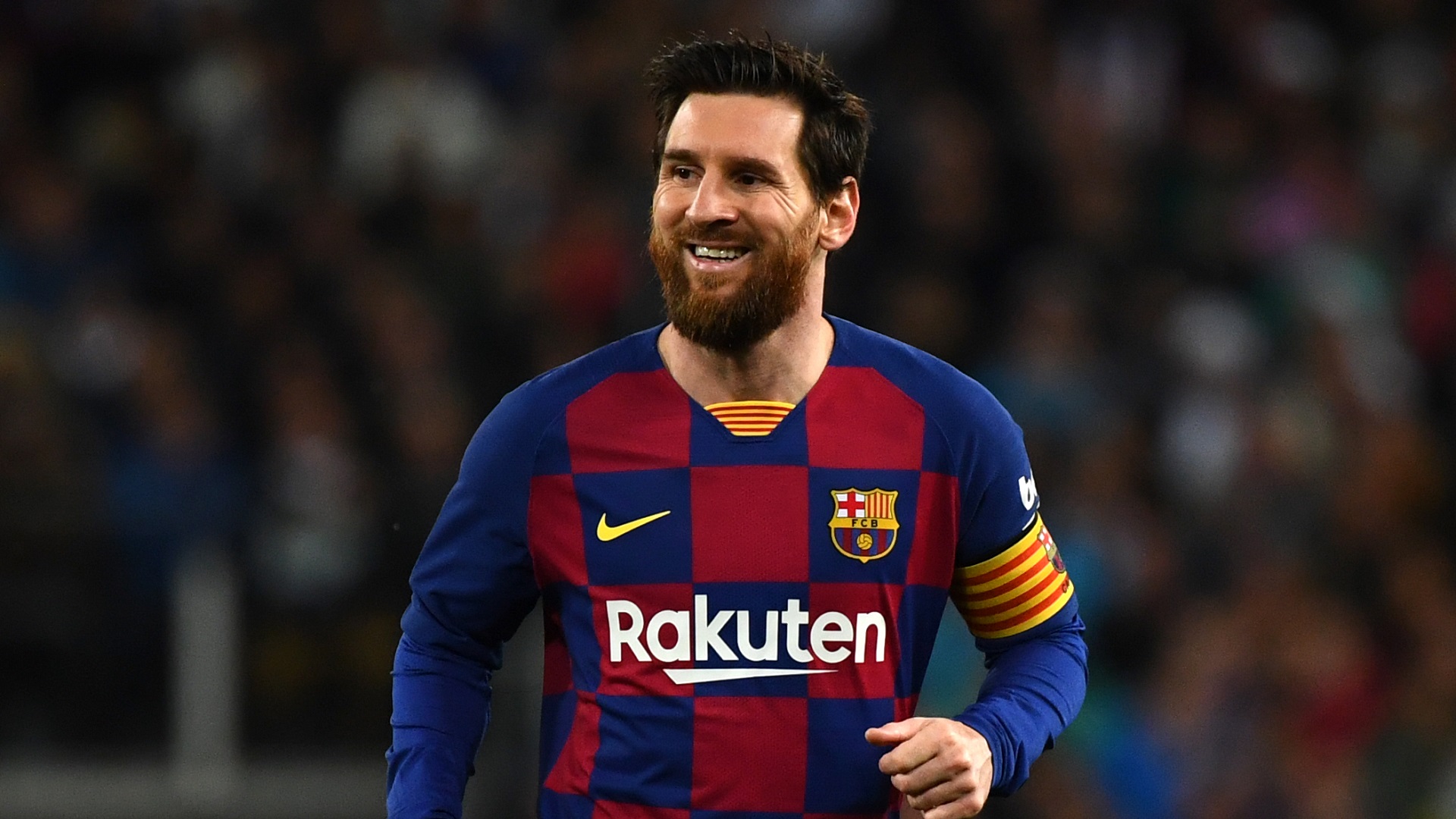 So much has already been written and documented about Lionel Messi that words fall short to describe his brilliance. One would have to wonder where Barcelona would be, if not for their Argentine magician.
This season again, the 32-year-old has contributed 19 goals in La Liga, the highest in the division. He has further laid on 12 assists in 22 matches, which means he contributes at least one goal or an assist in every single game.
That, after missing nearly two months of action through injury is an monumental effort. Messi is imperious to Barcelona's success as he's at the heart of everything.
As long as the Blaugrana have Messi to call upon, they will be favourites to win La Liga, and even the Champions League perhaps.
All stats courtesy: Transfermarkt.com
Follow us on facebook for more sports news & updates