Liga Nacional de Fútbol Profesional (LaLiga), the administrative body responsible for the league has proposed a 12th June restart to all the clubs involved in the tournament. The governing body seeks to finish the campaign on the pitch.
Whilst the health authorities are still concerned and keeping a close watch on the situation, the top teams of the competition have started to reach for the training sessions.
Real Madrid, Barcelona, Atlético Madrid and the rest of the top flight's clubs have all returned to training or are due to on Monday ahead of the proposed kick-off of the final season.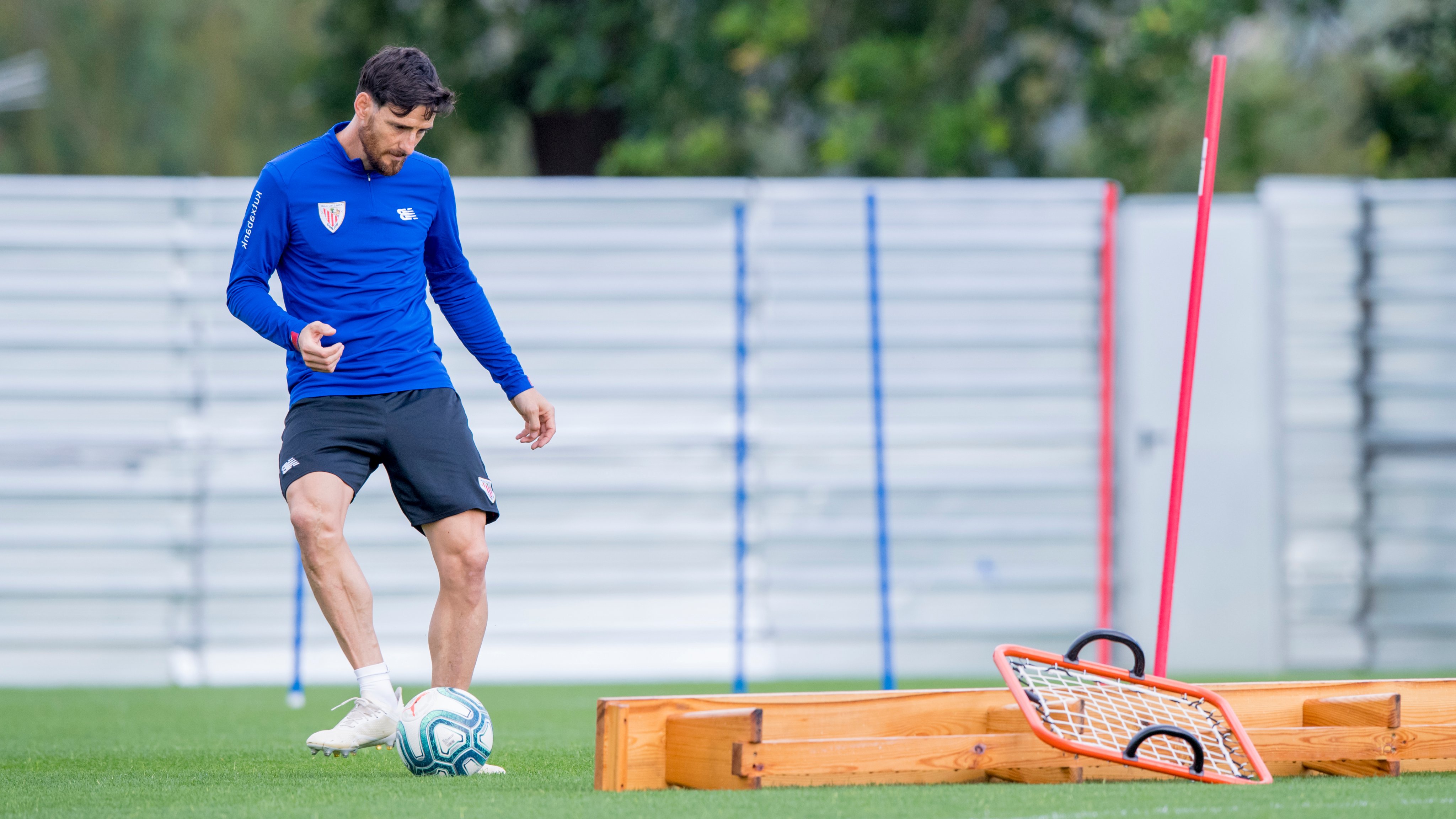 The competition will be held under strict guidelines
Although the restart date is proposed as 12th June but it's not yet confirmed, the LaLiga President, Javiar Tebas said that the Health ministry will have final say on return of the competition.
"I don't know, it will depend on the [government] phases. I hope it's on 12 June. It will depend on the waves of the virus…" said Javiar Tebas on a Spanish programme.
Meanwhile, the Spanish Higher Sports Council (CSD) and LaLiga committee has set some strict and standard guidelines for the resumption of the game. The guidelines include social distancing measures, rigorous testing of players and staff and the use of protective face masks and gloves in training.
There will be football everyday for the next 35 days
The governing body has proposed a road map for the competition to wrap up the actions quickly. According to the proposed schedule, the Liga games will be played on Fridays, Saturdays and Sundays with midweek rounds of the competition to be staged between Tuesday and Thursday.
The LaLiga President, during the program commented on the crunched schedule of the competition and said that fans will get to see a lot of football in the time period.
"The Primera and the Segunda divisions will complete at the same time. There will be football every day for 35 days," concludes Javiar Tebas.