While the cricket world heaved a huge sigh of relief and rejoiced as players came out of the COVID shadow and brought live action back to millions of television screens across the globe, a question that has seldom crossed our minds is at what cost has the game returned from lockdown?
Or, more specifically, how has life in a bio-bubble been for the cricketers? How tough has it been for them to be holed up in hotel rooms, or, broadly speaking, in a bio-secure environment, away from their loved ones? Going by some of the cricketers who have opened up on their experience of living the new normal, it has been far more daunting than their opposition or the game itself.
Sussex quick Jofra Archer, who unleashed himself into international cricket with his fiery pace and has already emerged as England's strike bowler across formats, said every single moment spent in the bubble made him long for the outdoors. Speaking to thetimes.uk, the 25-year-old hinted that an extended spell in the bio-bubble may have affected his bowling.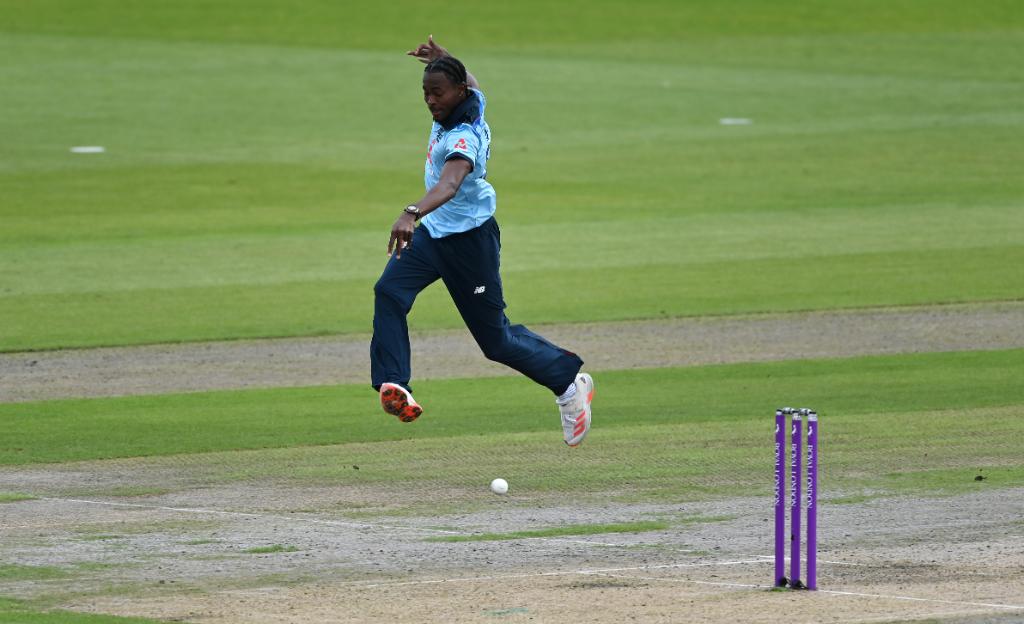 "It might be different environments as well, a change of scenery or a change of personnel. You do sometimes feel like you have hit a wall. Sometimes you just need to relax or just need to switch your mind off for a few days. I honestly don't know what it is but if you're in a good frame of mind I feel you probably bowl a bit faster,"

Archer said.
England head coach Chris Silverwood had to field questions on Archer not being able to hit top speed in all his spells during the recent Test series against Pakistan.
The tearaway had to sit out the second of the three-match Test series against the West Indies at the start of the English summer and even go into isolation for a few days after leaving the bio-secure bubble unannounced in the middle of a series.
Elaborating on how an extended spell in the bubble can weigh on a cricketer's mind, the quick said, "It has been mentally challenging. We've been here (Emirates Old Trafford) for 16 weeks. It is going to be more rare going home or being normal again. Here has become the new normal. We'll have to adjust again when we get some time off." The Emirates Old Trafford and the Ageas Bowl in Southampton have been the two venues for all the international cricket this English summer.
At 87 days, Archer spent more time in the bubble than any of his England colleagues.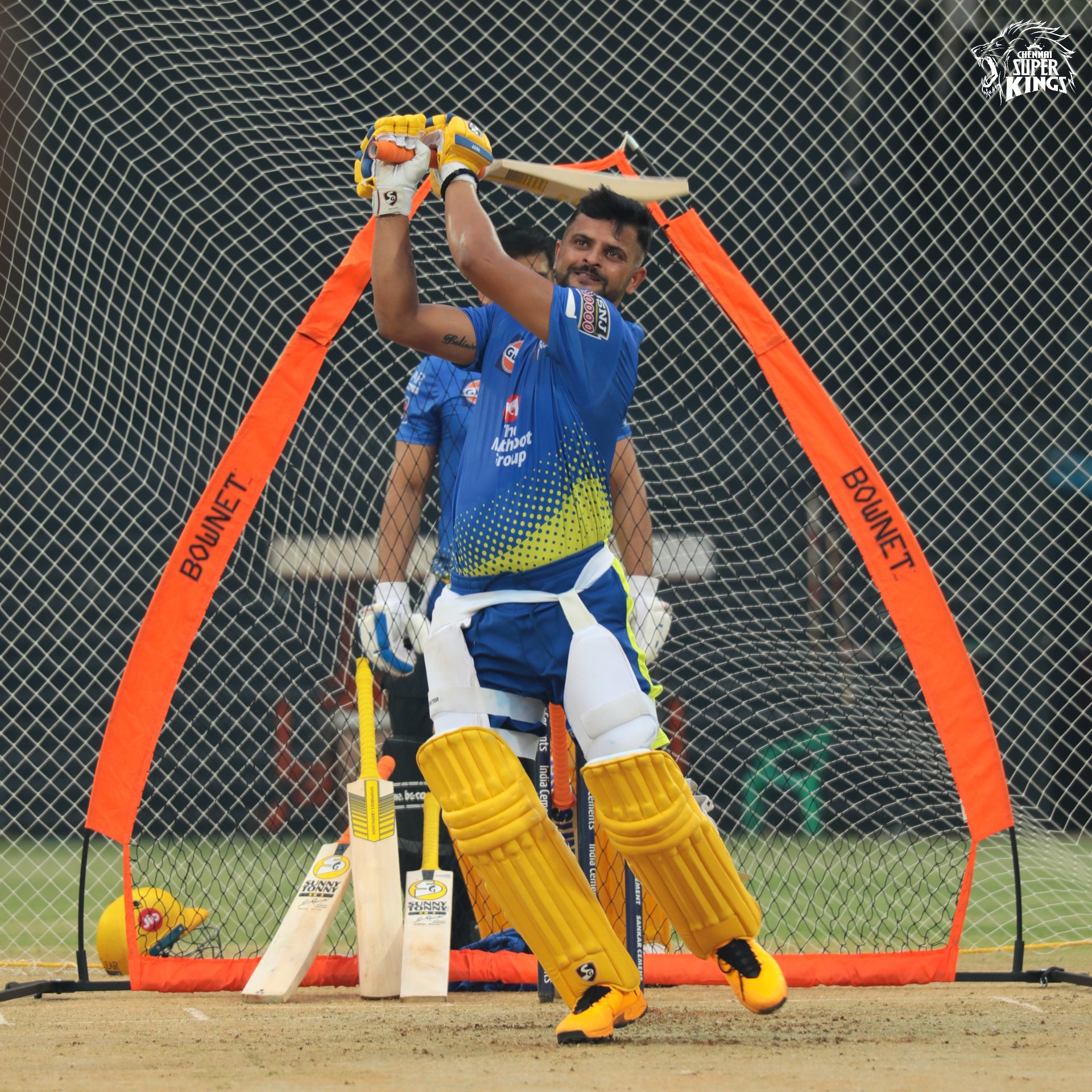 Closer home, former India southpaw and batting mainstay of the Chennai Super Kings Suresh Raina left the IPL bio-bubble before the tournament citing personal reasons. Though he later clarified that he had to pull out of the Indian Premier League (IPL) in the wake of a tragedy that visited his extended kin, some media reports claimed that he had voiced his reservations about staying in the bubble to the CSK bosses.
The reports said closeted in his hotel room Raina grew jittery about his family after word filtered in that 13 members of his franchise had tested positive for the novel coronavirus.
Delhi Capitals opener Shikhar Dhawan has also shared his thoughts on adapting to the bio-bubble. He compared life in a bio-bubble to being in 'Bigg Boss', the popular television reality where contestants are made to live in a house cut-off from the rest of the world. He said with movements restricted for fear of COVID, he keeps himself busy with yoga and meditation.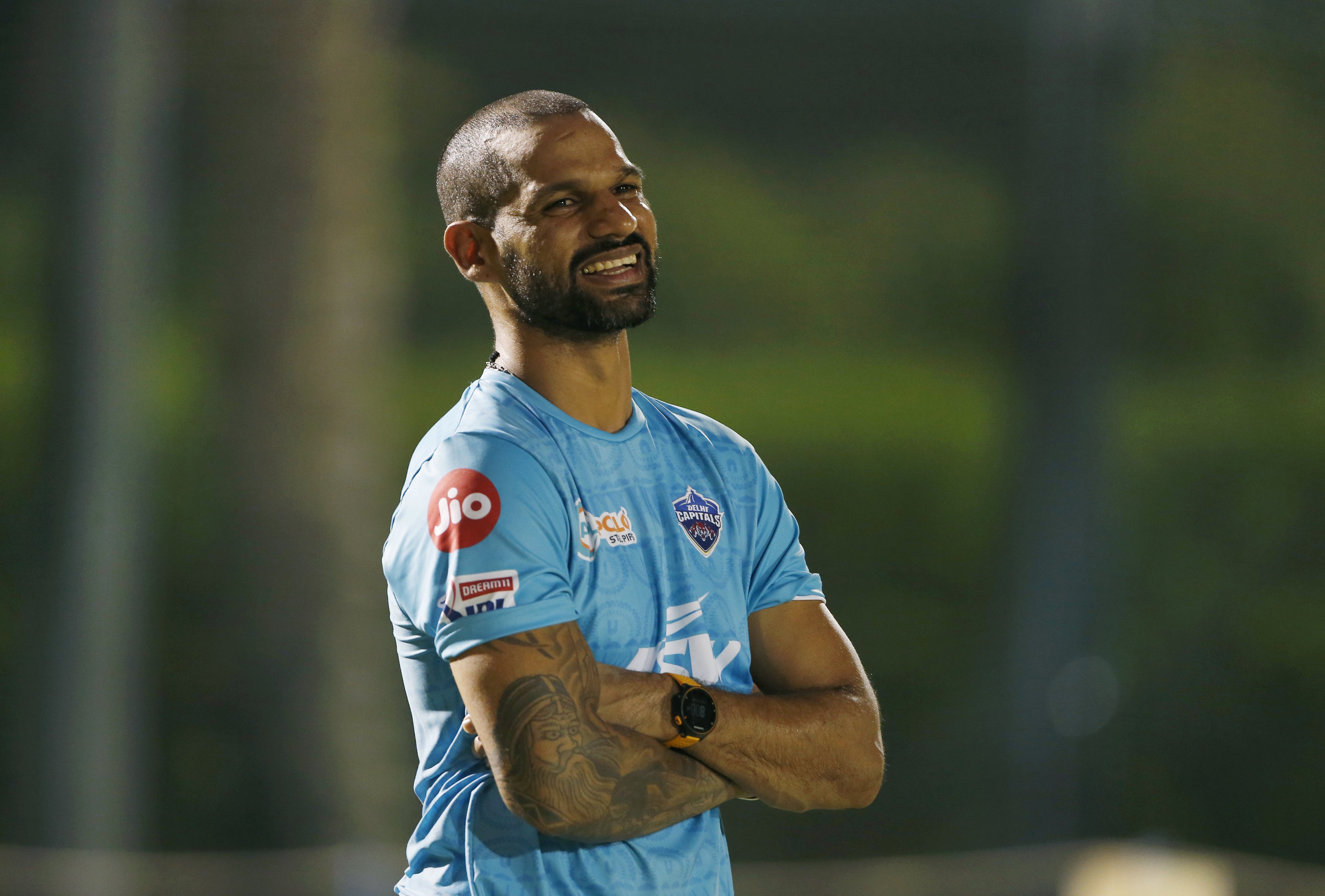 In a chat with Hindustan Times, the southpaw said it isn't easy to be around the same faces and being cooped up in a hotel but he tries to find his own sources of engagement and entertainment.
"Nice to test our mental strength, it (being in a bio-bubble) is almost like (participating in) 'Bigg Boss'. It is a new thing for everyone, more than challenging, I see it as an opportunity to improve in every aspect. I keep myself entertained, take it in a positive way. It totally depends on how a person talks to himself; you can be your best friend or you can be your victim,"

Dhawan told HT.
He said the idea is to keep a positive outlook despite all the negativity around him. "You can have 10 people who are positive around you, but if you're not your friend, no one can help. We don't have any outlet. I enjoy going to a restaurant, seeing people. So,how are people going to take it? They have to stay with the same people, in the hotel only, in the same space. I'm sure it's going to have a huge impact on everyone," the 34-year-old said.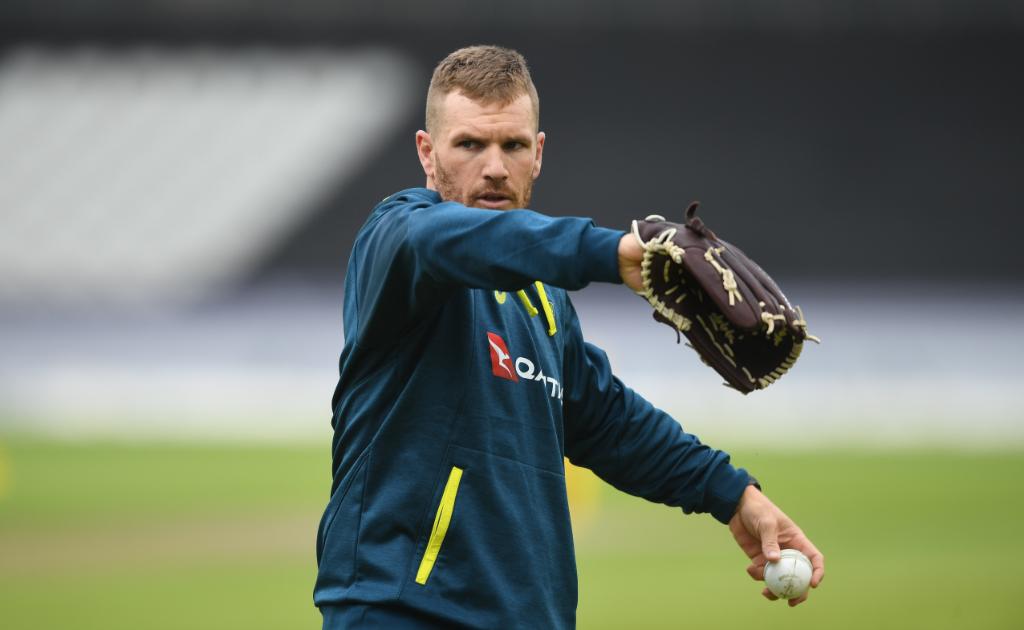 Before flying out for the ongoing limited overs series in England, Australia skipper Aaron Finch said he feared for the mental health of his charges when confined to a bio-bubble. He said Cricket Australia will closely keep track of the mental health of all squad members during the tour.
Speaking to reporters virtually ahead of the tour, Finch said, "That's (living in a bubble) going to be something that's going to be a real issue, it's going to be something to monitor heavily."
With mental health an aspect of the game that has been largely ignored and fears that living in a closeted space around the same faces and with little or no contacts with the outside world could reduce cricketers to mental wrecks, the players could do with some counseling on how to deal with the situation. And this is precisely where Cricket Australia (CA) pledged help to the squad during the tour. They assigned a sports psychologist to travel with the team and help the players make their own plans to adapt to the new normal.
"I know from an Australian point of view that there's a lot of work going on behind the scenes to make sure there's checkpoints in place to ensure we understand and recognise when things might be a little off,"

Finch was quoted as saying before departing for England.
As much as it's tough for viewers adapting to games of cricket being played to spectator-less stands, it's equally demanding on the players to follow an uncompromising set of protocols to stay safe and yet put themselves in the right frame of mind for the game. But such are the times we live in.