It's no secret that football players are spoilt for riches nowadays, as European clubs in a bid to secure trophies, pay an insane amount of money to their players.
Every year France Football releases a list of highest-paid players in the world, as well as the list of highest-paid managers in the world, and they released the list for 2020 some time ago. It accounts for not just their basic salaries, but also bonuses and the money a player earns from endorsements as well. 
With that said, here is the list of top 5 highest-paid players in the world of football:
5) Antoine Griezmann – €38m
After winning the world cup with France, Antoine Griezmann decided to take on a new challenge, by moving to Barcelona from Atletico Madrid.
On sporting terms, the 29-year-old may have underwhelmed, but the deal sure was a lucrative one for Griezmann. He now earns a monthly salary just under €3m, a huge pay rise from his time at Atletico.
Add to that the bonuses and endorsements, and the Frenchman's yearly salary rockets as high as €38m. Although, many would say that the former Real Sociedad player is yet to justify the hefty price tag of €120m.
4) Gareth Bale – €38m
A man who was once heralded as the next Galactico after Cristiano Ronaldo, Gareth Bale mostly cuts a forlorn figure these days at Real Madrid.
He has spent the majority of his time in Spain at the treatment table, a major reason for frustration among Madrid fans, who know Bale is on a wage packet of €2.5m per month.
When you include bonuses and endorsements to that sum, the Welshman earns approximately €38m per year.
The 30-year-old was on the verge of leaving the Bernabeu, and his future still, hangs in the balance, given Bale has played just 14 matches in La Liga this term.
3) Neymar – €95m
There is an astronomical difference in salary between Bale and Neymar, the latter earns €57m more, per year. After leaving Barcelona for Paris Saint-Germain, the Brazilian forward ranks third on the list of highest-paid players in the world.
Neymar has a gross salary of €3m per month, but courtesy of his blockbuster sponsorship deals with Nike, and Red Bull, the 28-year-old earns a staggering €95m in a year.
For the past two years or so, he has been angling for a move away from PSG, so much so that Neymar is willing to take a massive wage cut in order to facilitate a move back to Spain. With the upcoming transfer window, we'll get to know whether his wishes are fulfilled or not.
2) Cristiano Ronaldo – €118m
Alongside Lionel Messi, Cristiano Ronaldo is widely regarded by many as the greatest football player of all time. However, despite that, there is still some gap between the two of them when it comes to salary.
Ronaldo, since moving to Juventus, is on a wage packet of €4.5m gross salary per month. Combined with his lifetime contract with Nike, and other such multimillionaire deals, the 35-year-old earns a yearly salary of mouthwatering €118m.
He has multiple sources of incomes, a clothing brand called CR7, and a hotel chain, that goes by the name of Pestana CR7. Seems retirement is already sorted for the Portuguese legend!
1) Lionel Messi – €131m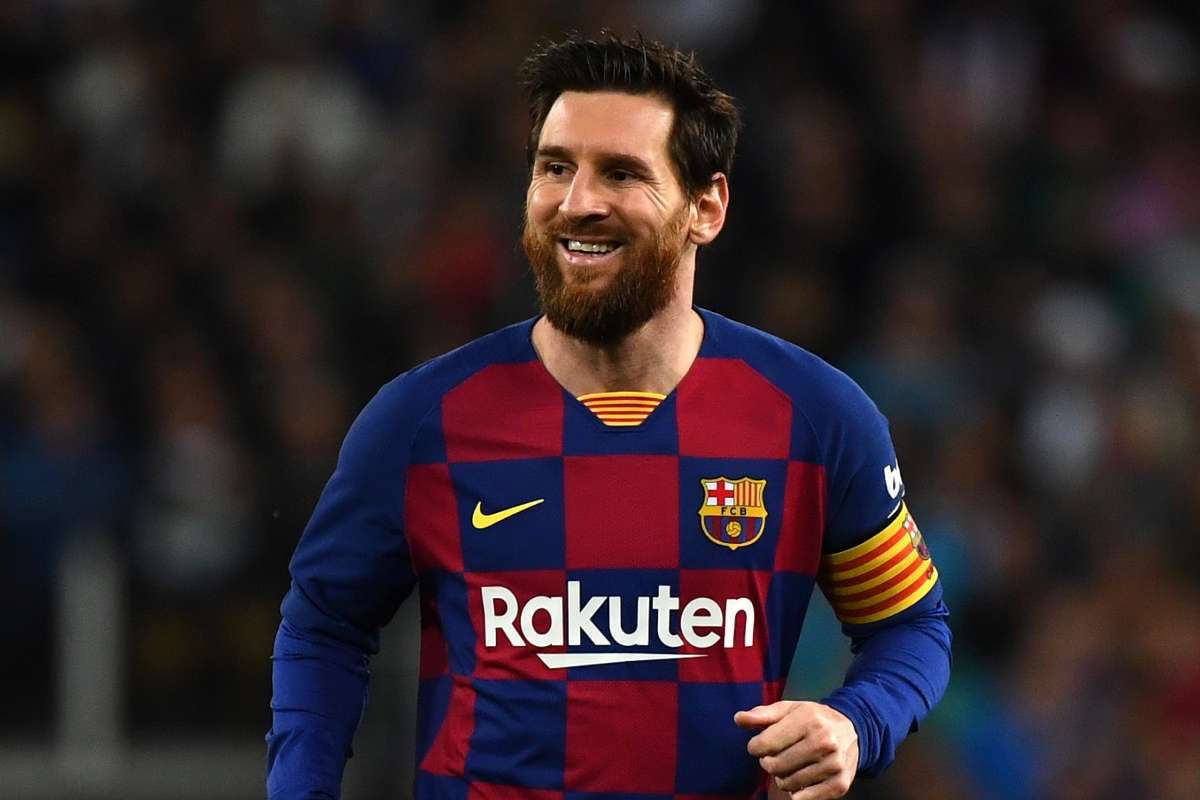 Arguably the best footballer on planet Earth, Lionel Messi leads the way for the highest-paid players as well. He trumps CR7, both in terms of gross salary per month, and year wise salary too.
The Argentine great earns a staggering €8.3m on monthly basis, nearly double of what Ronaldo earns at Juventus.
Messi pockets a yearly salary of €131m ousting his eternal rival by a mere €13m.
The 33-year-old's future has been up in the air, after Barcelona's recent struggles, but he is expected to stay put nonetheless because quite frankly, no other team would be able to afford Messi's astronomical transfer fees and wages. 
Follow us on facebook for more sports news & updates