The current batting coach of Chennai Super Kings and one of the legends of the game, Mike Hussey acknowledged the Indian wicket-keeper as one of the legends. He, during the chat, said he never saw a finisher like MS Dhoni.
He opened up on almost every speculations going around related to the game of cricket. The former Kangaroo batsman feels that COVID-19 crisis has badly affected the game and noe the tournaments like IPL and T20 world cup are under serious threats of cancellation.
It won't take MSD too long to get to the level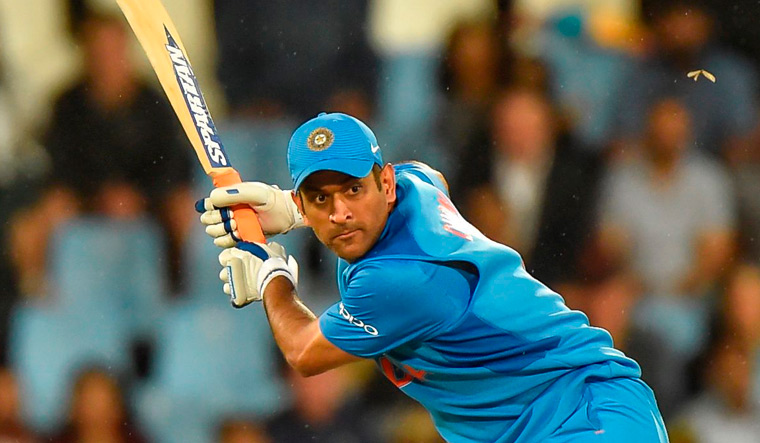 Mr. Cricket Mike Hussey, said in the chat that the Indian Cricketer is a seasoned and hardened professional.
"He knows what he needs to do to get ready physically and mentally for a tournament. He was putting in a lot of hardwork in the lead up to the IPL. I am sure it won't take him too long to get the level he needs to play well and contribute."
"MSD is best I have seen in terms of finishing capabilities. It is because he has a calculative mind and plays smart cricket. He can still remains calm under pressure and has incredible power," said Hussey.
Keen to host Series against India
Mike Hussey further said that he is missing IPL dearly and wants the tournament to take a shape.
"We don't know how long this (COVID-19 outbreak) will last, how quickly a vaccine can be found and when the Australian government will open the borders again. I am still hopeful for T20 World Cup but there's a lot of uncertainty at the moment."
"I am Sure CA is looking at all contingencies. In fact, looking from CA's financial perspective, the board will definitely hope that WC can go ahead and be keen to host the series against India this year," he added.
Follow us on facebook for more sports news & updates