MS Dhoni Can Still Make It To Indian Squad, Believes Raina. Former Indian Captain and arguably one of the most successful at the job MS Dhoni has still some cricket left in him and will surely make a comeback to the Indian side feels Suresh Raina.
With the clouds of uncertainty hovering over IPL 2020, people have speculating about Dhoni's career. The Wicket Keeper batsman has already been away from cricket since 2019 World Cup Semi final and with the postponement of IPL would it be very tough for him to find a place in the team?
MS Dhoni Is Getting Better And Better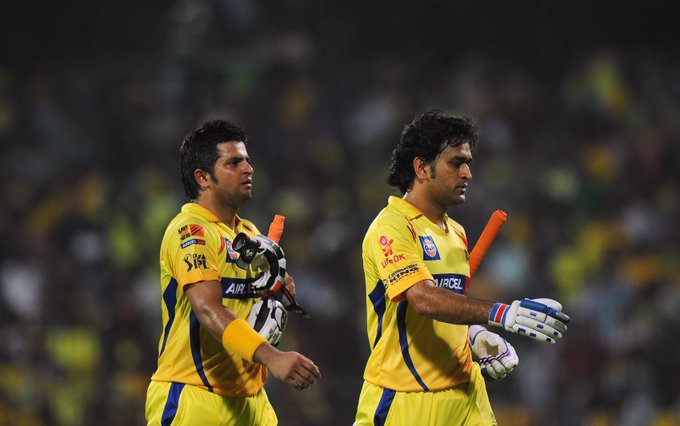 Suresh Raina, former Indian team member and a close friend of Dhoni, thinks differently than the general perception. Raina, in a program of 'Sports Tak' said that the "captain cool" is fit and ready to play for India in international stage.
Even at this age, he tries to innovate some new shots while practicing in the ground which means he has some plans with him to play cricket for few more years, added Raina. Talking further, the left handed batsman said, " It seems everything is getting better and better, be it his wicket keeping skill or batting skill."
Gautam Gambhir Is Of A Different View
However, Gautam Gambhir does not feel the same about MS Dhoni's future. Known for his candor, the cricketer turned commentator raised some serious questions.
What will be the criteria of his selection if IPL 2020 is going to be deferred, when he hasn't played any form of cricket since July 2019, asked Gambhir.
The former cricketer also thinks that KL Rahul could be the most suitable replacement for Dhoni. KL can bat at any position according to the demand of the game and at the same time he can keep wickets which makes him a suitable alternate for Dhoni, believes the left handed batsman.
Gambhir emphasized his statement with the recent performance by KL Rahul against New Zealand and Australia, where KL did exceptionally well as a batsman and a Wicket keeper.
In the series against Australia, KL scored 146 runs in three innings while batting in different positions. Followed by the NZ series where he finished as the leading scorer in the T20 series.
Mahi Bhai Looked Very Good: Piyush Chawla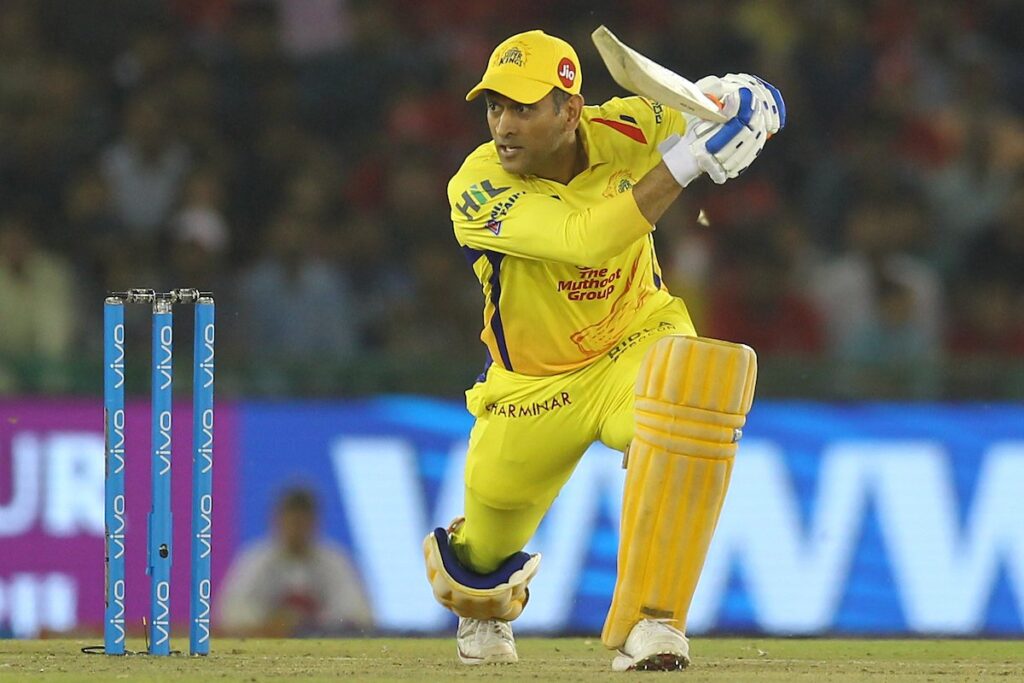 Meanwhile, cricket enthusiasts do not feel that Dhoni has a competition in KL. In addition to batting and keeping, the Ranchi lad has a special skill of understanding and adapting to the situation of game better than anyone else in the field.
Dhoni's teammate in CSK, Piyush Chawla joined the discussion on the hot topic recently. Like Raina, he too thinks that Dhoni already has a future plan on which he is working upon.
The former Indian Spinner revealed that 'captain cool' was showing match like intensity in practice sessions.
"Mahi bhai was absolutely focused, training purposefully and was looking really very good. He was showing match-like intensity in the way he was batting and keeping"

Chawla by quoted the official CSK website .
Meanwhile, if we conclude, it can be said that deferral of the 13th edition of IPL jeopardized his career. But at the same time the fact  cannot be ignored that Dhoni can do what other's can only think of. So rather than making perceptions everyone should wait for Dhoni' stance even if it's a bit unorthodox.
Follow us on facebook for more sports news & updates