Naomi Osaka had a magnificent US Open as she defeated Victoria Azarenka in three sets to win her second title. It was a grand redemption for Osaka, who had not won a Grand Slam for close to two years. However, apart from the actions on the court, it was her actions off the court that has sparked interest. For each round of the US Open, Osaka wore different face masks that carried the name of a Black American.
The names were the symbol of the racial injustice that has been taking place in the United States. Every time she wore the face mask, it was to highlight the current 'race war' in the United States to a larger audience.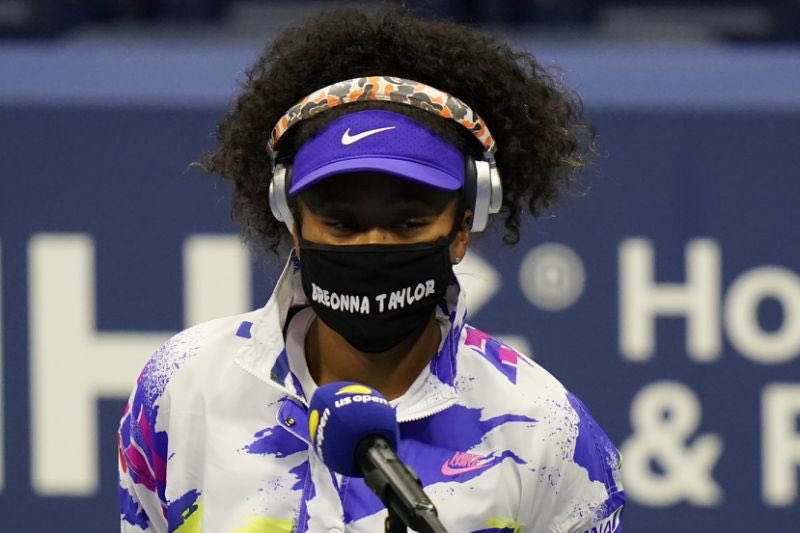 During the entire US Open, the names Breonna Taylor, Elijah McClain, Ahmaud Arbery, Trayvon Martin, George Floyd and Tamir Rice have grabbed the attention of the world. It was a shame that the coronavirus pandemic forced the US Open to be played behind closed doors without any audiences.
If there was a massive audience pressure, there would have been greater spread and awareness. However, for the millions who were watching on TV, Osaka's statements every single time have provided a defining statement that has transcended sports.
Courageous and defining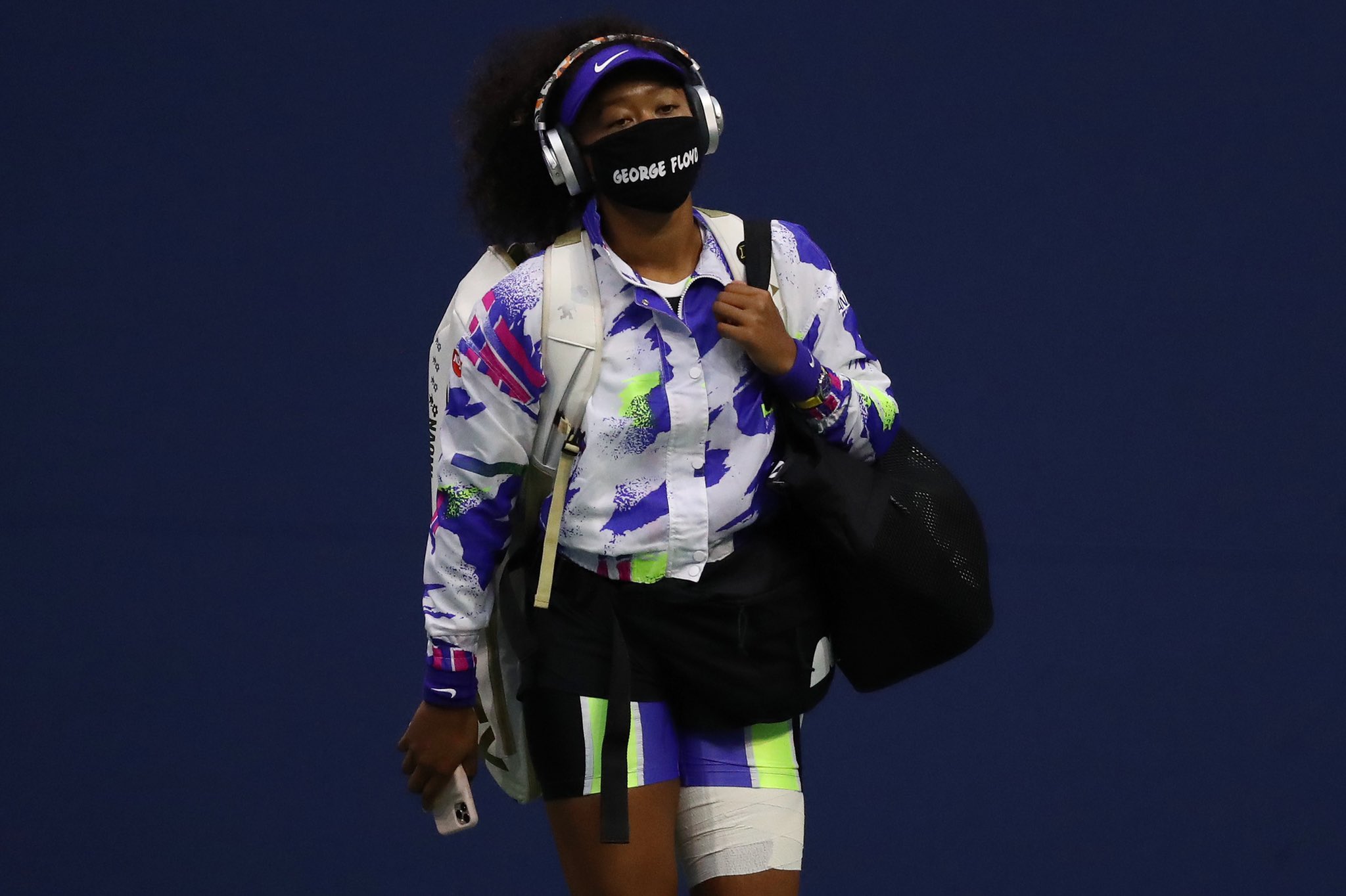 When we talk about iconic sporting moments, the mind goes back to the Black Fist salute in the 1968 Olympics in Mexico City by US athletes Tommie Smith and John Carlos. This gesture by Osaka, who is black and also from a mixed heritage, is right up there.
There was an inkling of the statement that she would make in the US Open. Prior to the US Open, the Southern and Western tournament was postponed when Osaka led a protest along with the NBA players over the shooting of Jacob Blake in Wisconsin.
"Before I am a athlete, I am a Black woman. And as a Black woman I feel as though there are much more important matters at hand that need immediate attention, rather than watching me play tennis. I don't expect anything drastic to happen with me not playing, but if I can get a conversation started in a majority white sport I consider that a step in the right direction,"

Osaka said at that time.
After the US Open win, she stated, "I'm aware that tennis is watched all over the world, and maybe there is someone that doesn't know Breonna Taylor's story. Maybe they'll like Google it or something. For me, just spreading awareness. I feel like the more people know the story, then the more interesting or interested they'll become in it."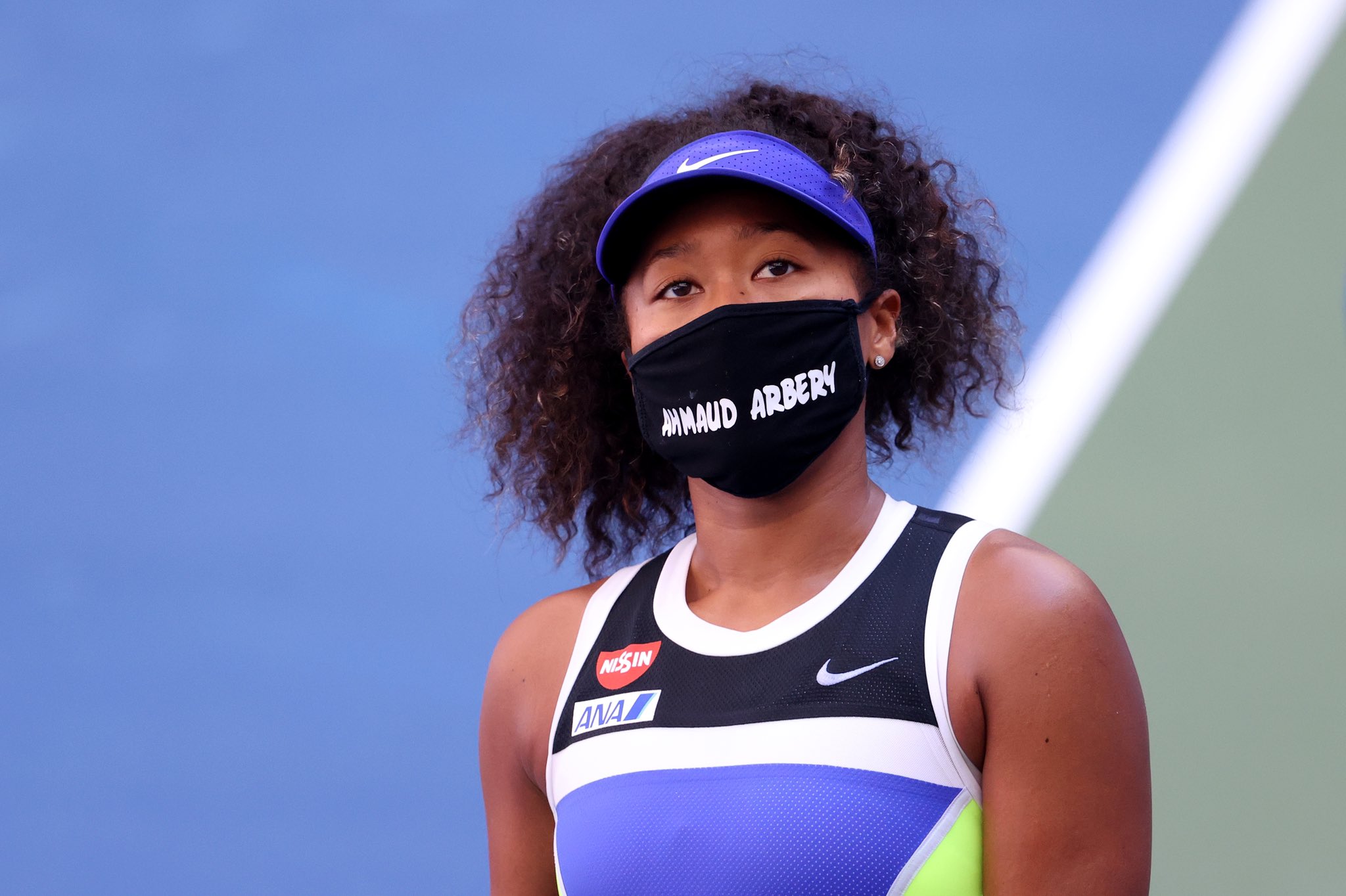 That is the most important aspect. Talking about it. Getting aware of it. At least searching and knowing about the incident. Every story of police atrocity, every incident of a Black Individual being subject to horrors for trivial reasons. This is the reason why Osaka's actions are symbolic.
Very few sporting individuals can go beyond the game and make a statement that is defining. Many sports operate in a bubble and sporting individuals are often too scared to go out of the bubble. Osaka has probably given the world something to think about. It is possible for a sports person to go beyond the sport and make a message for the broader good. However, in today's turbulent times, getting a message through is very difficult. Osaka has at least tried that.