The highest cricket body of the country, BCCI, has not made any alternative plan for the 2020-21 domestic season which is scheduled to start in August. Saba Karim said that the focus will be to host as many matches as possible.
In view of the Coronavirus Outbreak, all sporting activities have been suspended across the globe. The England and Wales Cricket Board has already suspended its home season until July this year.
There are no concrete back up plans as such. There is still time for August. We are taking month by month," Karim, BCCI's general manager for Cricket Operations, told PTI.
The 2019-20 domestic cricket season began with the Duleep Trophy in August and ended with the Ranji Trophy final last month.
The final tournament of the 2019-20 season was set to end up with the Irani cup but unfortunately put on hold due to COVID-19 emergency.
IPL and 2020-21 Domestic Season Clash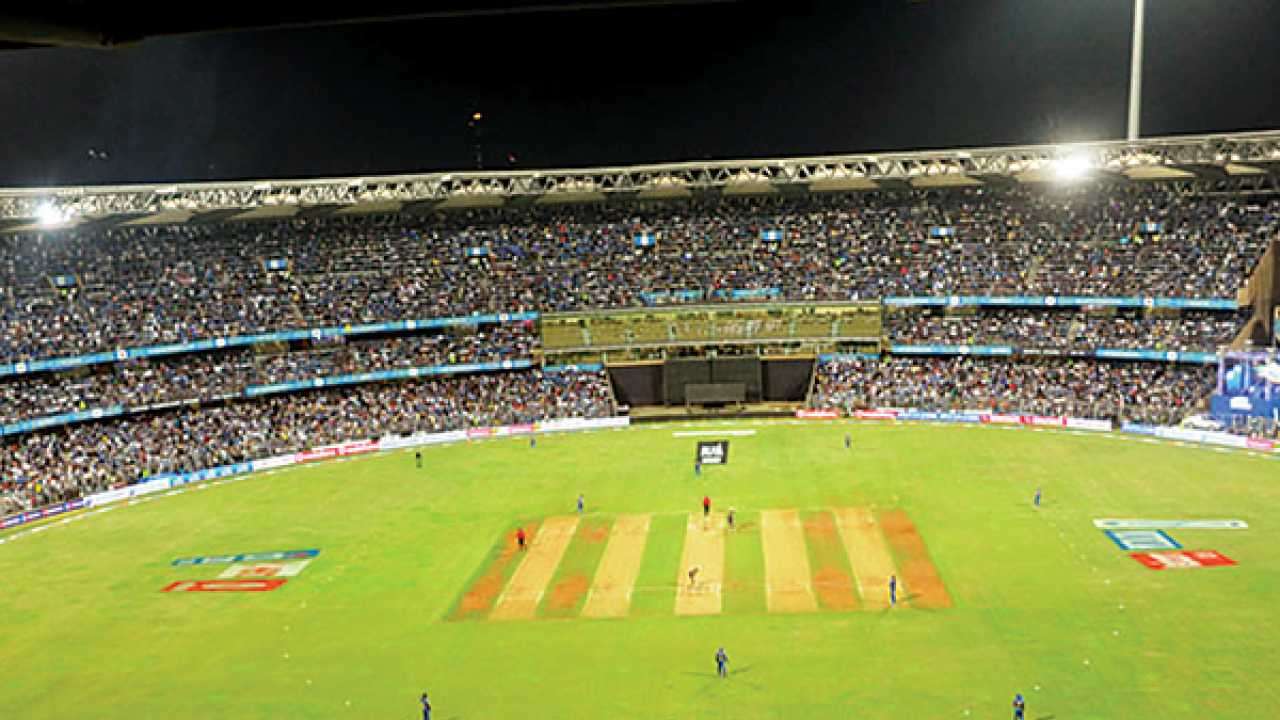 There have been reports of 13th edition of the IPL or IPL 2020, which has been postponed indefinitely, being planned in August-September period after due consultation with other cricket boards and a possible rescheduling of the ICC's Future Tour Programme.
However, if that happens and the IPL is held in August-September then it could possibly clash with the 2020-21 domestic season, which is scheduled to start in August.
The former Indian Wicket-keeper said that it's a difficult job to talk about the possible clash between IPL and domestic Cricket. Talking to PTI, Karim further said that, at the moment BCCI is positive and hopeful. We will try to incorporate as many matches as possible, said BCCI's general manager.
Asked about the challenge of conducting a long season, Karim said,"We are extremely flexible. It looks this year is going to be different. We need to be vigilant and flexible for any changes that are required.
"Whatever changes we bring in, it will be for the benefit of our players and states association," concluded Saba Karim.
Domestic Cricket Season
Domestic cricket season in India includes tournaments in the men's category, women's and various age-group tournaments. The major tournaments in men's category include the Ranji Trophy, the Duleep Trophy, the Vijay Hazare Trophy, the Deodhar Trophy, the Irani Trophy and the NKP Salve Challenger Trophy.
It has to be seen how the upcoming domestic cricket season in India is affected by the ongoing coronavirus pandemic even as the start of domestic cricket in England has been delayed to July.
Follow us on Facebook for more sports news & updates