Legendary Chinese shuttler Lin Dan, or 'Super Dan' as he is known to his zillions of admirers, decided to hang up his racquet, leaving many in shock.
Breaking the news on social media, Lin said he was stepping away from the game as he was no longer capable of surviving the rigours of the sport alongside his contemporaries.
Saying he gave his blood and sweat to the game he so dearly loved, Lin thanked his family and friends for being his pillars of support.
Greatest shuttler to have played the game
A two-time Olympic champion, 2008 Beijing Games and 2012 London Games, Dan is widely considered to be the greatest player to have played the game.
Stepping away from the game at 36, Lin had a healthy rivalry with Malaysian badminton legend Lee Chong Wei.
A five-time world champion and six-time All England Champion, Lin completed the 'Super Grandslam' by the age of 28, winning all nine major badminton titles.
As word of his retirement got out, tributes poured in for Lin. And first off the blocks was our very own Kidambi Srikanth.
Taking to social media, he said, "I remember playing my first ever super series final against him. Playing him in China itself was special and he has been one of my favourite players to play against. Have a happy retired life…"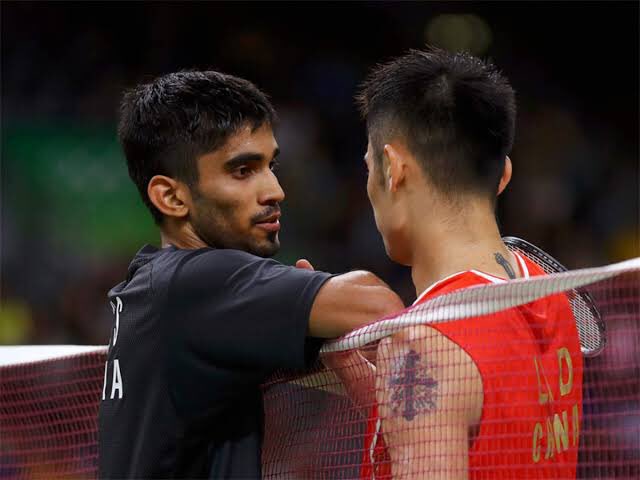 His retirement came a year after his good friend Lee Chong Wei bid goodbye to the game.
Reacting to his retirement, Lee said, "We knew this day would arrive, heavy moment of our lives; you pulled down the curtain gracefully, you were king where we fought so proudly, your final wave all four disappear, within the hush of silent tear."
Born in 1983, he became the first male singles player to retain the Olympics gold in the 2012 London Games.
Considered as one of the top athletes in China, Lin's victory in the Malaysian Open in 2017 saw him win every major title in badminton.
In 2004, he was nicknamed 'Super Dan' by Danish opponent Peter Gade after winning the All England final.
And the nickname had stuck with him since, with his fans and media using it in recognition of his achievements.
Lin Dan since 2000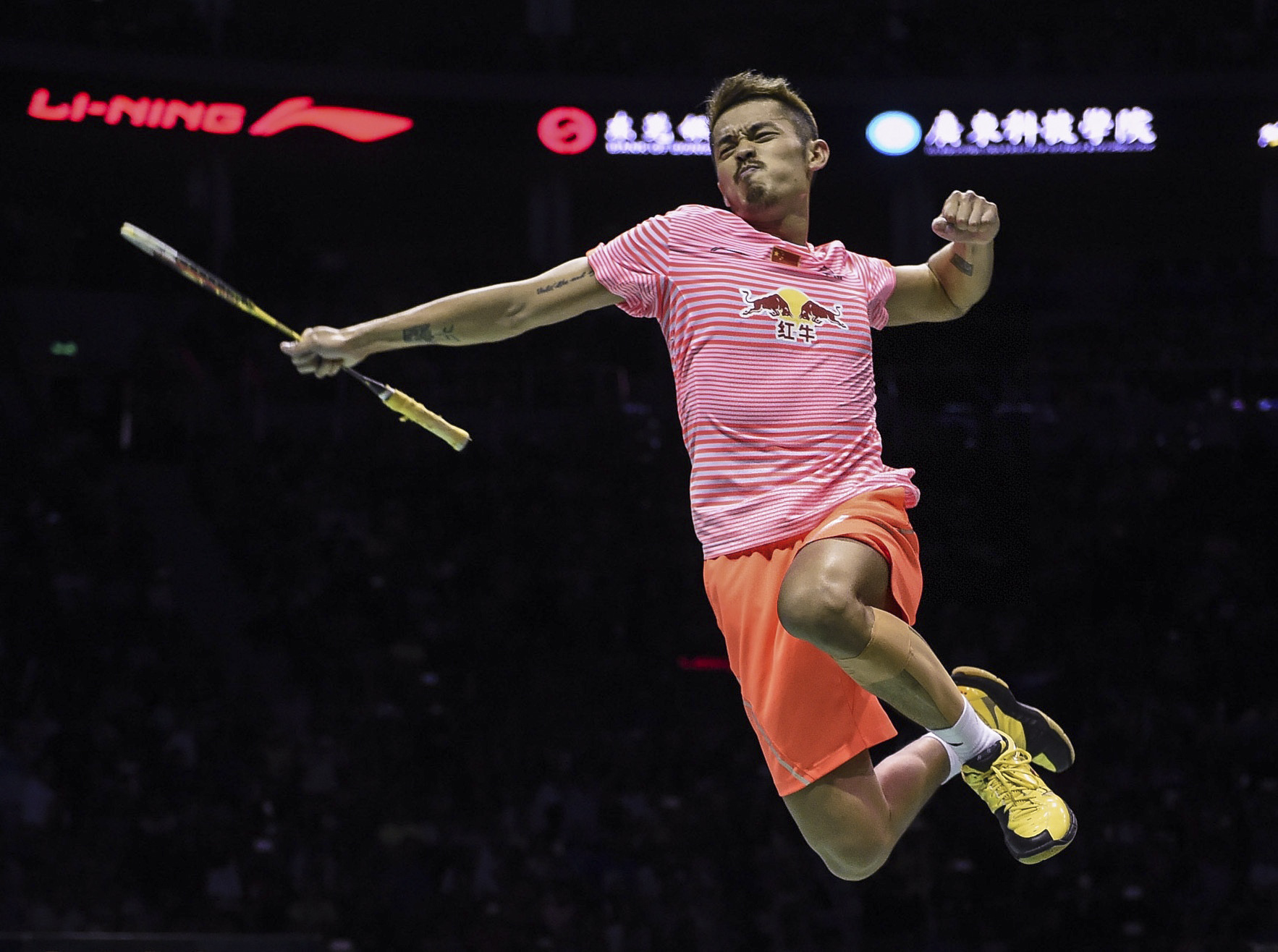 Lin Dan announced himself to badminton world, winning the 2000 Badminton Asia Junior Championships in both the singles and team events.
2001 marked the start of his professional career. At the final of the Asian Badminton Championship, his first, Lin was soundly beaten by compatriot Xia Xuanze.
The long line of eulogies continued after news of Lin's retirement broke. Rising Indian shuttler HS Prannoy said, "Lin Dan had an aura when he came to the court, which was totally different.
No one else had that. He believed he was the best, and one could make that out from his face. I've been a big fan of his for that."
His sworn rival but good friend off court Lee Chong Wei wrote, "Please believe that all the laughter, tears and promises are an unforgettable diary. My greatest opponent. Proud of you."
Indian All England Champion and the national badminton coach Pullela Gopichand said of Lin, "To hold your own place when some of your contemporaries are equally great players like Taufik (Hidayat), Lee Chong Wei and Peter Gade is simething that speaks of his mastery."
Remembering Lin as the "toughest opponent I had ever faced in my career", Peter Gade said, "A true inspiration to badminton fans all over the world. An amazing athlete and possibly the greatest of all time in our game."
All said and done, Lin Dan would surely go down as one of the greatest of all time to have graced the world of badminton.