Pakistan Cricket Board (PCB) on Monday confirmed that Shadab Khan, Haris Rauf, and Haider Ali tested positive for coronavirus after a test in Rawalpindi on Sunday.
The players, part of the Pakistan's 29-member squad slated to tour England later this month, were tested at their home as part of the pre-tour Coronavirus tests.
PCB also tested the other members of the squad along with support staff, except Shoaib Malik, bowling coach Waqar Younis and physio Cliffe Deacon in Lahore, Peshawar and Karachi between Sunday and Monday.
All the tests were conducted at homes of the players and support staff. The results of the tests conducted at Lahore, Peshawar and Karachi are expected today.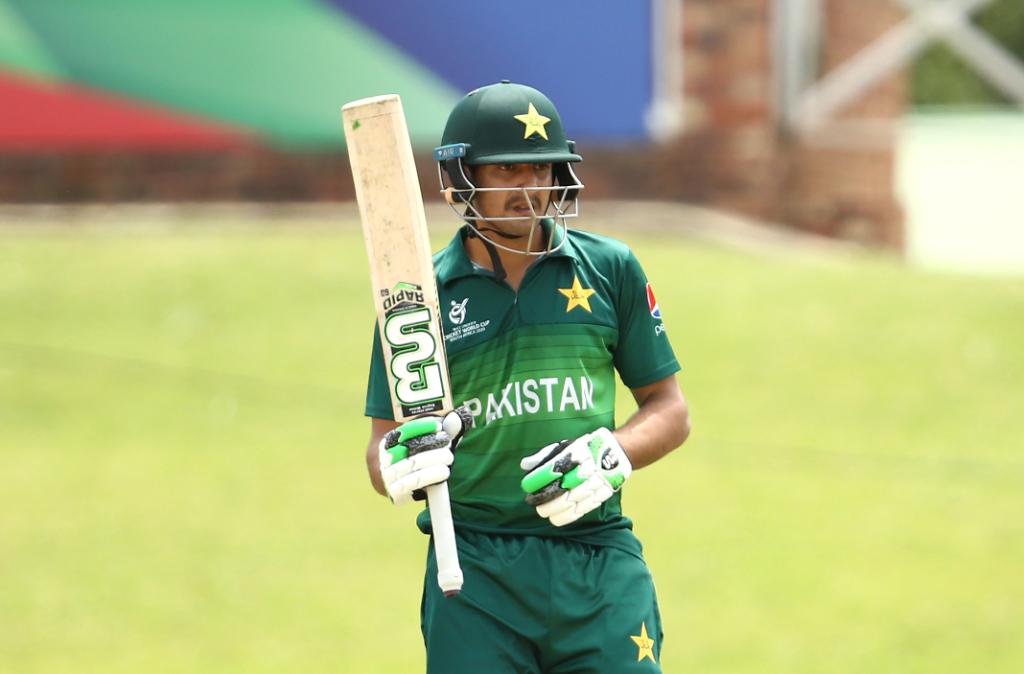 Imad Wasim and Usman Shinwari test negative
While Imad Wasim and Usman Shinwari, also screened in Rawalpindi, tested negative for the virus the trio Shadab Khan, Haris Rauf and Haider Ali, who were asymptomatic before the tests, have now been advised to go into self-isolation.
"The players had shown no symptoms until they were tested in Rawalpindi on Sunday.
"The PCB medical panel is in contact with the three who have been advised to immediately go into self-isolation," the PCB said in a release.
Second set of test on June 25
PCB plans to test all the players twice for coronavirus before they depart for England. Those who test negative after the first test will move to a five-star hotel in Lahore and remain in isolation. The second set of tests and medical screening will be carried out on June 25 at the hotel in Lahore.
Players and support-staff testing negative after the second test will then take a chartered flight from Lahore to Manchester on June 28. On reaching the UK, the players will go through another set of tests before they start training in bio-secure environment.
Bowling Coach Waqar Younis and physiotherapist Cliffe Deacon will join the team directly in England from Australia and South Africa respectively.
Pakistan will play three Tests and three T20Is with England begining July 30.
Follow us on facebook for more sports news & updates