Gautam Gambhir, the former Indian opener, during a Chat Show with Vikrant Gupta said Rohit is the best white-ball batsman. He said despite the prolific statistics of Virat Kohli, Rohit Sharma has had more impact on the game.
The cricketer turned commentator, however, believes that the Indian Captain will end up with more runs than Rohit. Gambhir also praised the former captain, MS Dhoni for his decision to back Rohit when the batsman was struggling.
Very difficult to compare Rohit and Virat
Gambhir while talking to Vikrant Gupta said that it is very difficult to compare Rohit and Kohli as both of the players have great records. Kohli's unbelievable stats prove his legacy over the game but the white ball cricket is all about impacts.
"… for me white-ball cricket is all about impact. Kohli will end up getting many more runs than Rohit, and Kohli is among the greatest right now, but Rohit has an edge over Kohli because of the impact he has," Gambhir told in the Instagram live session with Vikrant Gupta.
Gambhir further added that Rohit Sharma is the only player to have three double centuries and five world cup hundreds (in one addition) at the time. And the impact of Rohit in the game is such that if he got out after scoring a century, people feel that he missed a double hundred.
MS Dhoni has a great role in Rohit's carrier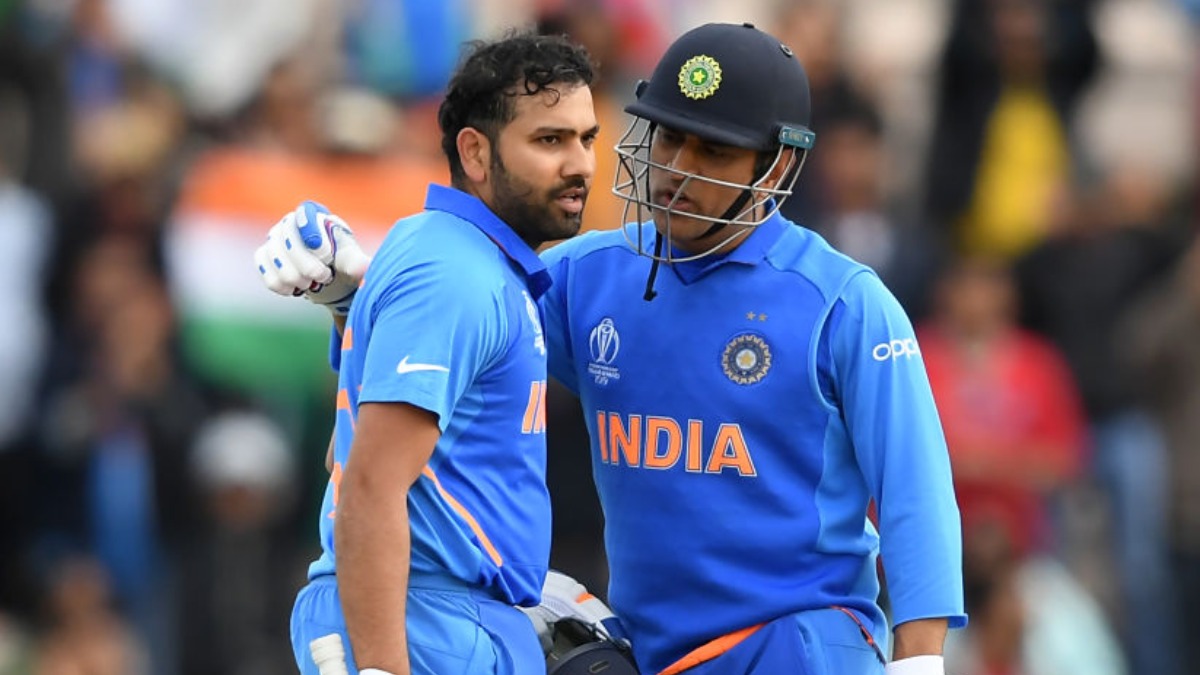 Gautam Gambhir, during the show, said that MS Dhoni always backed up Rohit in his hard times.
"Where Rohit is today, it is because of MS Dhoni. One good thing about MS was that he always kept Rohit in the talks, even if was not part of the team, he was always part of the group. He never let him get sidelined,"

Gambhir said.
"You can talk about the selection committee and team management, but if you do not have the backing from your captain than it is all useless. Everything is in the hands of the captain. How MS Dhoni had backed Rohit Sharma over a period of time, I do not think any player has been given such support."
Rohit and Virat must nurture the youngsters
He further said that he wants Rohit and Virat to nurture the youngsters in the same way as Dhoni nurtured them.
Rohit is the prime example of how a player's fortunes can turn around if he is nurtured by the seniors. I hope the young cricketers in the current generation, be it Shubman Gill or Sanju Samson, they also get similar kind of support.
"And now when Rohit is a senior, I expect him to back youngsters," concluded Gambhir.
Follow us on facebook for more sports news & updates