With scheduled matches against the mighty Kangaroos and destructive Kiwis yet to be postponed officially, the Scotland Cricket board offers to play the matches behind closed doors.
The New Zealand team is scheduled to play one T20I on 10th June and one ODI on 12th June against Scotland while the Australians are scheduled to play only T20I on June 29 against Scotland.
Matches Behind Closed Doors Are Possible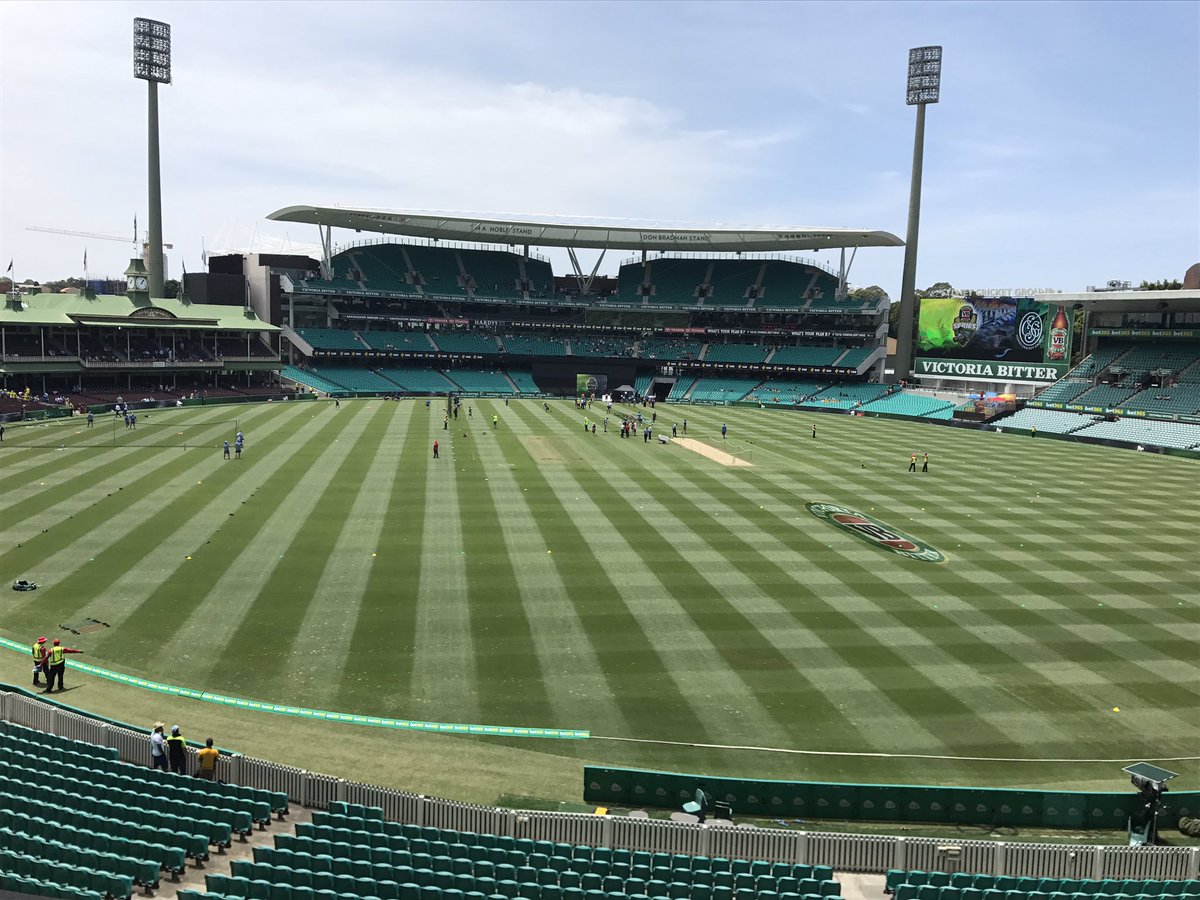 Gus Mackay, Cricket Scotland's CEO, speaking with ESPNcricinfo, said we're just waiting to be guided by what their board says before we make any final decision.
"We have a temporary set-up at The Grange. If we got the go-ahead to play internationals behind closed doors, it's something we'd consider and something we would be able to do. We do make money staging internationals, but if we had to play an international game behind closed doors it would definitely be feasible – the cost of temporary stands would be taken out of the equation," he added.
Cricket Already Postponed
The proposal comes at a time when the cricket activities around the world have been postponed indefinitely.
Due to the COVID-19 crisis, the most anticipated Indian Premier League has been deferred till the next announcement; England Cricket has pushed the domestic season to July. The T20 World Cup already has been clouded and authorities are trying hard to find a road map for the cricket activities to resume.
Meanwhile, both the boards that are scheduled to tour Scotland have yet to respond on the proposal. If the proposal would be accepted, it will be tiding news for cricket fans to witness some cricket during such times; however, the possibility for resumption of cricket in June looks hazy at the moment.
Follow us on facebook for more sports news & updates