World no.1, 17 years-old, a win-loss record of 231–25 (90.2%) and 30 titles. These stats are of Monica Seles, who could have done so much more with her career, alas, a life changing event in 1993 robbed her of the phenomenal achievements that awaited her.
The catastrophe that ruined her career
On April 30, 1993, then-world number one Monica Seles was stabbed by a fan whilst playing Magdalena Maleeva in the Citizen Cup, Germany. It was as shocking for Seles to witness, as it was for the spectators.
They saw, a man run from the middle of the crowd to the edge of the court during the break between the game and stab Seles with a boning knife between her shoulder blades, to a depth of 1.5 cm (0.59 inches).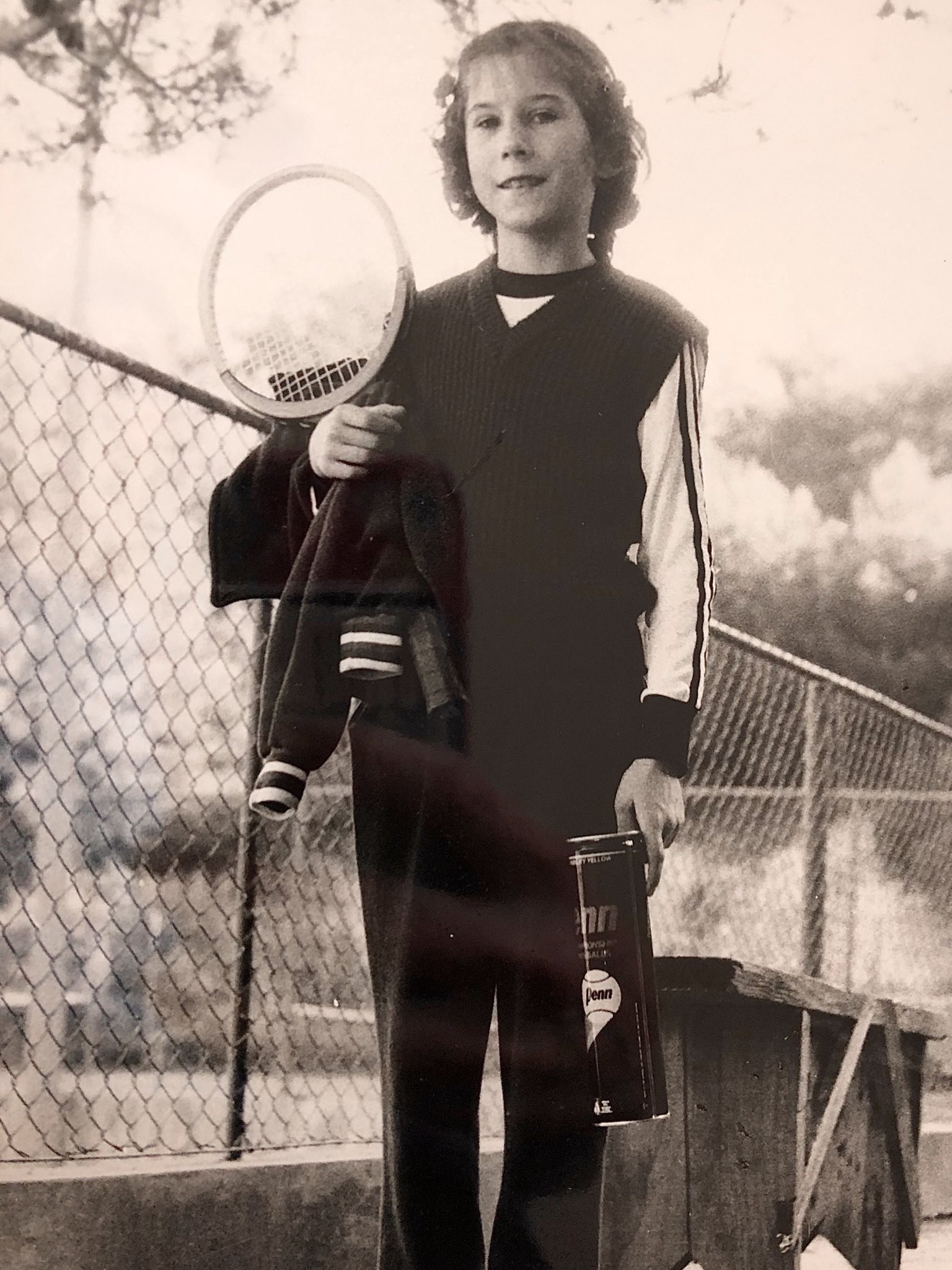 In her autobiography, "Getting A Grip: On My Body, My Mind, My Self " she recalls
"I remember sitting there, towelling off, and then I leaned forward to take a sip of water, our time was almost up and my mouth was dry. The cup had barely touched my lips when I felt a horrible pain in my back,"
Monica Seles was just a kid trying to make it big in the sport. The incident was pretty traumatic for her as she descriptively writes about it
"My head whipped around towards where it hurt and I saw a man wearing a baseball cap, a sneer across his face. His arms were raised above his head and his hands were clutching a long knife. He started to lunge at me again. I didn't understand what was happening."
Was there a political agenda behind?
As Monica Seles was a Yugoslavian, she was known to have received death threats in relation to the Yugoslav Wars. However, German authorities were quick to rule this out, describing her attacker as confused and possibly mentally disturbed.
It is easy to assume in the light of the current global scenarios, that such an attack would be politically motivated. However, the real reason as claimed by the culprit sounded insane. The maniac only wanted to hurt Seles enough so she'd be away from tennis and Steffi Graff would become the world no.1. The culprit, Günter Parche was an obsessed fan of Graff.
"The man said quite clearly that he did not want to kill Monica Seles," the police told reporters.
"He only wanted to injure her and make her unable to play so that Steffi Graf could become number one again.
The man was an obsessed fan of Graff and thus took things in his hands to make his idol no.1; sounds like a silver screen drama, doesn't it? Unfortunately, it was more than just an incident as Seles could never escape its captivity. She had a hard time trying to get back to tennis.
Recovering from the glitch
It took her 2 years to get back to competitive tennis and she went on to win the Australian Open in 1996. Not just this, she also was the runner up of US Open twice and lost to Graff both the times.
At the 2000 Olympics, in Sydney, Monica Seles captured her first Olympic medal, a bronze in singles. She defeated Jelena Dokic in the bronze medal match, after pushing eventual gold medalist Venus Williams to a tough 3 setter in the semis, losing 6–3 in the final set.
In 2002, her last full year on the tour, she finished the year as world no. 7 , defeated Venus Williams, Martina Hingis, Jennifer Capriati, Justine Henin, Maria Sharapova, Kim Clijsters, and Lindsay Davenport, and reached at least the quarterfinals at each Grand Slam tournament.
A foot injury in 2003 forced her to a halt her successful run. After playing the French open on her comeback, she crashed out in the first round, her first-ever loss in a grand slam first-round. As she had not it recovered from the foot injury, Seles took a break. She did try to make a comeback post-2002, but that never happened.
Ultimately, on February 14, 2008, Seles announced her official retirement from professional tennis.
After her retirement, Sports Illustrated writer Jon Wertheim summed up her later career:
"Yet, transformed from champion to tragedienne, Seles became far more popular than she was while winning all those titles. It became impossible to root against her. At first, out of sympathy. Then, because she revealed herself to be so thoroughly thoughtful, graceful, dignified. When she quietly announced her retirement last week at age 34, she exited as perhaps the most adored figure in the sport's history. As happy endings go, one could do worse."
Repercussions for Monica Seles post the calamity
Seles had won 8 of the 11 Grand Slam singles tournaments she contested. With eight Grand Slam singles titles before her 20th birthday, Seles owns the record for maximum Grand Slam singles titles won as a teenager in the Open Era. There could have been more records to her name. How many more, we'd never know.
Monica Seles was away from tennis, long after she had recovered from the injuries. She suffered from depression and an eating disorder. Meanwhile, the attacker got no more than a suspended sentence after German authorities threw out the attempted murder charge based on an assessment of his mental health.
Seles never went back to play in Germany as she was disappointed by the German Legal system, "What people seem to be forgetting is that this man stabbed me intentionally and he did not serve any sort of punishment for it … I would not feel comfortable going back. I don't foresee that happening." She also quoted in 2013, "From the time I was stabbed, I think the security hasn't changed".
A quote here by Pam Shriver who too played in the tennis circuit with Seles aptly sums up the conclusion of the event which was overshadowed by a number of other things.
She said "The sad thing about the whole thing to me was that besides the physical and emotional harm that was done to Monica," she added, "is that this guy, in the end, got exactly what he wanted."
Follow us on facebook for more sports news & updates