Ever since he broke into the India Test team, Hardik Pandya was seen as an answer to the think-tank's long quest for an all-rounder. With some decent performances under his belt, notably the blistering 108 in the Pallekele Test against Sri Lanka in 2017 and his maiden five-for against England at Trent Bridge, Nottingham in 2018, he came to be held in the same mould as a Ben Stokes or a Mitchell Marsh.
A late order enforcer with the willow who can also bowl a heavy ball, Pandya doubtlessly adds value to the Test side as he gives an option to the think-tank to go in with an additional genuine batsman and bowler, depending on the surface they play on.
Injuries and match-fitness
However, just when the team management was building big hopes around the Baroda lad, a persistent back problem put a sudden brake on his near unblemished run in all forms of the game up untill then.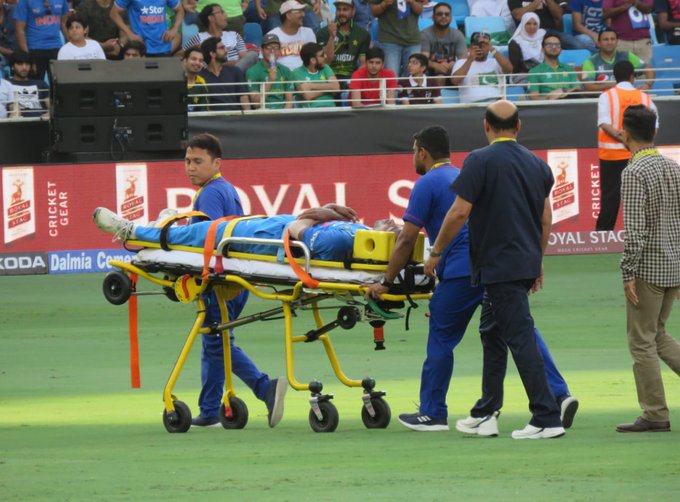 He not just missed a good chunk of India's limited overs fixtures last year but was also not considered for selection for the New Zealand tour as he failed a fitness test. With the back still bothering him, Hardik went under the knife in October last year.
A BCCI statement, confirming Pandya's unavailability for the New Zealand tour, stated, "Team India all-rounder Hardik Pandya has been ruled out of the upcoming Test series against New Zealand.
He travelled to London and was accompanied by NCA (National Cricket Academy) Head Physio Ashish Kaushik for a review by spinal surgeon Dr. James Allibone. Hardik will be under rehab at the NCA until he regains full match fitness."
Recovered Fully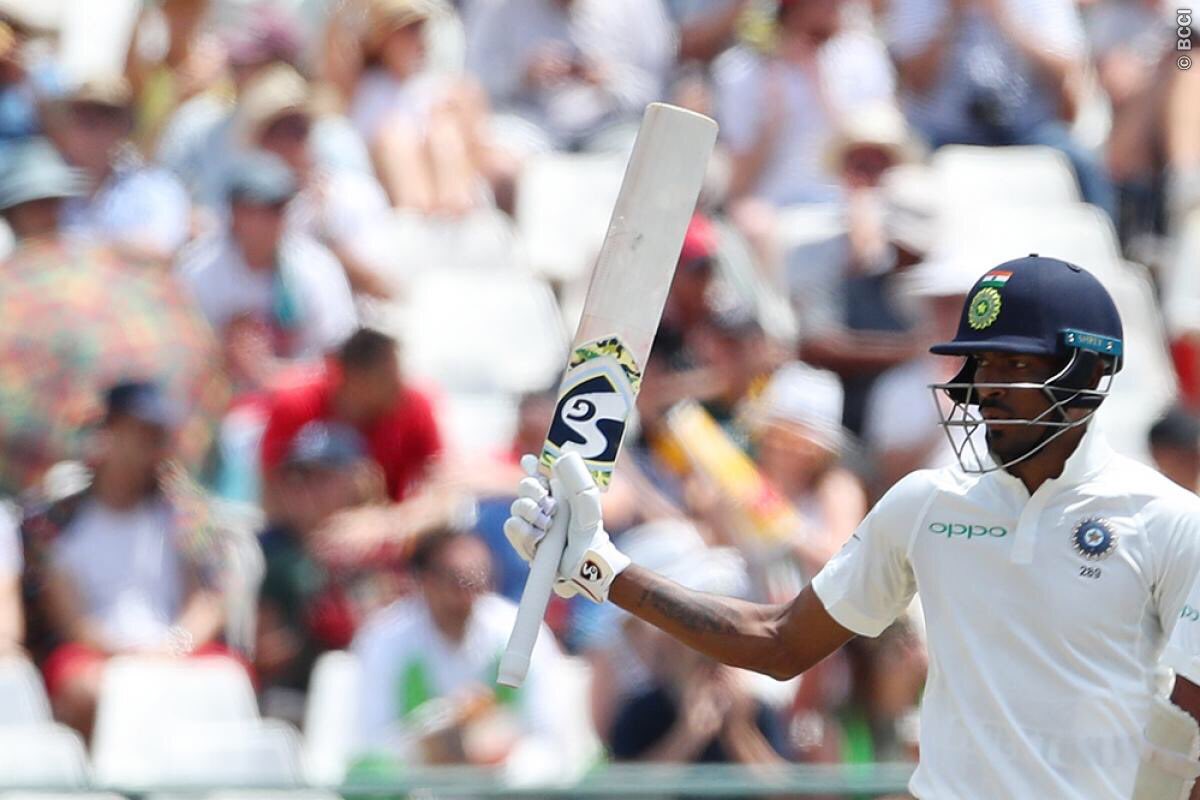 Though Hardik Pandya has since made a full recovery and even played some limited overs club cricket in Mumbai, showing he was in tremendous ball striking form, a question that's doing the rounds is whether he is an automatic pick for the upcoming Australia tour.
The last time he turned out for India in a limited overs game was the T20I series against South Africa back in September last year. Being away from top level cricket since last September and his fitness yet to be put through the Yo-Yo grill, Pandya isn't a certainty when the selectors meet to decide the Test squad for the Australia tour.
Even some pundits don't see him in walking into the Indian Test XI just yet. Weighing in on the selection debate on his private YouTube channel recently, former India opener Akash Chopra said, "I feel Hardik Pandya making it to the Test team doesn't look possible to me currently."
Responding to a viewer's question on whether Pandya should find a place in the Test squad, during a Q&A session on his YouTube channel, Chopra, now a commentator, said, "He (Hardik) has a back injury, he has not started bowling (and) he has not played ODIs. He might play the T20s but will you play him in Tests after playing the IPL?"
To play or not to play
While Hardik's all-round game was missed in the New Zealand series which India lost, the selectors and the think-tank might not want to rush him back into action. A back injury makes the recovery road that much tougher for a cricketer and the think-tank should give as much time as Hardik needs to return fully fit.
And, in a timely word of advice to the Baroda all-rounder, former India quick Zaheer Khan has urged him not to rush back into play.
"For Hardik, it's important that he takes his time to come back 120 per cent. I can say from my experience, when anyone goes through injuries, it's not about coming back, it's not how you come back. You have to be patient through that process and have to listen to the team that is around you – the support staff, be it your doctor, physio or trainers. Those are the key people one should communicate with,"

Zaheer Khan, the Mumbai Indians bowling coach said.
So, the point to ponder for the Indian think-tank is that while Hardik Pandya may well be the ace in the pack, should they risk a long-term injury by rushing him into action? 
Follow us on facebook for more sports news & updates