After a prolonged lockdown and suspension of cricket activities, South Australia Cricket players hit the field to participate in the pre-season training that commenced today.
The cricketers have restarted the training at a time when the former Australia batting great Mike Hussey is serving his responsibility to review the state's performance report before the state cricket board.
Former Test star Mike Hussey has been commissioned to undertake the review and is expected to report to the South Australian Cricket Association Board before the end of June.
South Australia's state team popularly known as West End Redbacks has returned to the park for the pre-season. Redbacks' coach Gref Blewett is leading the camp with running and sports science screenings this week before skills sessions pick up in June.
We need a head coach now: Carey
According to Cricket Australia's digital media cricket.com.au, gloveman Alex Carey said, "We need a head coach immediately as the group has returned to practice."
"Now the group is back together we will need a head coach pretty soon," cricket.com.au quoted Alex Carey as saying.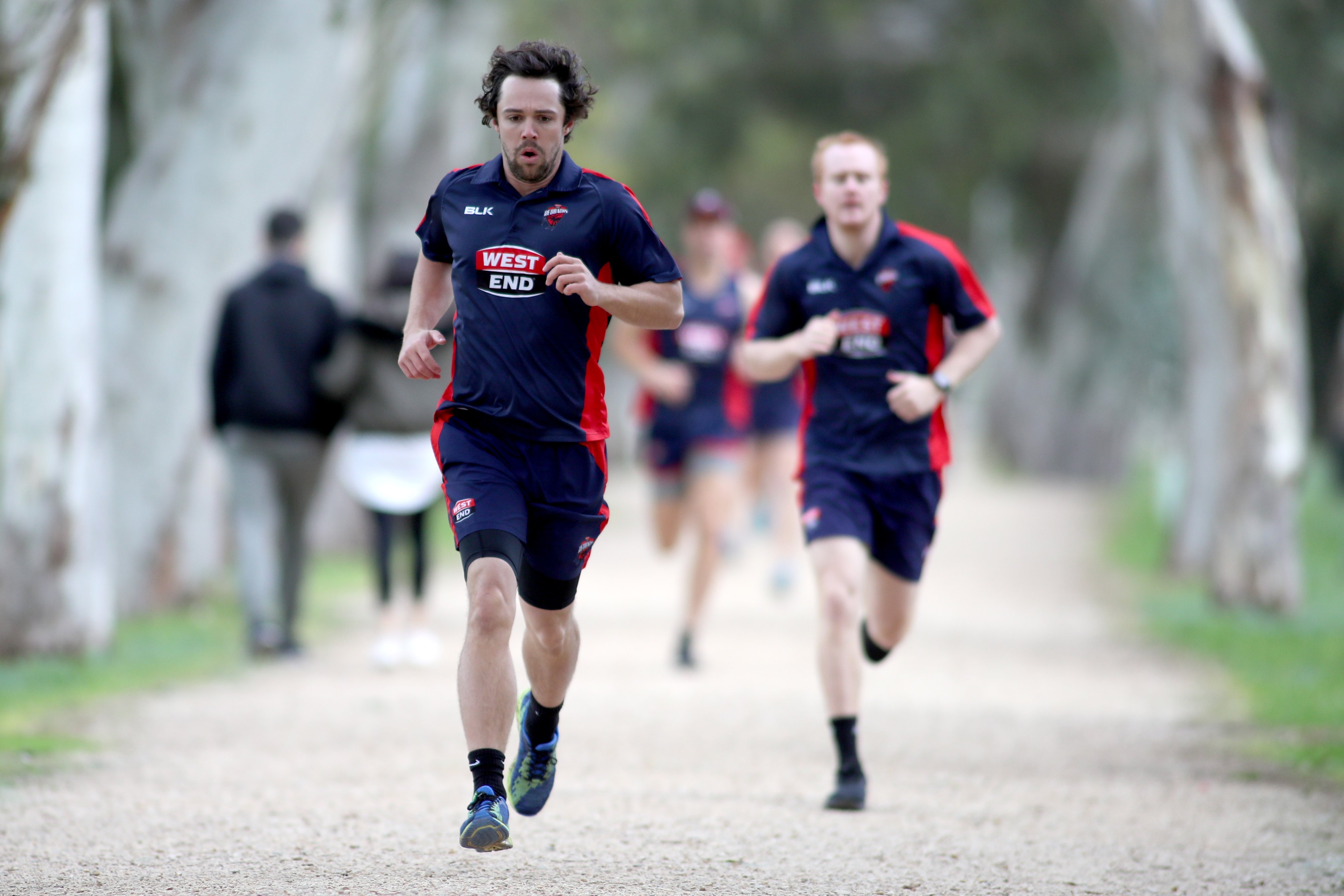 "We want to move forward in the Shield. We were in back-to-back Shield finals (in the 2015-16 and 2016-17 summers) but we haven't seen that form over the past few years, so a bit of fresh air would be good for this state.
He also maintained that players should also take the ownership to move forward and improve the results.
"The group we've got has been together for a while and it's time for the players to take a bit of ownership as well," added the national ODI wicket-keeper of Australia.
Follow us on facebook for more sports news & updates